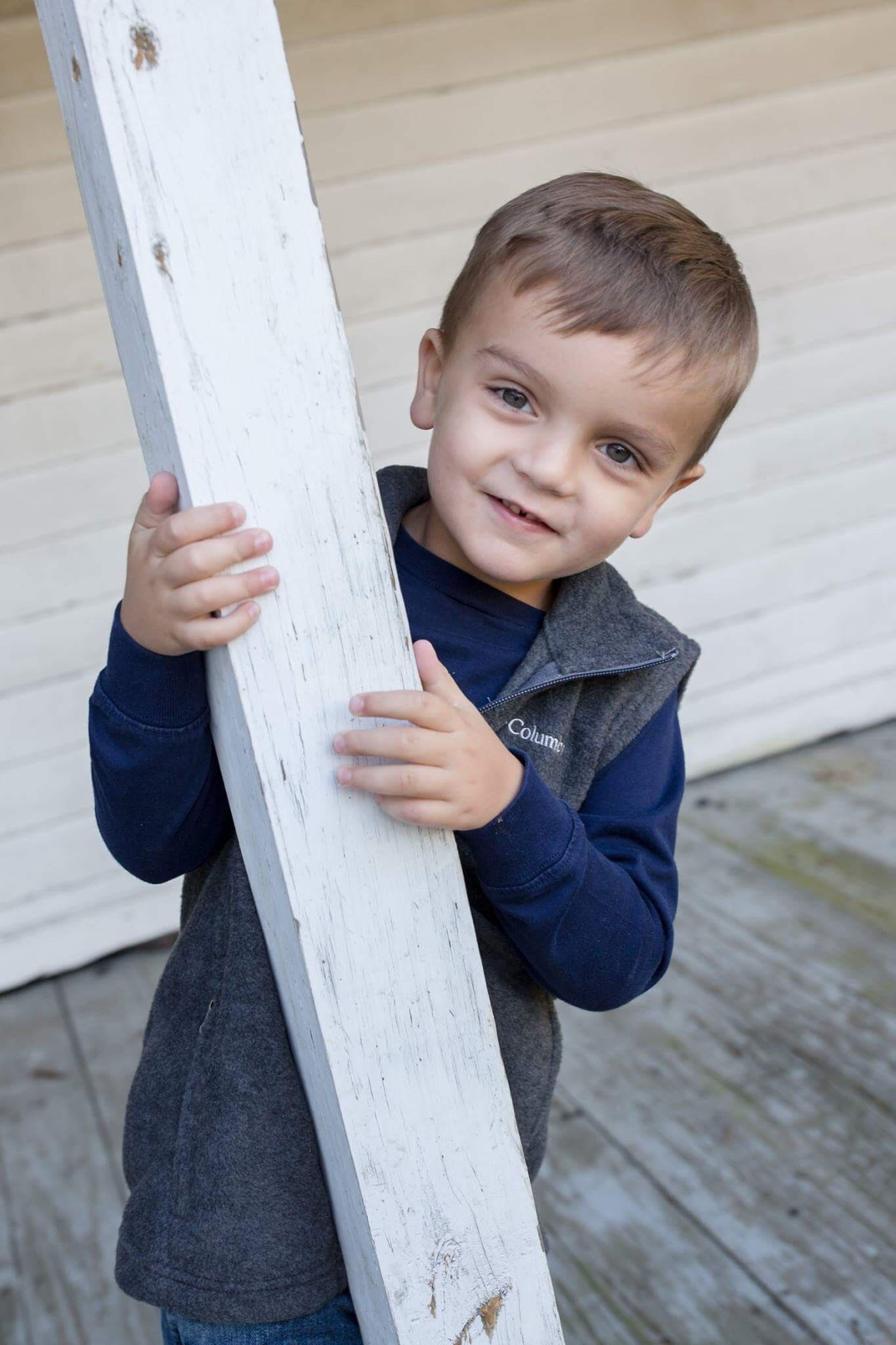 Thank you for donating toward Bryson's initial goal which has been met! You are still welcome to donate in Bryson's name to offset the total cost of producing a service dog.
Bryson was diagnosed with Autism at 2 years of age at Children's Hospital and Vanderbilt as well. We got concerned around 15 months of age after he quit talking and interacting with others. He also didn't play with toys correctly.
Bryson turned 4 on December 14th and is still nonverbal but loves to make noise. He is one of the happiest kids to be around and loves to laugh. He has lots of sensory issues, seeks lots of pressure, and loves to give pressure as well. Bryson is a runner and definitely doesn't see fear in anything. Bryson's care group and we as his parents believe he will benefit from a service dog in many ways. We are very thankful for family and friends who have supported us along this journey.