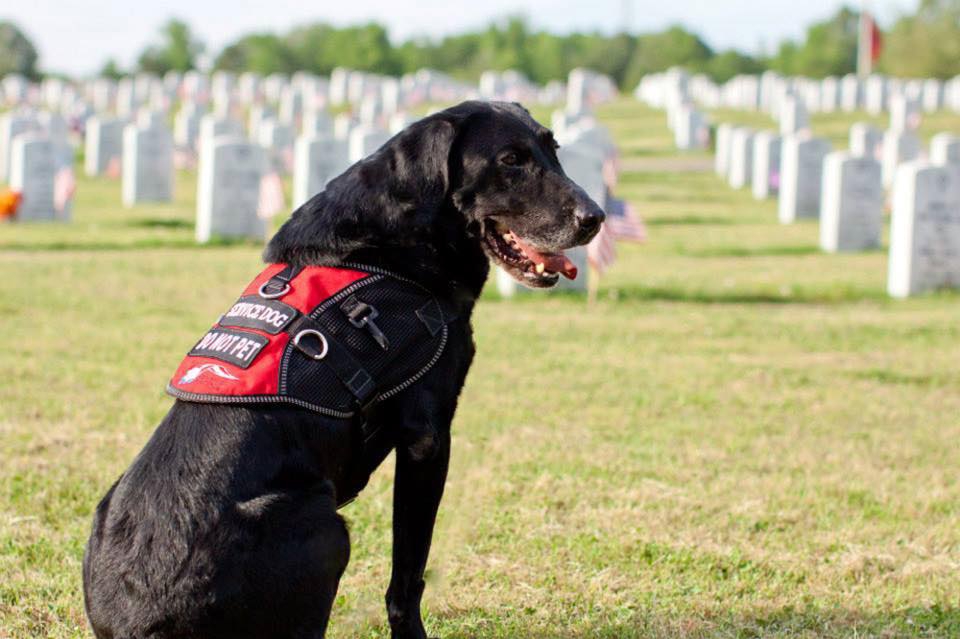 I see you.
To the wife who just wants her husband. To the guy with his back against the wall at the store, I see you. To the children who are hurting for their parent to just notice them. I see you.
PTSD is hard. It's hard feeling hopeless. It's hard being emotionally and mentally drained. It's hard watching someone you once knew be so hurt and angry. It's hard looking them in the eye and seeing absolutely nothing. No feeling, no emotion, and ultimately no life. The past 9 years I've lived with watching him feel nothing. The reality is no matter how hard it is for me, it's much harder for them. It's hard for them to wake up the next day. It's hard for them not to contemplate suicide no matter how much they may love their family. It's hard for them to sleep. It's hard to go to the store. It's hard for them to feel anything. It's hard for them to admit that there is a problem. It's hard to get help. No matter how much they say they hate you or how much they push you away it means just the opposite. They are screaming on the inside dying for you to help them. They've been failed time and time again and they just want to know that someone will fight for them and that someone wants not just the happy person. They want to know that you want the damaged and broken them. They need you more than you know and more than they'd like to admit. It took me 9 years to convince him to talk to someone that wasn't me.
I'll admit. I hated him. I hated how he made me feel. I hated how he made our children feel. I hated that he couldn't go anywhere or do anything. I hated how he felt nothing. I hated how he thought about suicide. I hated how I felt like we weren't enough. I especially hated how I hated him. I hated how I thought there was nothing I could do to bring him back. I hated how he was physically here but not mentally or emotionally. I hated being angry at him when I can't even imagine knowing how he felt when he lost a friend, told a family that their loved one wasn't coming home, burying hundreds of bodies, being shot at, telling me how much he loved me and the kids over Skype thinking it would be the last time he would tell us, having intrusive thoughts, night terrors, anxiety attacks or full blown emotional breakdowns.
People would tell me all the time "I would just leave him." Our vows said "for better or for worse." Some days are better than others. We take it day by day. I'd rather have bad days than not have my husband here at all.
After a year of seeking help he's on the road to becoming the husband and father he was meant to be. He tries hard to go to all of the kids events at school that he feels comfortable going to. I can look at him and he's not so empty anymore. He is slowly coming back. He can say he loves me and I can hear feeling behind it. For us that's huge. He's happier. He's healthier. The dark eyes are slowly fading. The anger is almost non existent. After almost 10 years of service he's almost home. He's not so far away anymore.
Don't give up on them. No matter how bad they make you think they want you to. They don't.
To the wives, you are stronger than you know and you can get through it. To the children suffering, they love you so very much and they hurt so much knowing they can't be there for you.
PTSD isn't who you are, it's something that's happened to you. This Christmas holiday PTSD didn't win. We did.