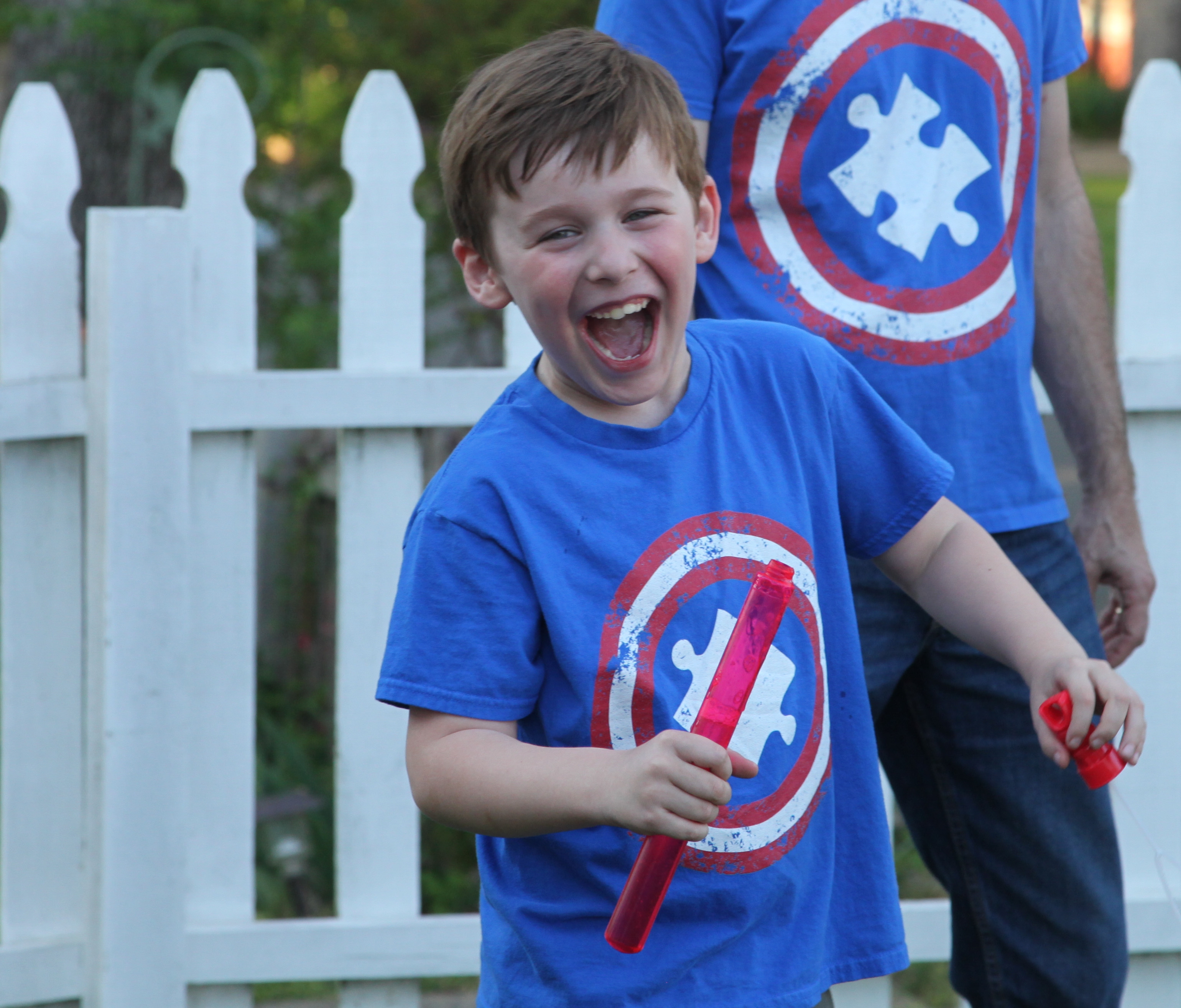 Donate HERE: https://retrievingfreedom.networkforgood.com/projects/58714-max-s-story
Donation Progress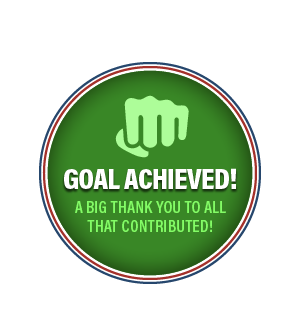 Donate Now
10 Most Recent Contributions
$100

Carroll and Marty Dunn

$100

Donna Reynolds

$100

Chris and Amanda Cassidy

$350

Cody, Christy, Andi & Jack Oldham

$100

Truitt and Sutton Wade

$500

Don & Vickie Boyd

$100

Scott Reynolds

$500

Kent & Jonnie Westbrook

$50

Anonymous

$100

Carrie & Jeff Hankins
"Mighty Max" is a name our brave boy deserves—spirited and strong, he conquers so many challenges on a daily basis that we may never know the depth of them all. Thankfully, he already has an amazing support system, and we can't wait to welcome the next addition to his team: an ADA-certified service dog! We are so fortunate to be working with Retrieving Freedom, Inc. (RFI), a remarkable non-profit organization that matches service dogs to children with autism.
Change is hard for most of us, but can be especially excruciating for a child with autism. Each time Max faces an unexpected set of circumstances or a change from one activity to another, we all face the potential of a painful and distressing meltdown. His anxiety can easily escalate, making seemingly ordinary tasks difficult—attending church, going to the store, or eating out can be stressful to a debilitating degree. Visits to the doctor, dentist, and various therapists are even weightier—many times the number of steps (and range of emotion) it takes to arrive at such appointments is beyond description. Even "fun" activities can be overwhelming to Max, making family outings complicated at best (and impossible at worst), and he rarely makes it through a night without some sort of sleep disturbance, even at 7 years old. We could all use a little extra rest.
Max is a bright, joyful, affectionate boy. He has a fantastic sense of humor and loves to laugh. His heart is sweet and big enough to captivate anyone. Max is always working hard as we address his developmental delays and intellectual growth, and we are always working hard to cultivate his confidence when it comes to trying new things, encountering obstacles, and facing fears. We feel certain that a service dog will have a positive and powerful impact on Max's life—and ours—in countless ways. Since the Americans with Disabilities Act allows service dogs in all public spaces, a dog matched with Max and trained to suit his particular needs will be an invaluable addition to our family, making all sorts of outings more manageable. RFI is searching for the perfect animal for Max—a dog that can be trained to interrupt and abbreviate meltdowns, provide confidence and security in tense situations, and even sleep with him (to help us get that extra rest!)
Training service dogs is expensive, and we hope to help RFI by raising some money in Max's honor. We are profoundly thankful to the wonderful work RFI does, and so honored to be a part of it. If you are moved to donate to RFI for our Mighty Max, we would be grateful!