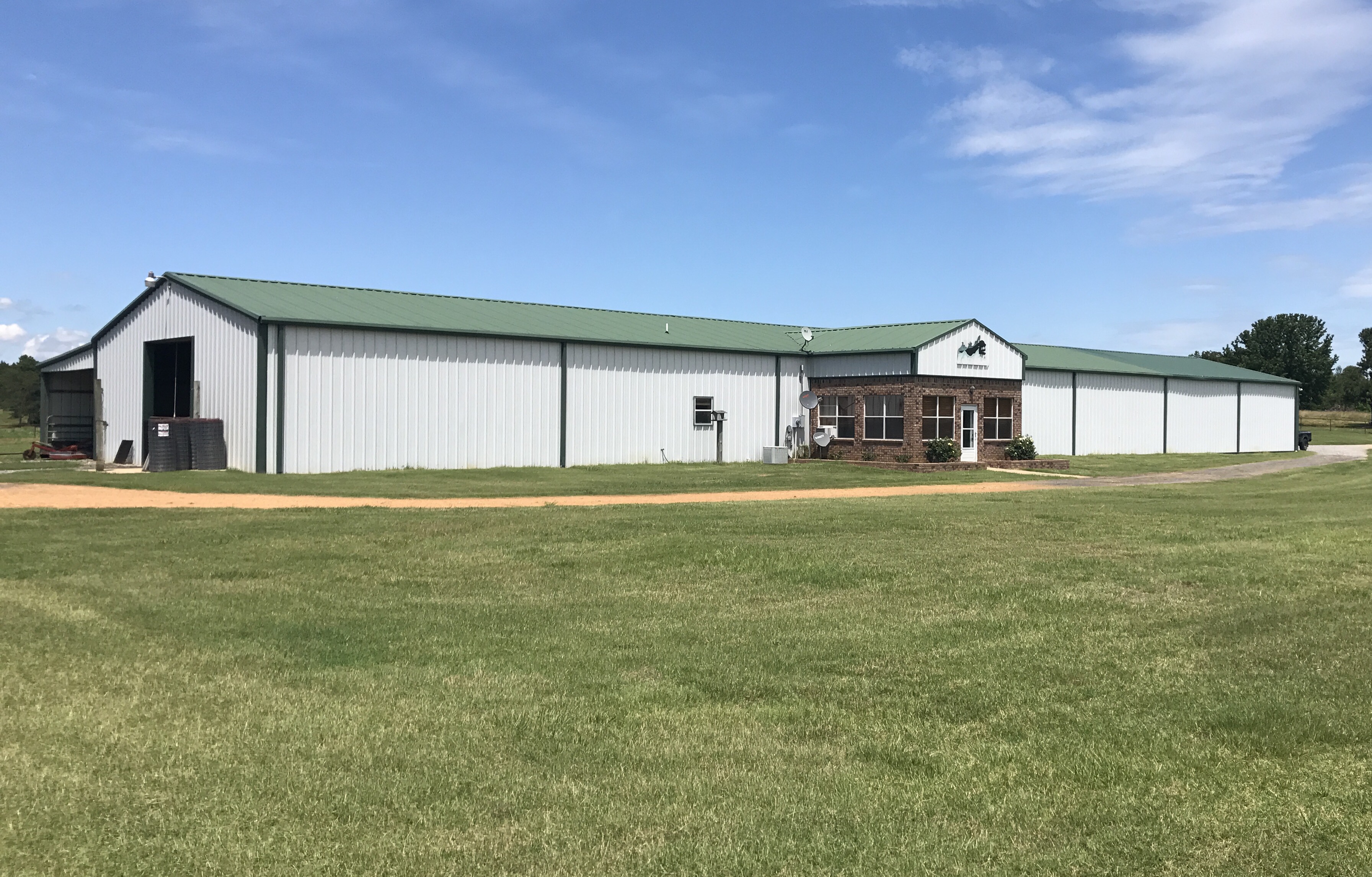 Be Part of Our Passion and Help Us Grow One Brick at a Time!
The site of the new facility is located 11 miles outside of Senatobia in the quiet rolling hills of North Mississippi. Currently the number of dogs we have in training is being out-paced by the demand. In 2016 alone, the Mississippi location graduated 25 dogs. In order for RFI's training program can grow and expand is with the construction of this state of the art training facility!
Upon receipt of your donation, Retrieving Freedom will email you the form to complete with the engraving you would like to have on the brick!
$100.00 Donation
4 x 8 Brick with 1-3 lines of text to memorialize a beloved pet.
This will be used in our meditation garden
$150.00 Donation
4 x 8 Brick with 1-3 lines of text
$300.oo Donation
8 x 16 Paver with 1-3 lines of text
14 characters per line
Spaces & punctuation count toward total character count.