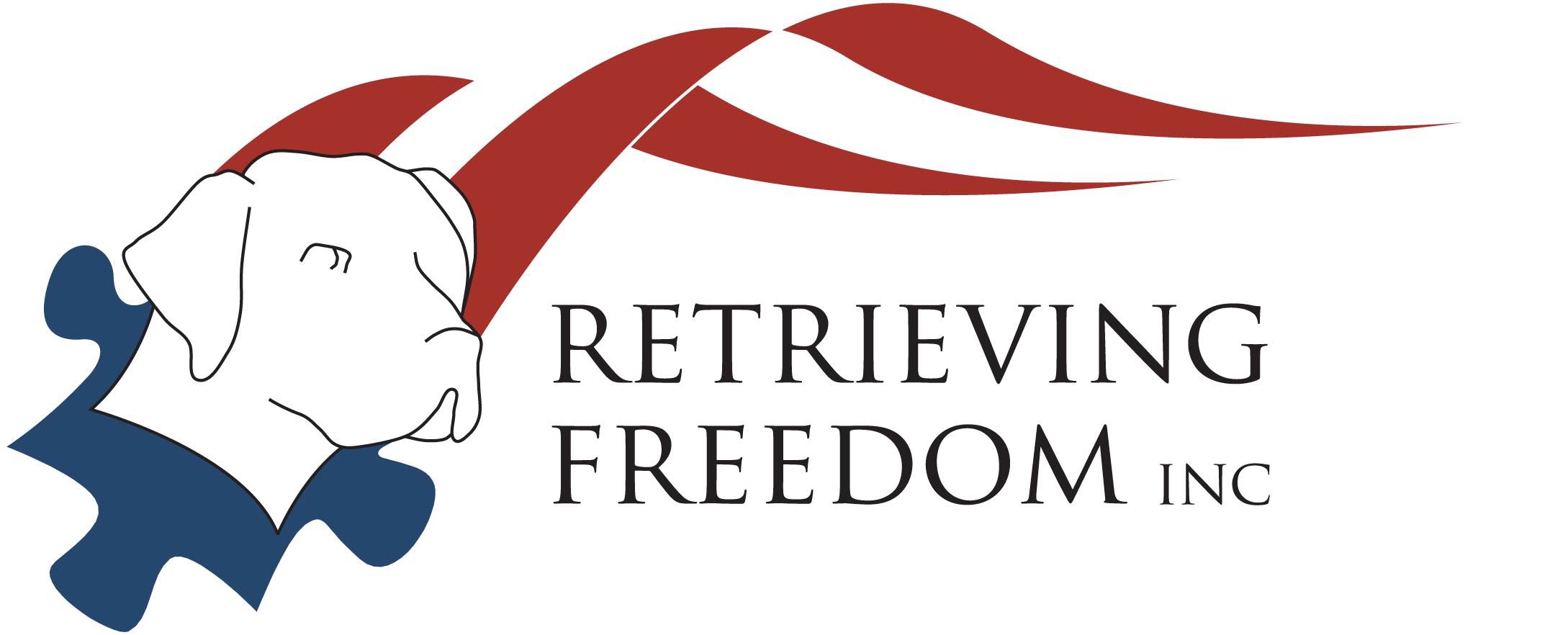 The Retrieving Freedom, Inc. Governing Board has selected Billy Rader to be the organization's Chief Executive Officer effective immediately. This follows outgoing Executive Director, Mike Lederle's resignation to pursue other endeavors. As Retrieving Freedom, Inc. moves into their 7th year, the organization is investing in a top-down organizational capacity building initiative. This initiative combines current operations, completion of the corporate headquarters in Sedalia, MO, additional staff, and over 100 dogs in training. Billy will lead the organizational strategy focusing on deepening the impact for our clients, and continuing providing the highest quality service dogs to those we serve.
Billy is a native of San Diego, CA and moved to the Ozarks in 2005. He built a professional career as a corporate technology director before moving into nonprofit leadership. Over the past 13 years he has been the CEO of two organizations serving youth as well as homeless veterans and their families. He has been married to his wife Angie for 23 years and has two daughters, Tegan and Phoebe.
"The Retrieving Freedom Board of Directors would like to welcome Billy Rader to the position of CEO. Billy brings a wealth of talent and experience that will help RFI accomplish its mission at the local and national level." says Dr. Clay Dahlquist, RFI Board Chairman.
In addition, RFI Founder Scott Dewey has moved from his role as the organizations Director of Operations position in Iowa, to Chief Development Officer for the organization. Other staffing changes include:
Heather Dawson was recently hired as the organization's Director of Finances. Heather has a 13-year history in the finance and accounting field. She lives in Sedalia, MO with her husband David and their three children: Deacon, Olivia, and Jack. Heather will work out of the new Headquarters in Sedalia.
Sally Zinevich has been hired as the organization's Resource Development Director. Sally comes to RFI with 25 years of expertise in marketing and advertising. She lives in Sedalia, MO with her husband Matt and their three children: Hayden, Samantha, and Zach. Sally will work out of the new Headquarters in Sedalia.
Keegan Birkicht has changed roles to the Iowa Unit Director. She has been with the organization for 4 years as the Program Coordinator. She will become more involved in the local community, while continuing her work with the foster homes, service dogs in training, and giving programs to the public.
Sara Shadid has been hired into the vacant Program Coordinator position at the Iowa location. Sara will work directly with new and current foster homes, service dogs in training, and applicants.
About our Organization:
Retrieving Freedom, Inc. is a 501(c)3 internationally accredited non-profit organization dedicated to changing lives through the training and placement of service dogs for wounded Veterans and children with Autism. Currently, RFI operates out of a purpose built facility in Waverly, Iowa as well as specialized prison programs in Jackson, Mississippi and Coralville, Iowa. While RFI continues to serve their current mid-south clients with a personalized service plan, excitement continues to climb in anticipation of completing the new 13,000 square foot facility in Sedalia, Missouri. Along with being the Organizational Headquarters, this will also be the future placement facility for all mid-south clients.