Sponsor Announcement
Retrieving Freedom staff have been working closely with Tony Russell to help sponsor my training. Tony graciously donated toward a sponsorship, which provided him the opportunity to give me my wonderful name! I want to thank Tony from the bottom of my heart for his generosity toward my training. I hope to make him proud!!
Stage 1 Introduction
Hello, I am Wilmer. I am proud to have been selected to enter into the Retrieving Freedom training program. I am from KC and Co. Labradoodles in Arkansas. During this stage of training I will be spending approximately 8 months with my new volunteer fosters, Cassy and Craig.
Throughout Stage 1, I will learn the basics obedience, public behavior, and a lot of socialization. I understand that it takes a very special dog to complete the program as there is a high standard to become a Service Dog. I am aware that I may be one of the dogs whose purpose is outside of service work so I will be updating my profile on a monthly basis for all that would like to follow my journey through the program.
September 2020 - 2 months old
This month I transitioned from my wonderful breeder to my new puppy raiser home! Cassy and Craig will be teaching me all they can over the next several months. We met and were able to spend time training together at the monthly foster class, where they have been learning all they need to know in order to best show me the ropes. First, I'll work on learning my name, potty training, and sleeping in a crate!
December 2020 - 5 months old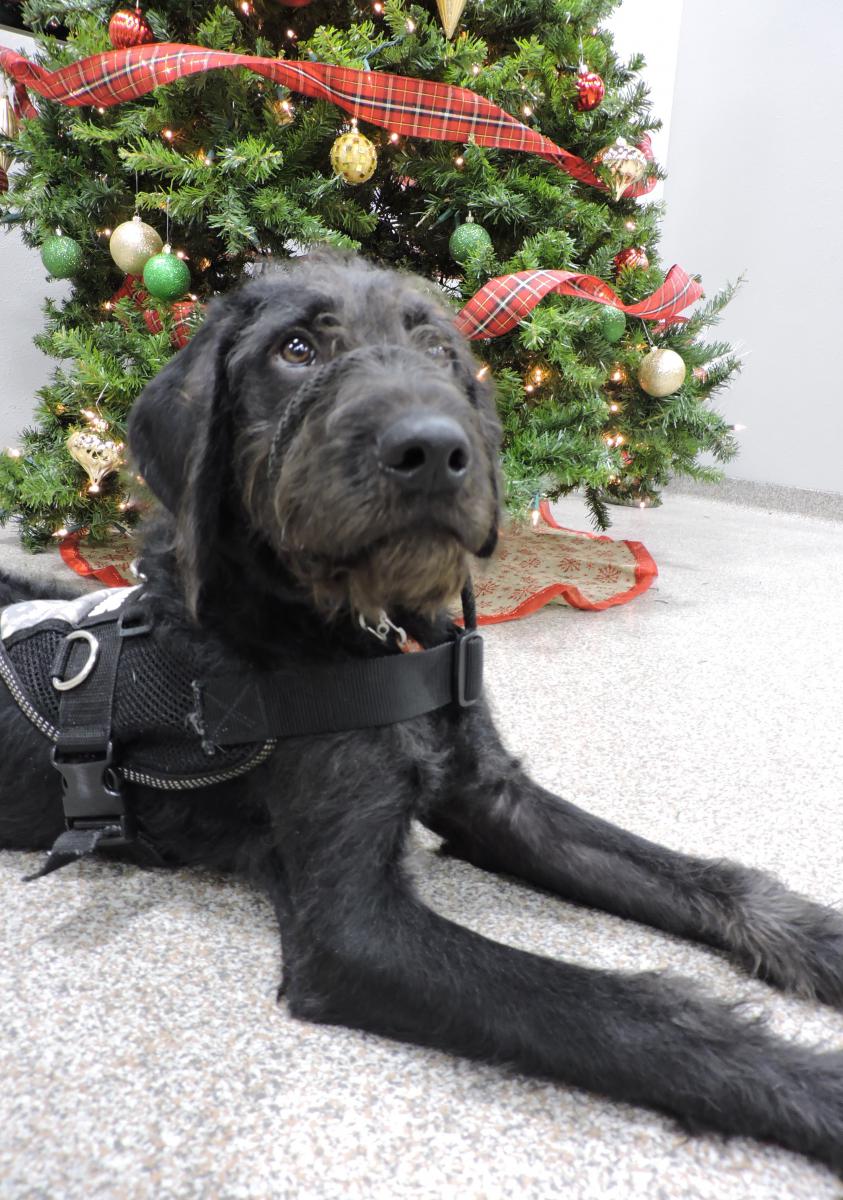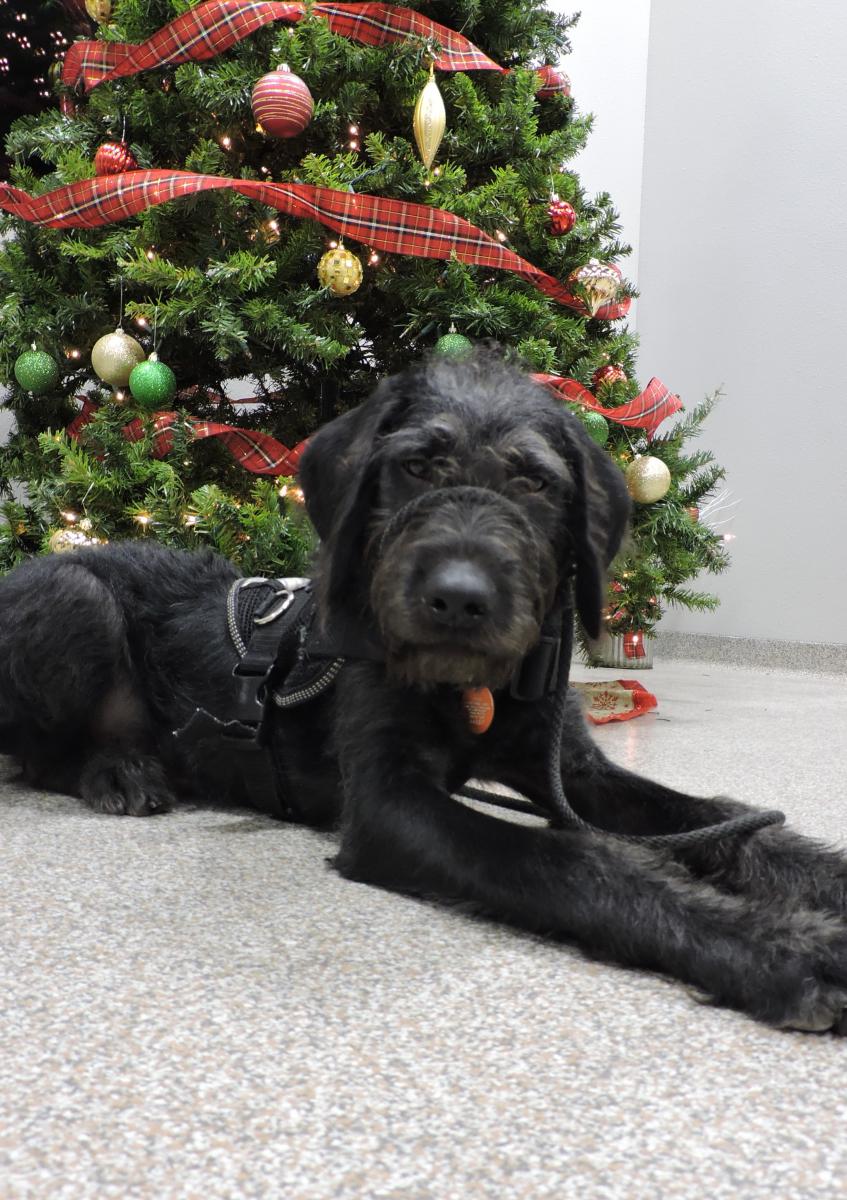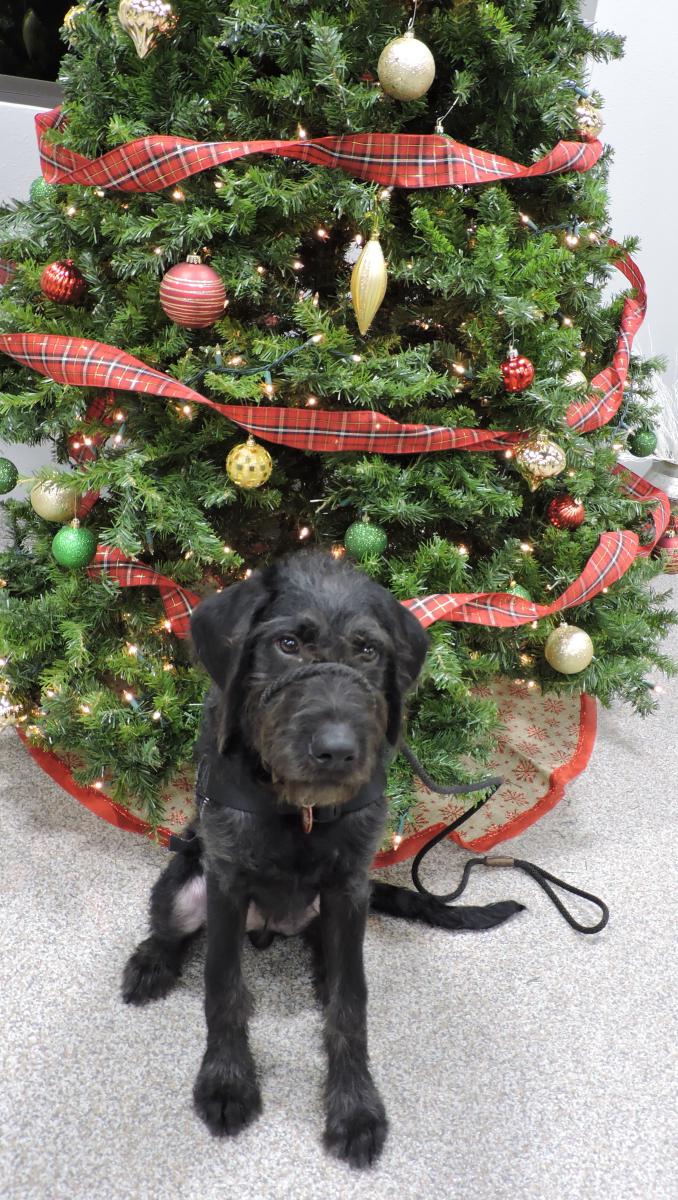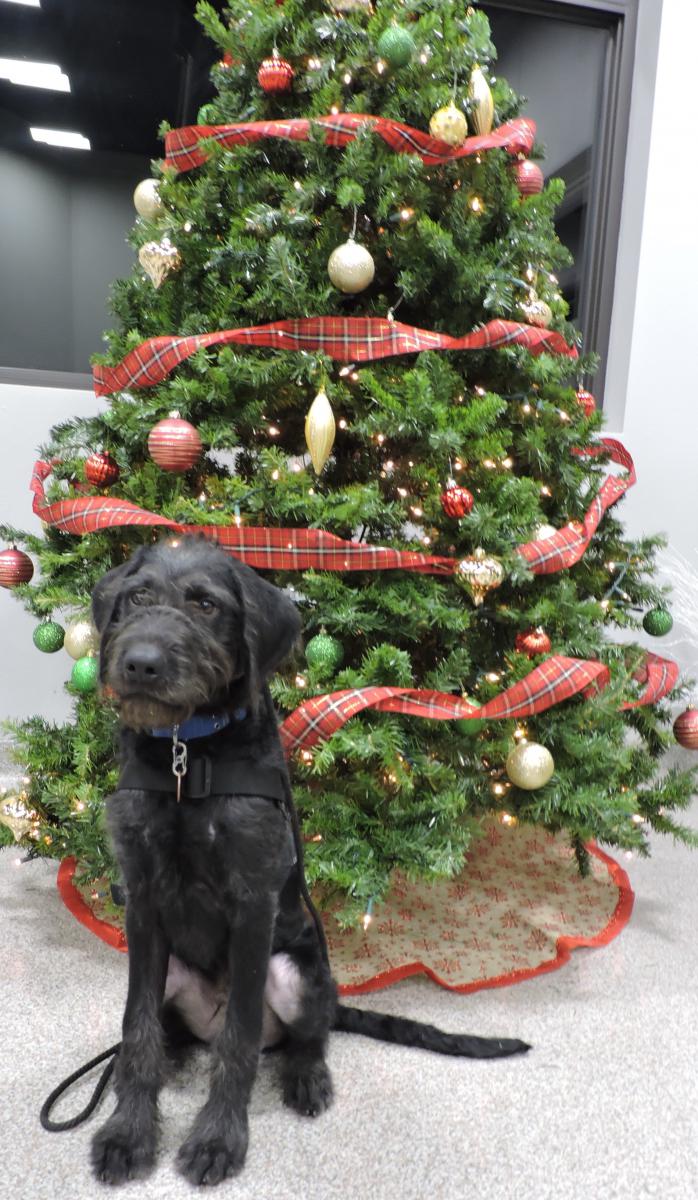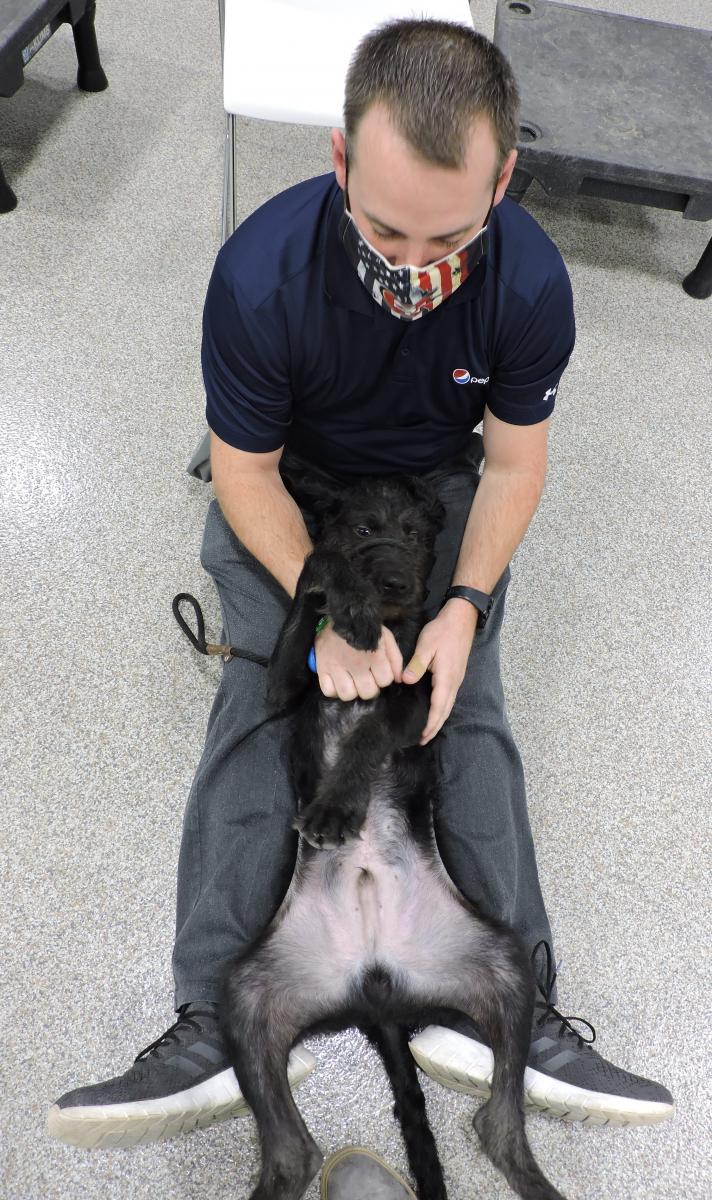 My fosters and I attended puppy training class this month and took advantage of a photo opportunity in front of the beautiful Christmas tree! I am such a calm and easygoing puppy - not much distracts me. It's hard to believe you can still consider me a puppy, given how tall I am!
February 2021 - 7 months old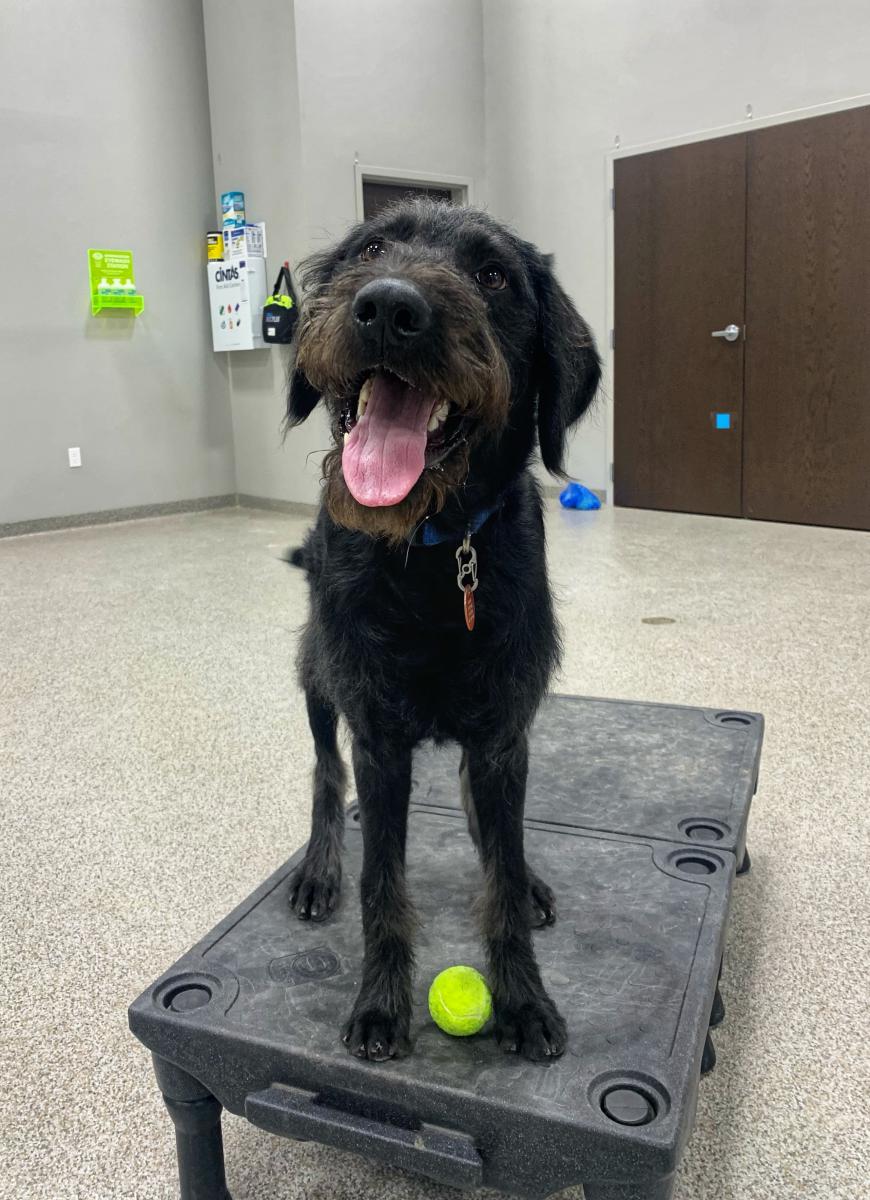 This month while at my training class at the Retrieving Freedom facility, I worked on holding my "place" command while numerous distractions were going on around me. I did great!
April 2021 - 9 months old
May 2021 - 10 months old
I am soaking up every moment with Craig and Cassy, as I know our time together is coming to an end soon.
Stage 2 Introduction
Wahoo!!! I have officially been entered into stage 2 training, and I am so excited! Over the past 9 months I have had the opportunity to see the RFI mission first hand, and can't wait to dig deeper in the mission of changing lives through my training for veterans with disabilities and children with autism.
During this Stage, I will work closely with the RFI professional training staff to solidify my understanding of intermediate tasks and the foundation of future commands to help mitigate a disability. Follow me through this stage learning how I continue to make an impact!
June 2021 - 11 months old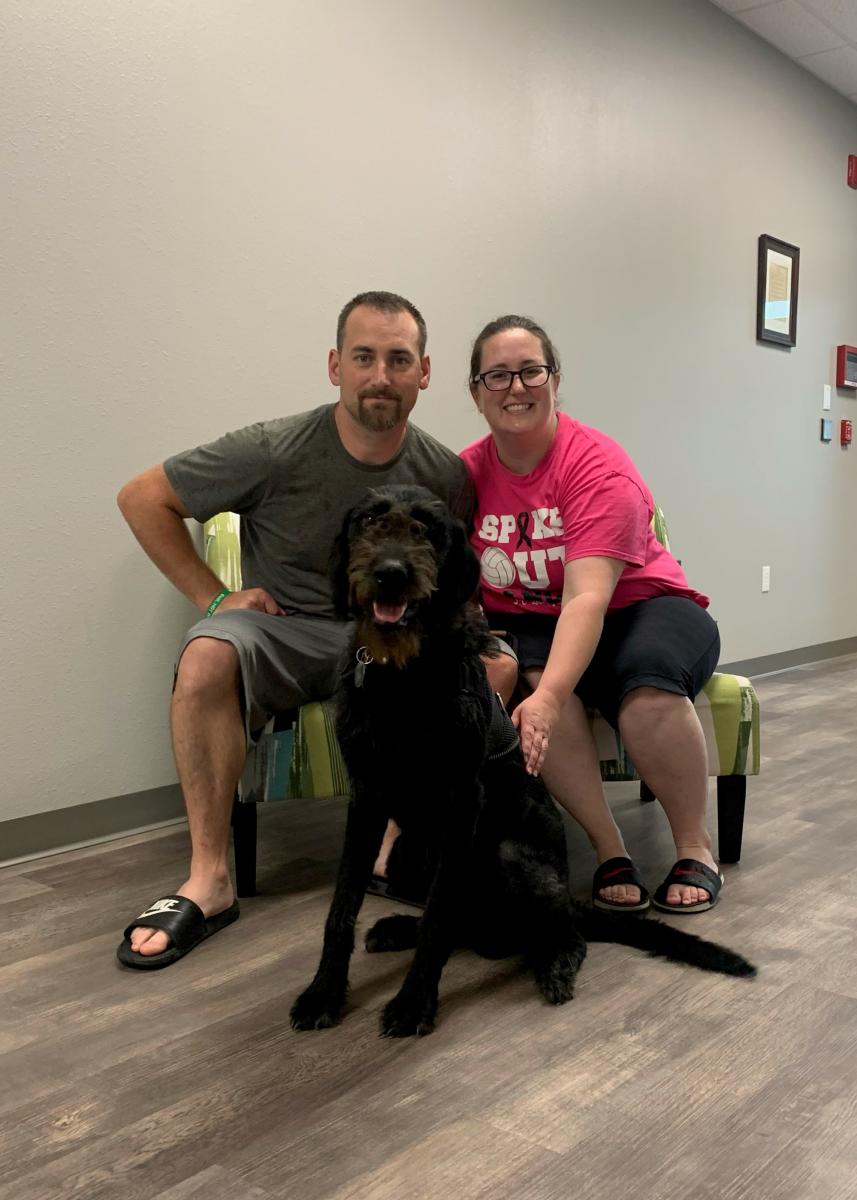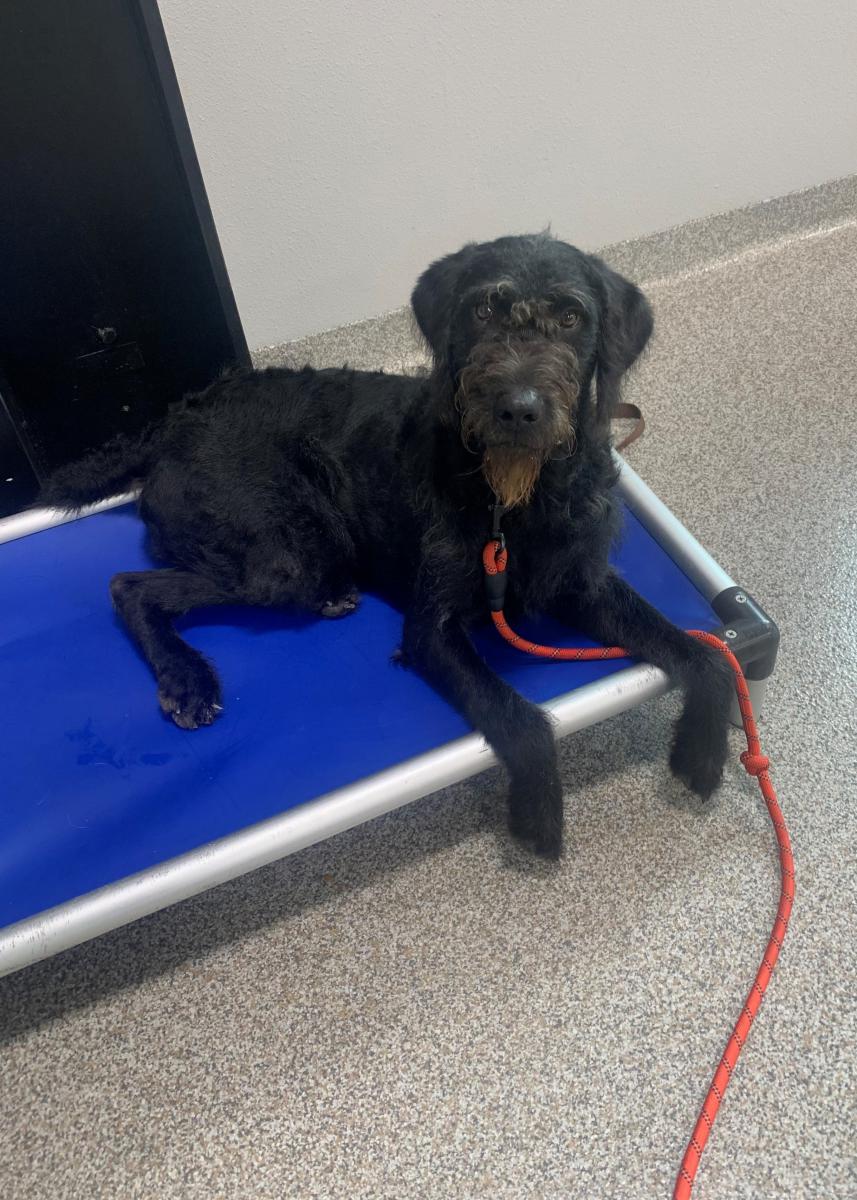 This month I had to say a tough "see ya later" to my wonderful fosters, Craig and Cassy, as I turned in for formal training. I will be working with the professional training staff at the Retrieving Freedom facility from now on. I can't thank Craig and Cassy enough for all they've provided to me over the past several months. I hope to see them again someday!