Helping Connect Dogs and People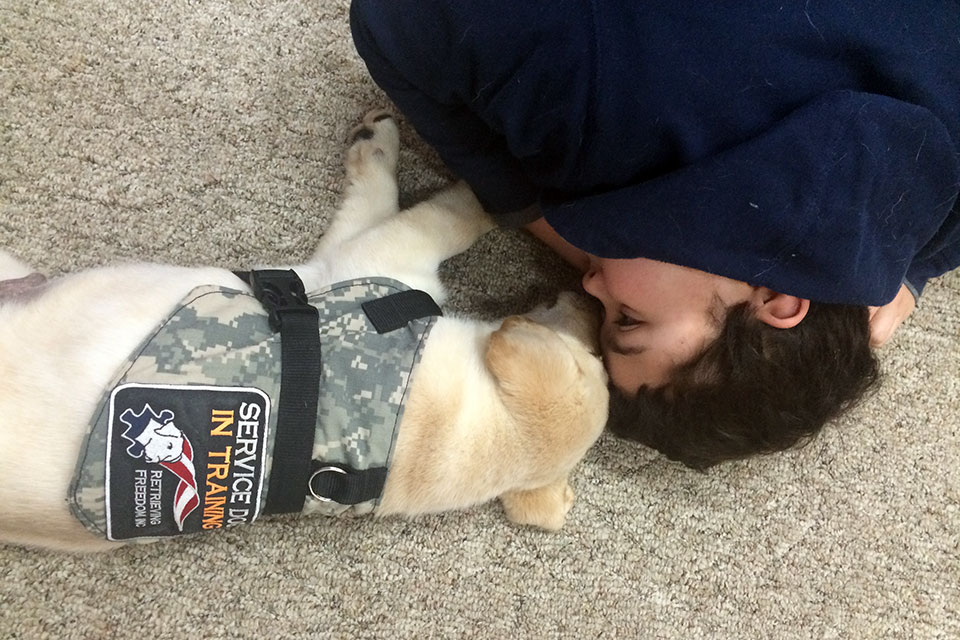 The best part of our work at Retrieving Freedom, Inc. is when we successfully match a recipient with a service dog that meets their needs. From connecting veterans with service dogs that help them perform daily task and calm them during tense situations, to dogs that help children with autism, there have been a lot of successes at Retrieving Freedom.
Check out Our Success Stories!