Join our Team!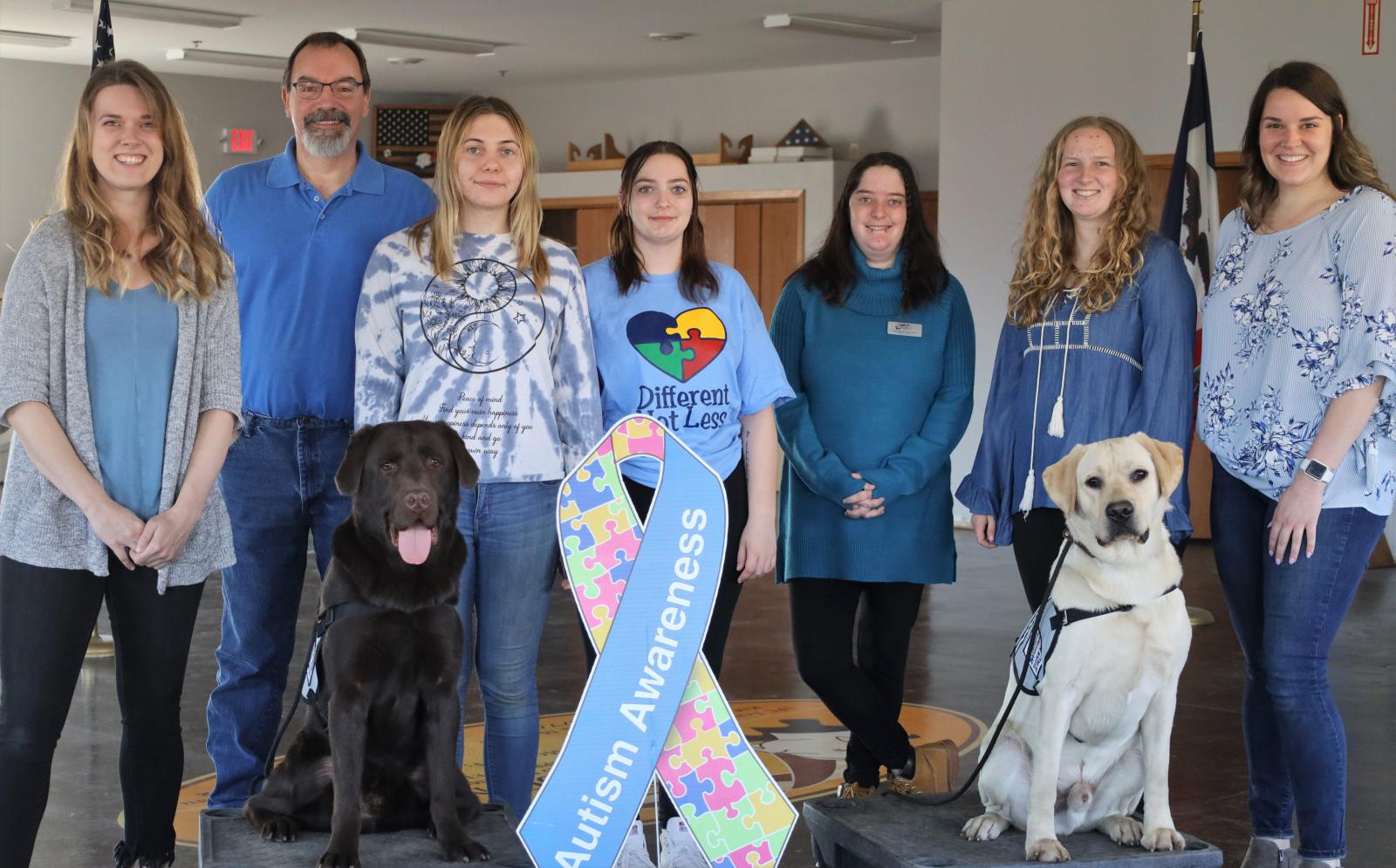 Current Job Openings
Thank you for your interest in working at Retrieving Freedom, Inc.! Our current job openings are listed below. If you see a position you'd like to apply for, you can download our PDF application and email it to the appropriate supervisor listed beneath each description. If you have questions, please contact the Iowa office (319)505-5949 or the Missouri office (660)586-2055.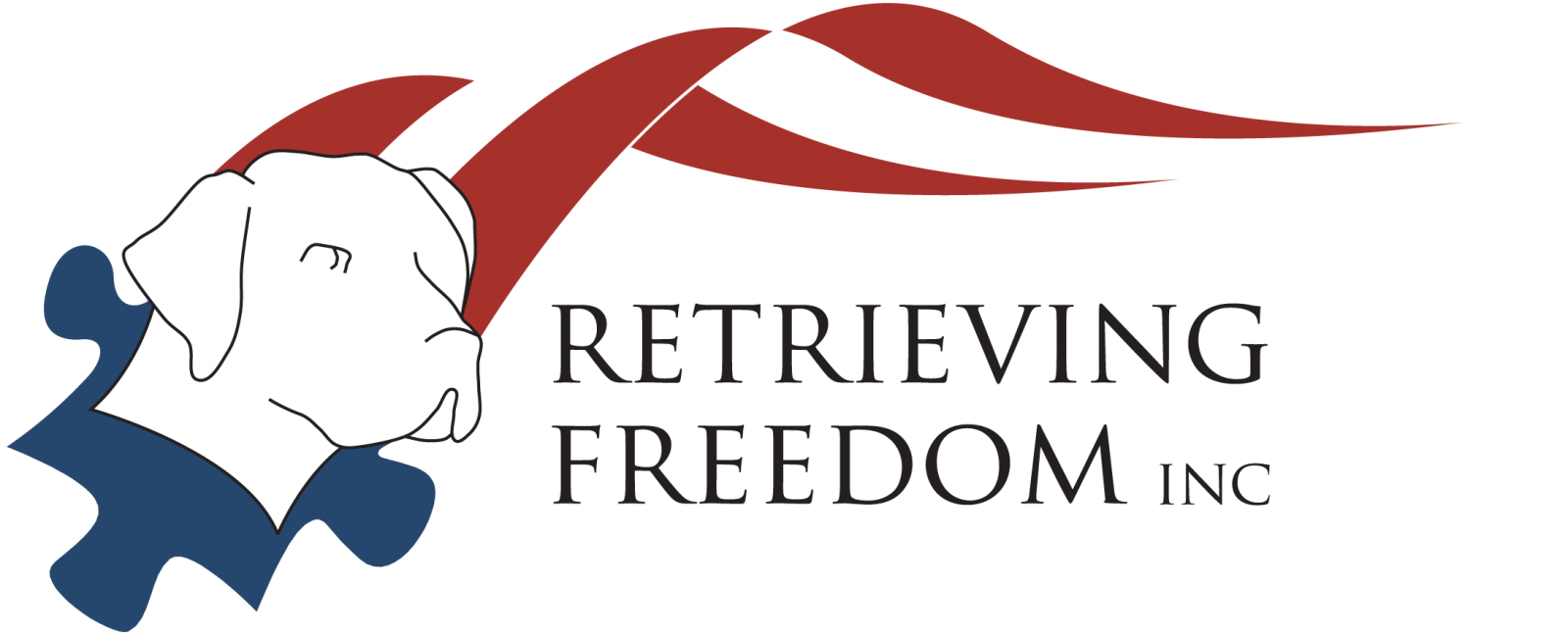 Assistance Dog Trainer
Reporting to the Training Director, the Assistance Dog Trainer is someone who has experience training dogs in the respective field as well as working with volunteers, other trainers, and clients of Retrieving Freedom, Inc. In addition to understanding canine learning theories, the Assistance Dog Trainer will need strong skills in public speaking, company policies, fundraising, and team building.
We are currently hiring an Assistance Dog Trainer at both the Iowa and Missouri training facilities. To view the full job description, click here.