Ways to Support Our Mission
The need is real, the time is now, and your gift can make an immediate difference.
Our nation's brave Veterans and families of children with autism urgently require your support. Each contribution received today decreases our waiting list moving us one step closer to uniting deserving individuals with their life-changing Service Dog. Remember, these aren't just dogs; they're lifelines, companions, and beacons of hope.
Your gift today plays an instrumental role in Retrieving Freedom's vital mission – ensuring Service Dogs are provided to Veterans with disabilities and children with autism nationwide, completely free of charge to our clients.
Don't Delay! The longer you wait, the longer they wait. Make a profound impact now by supporting a cause that truly changes lives.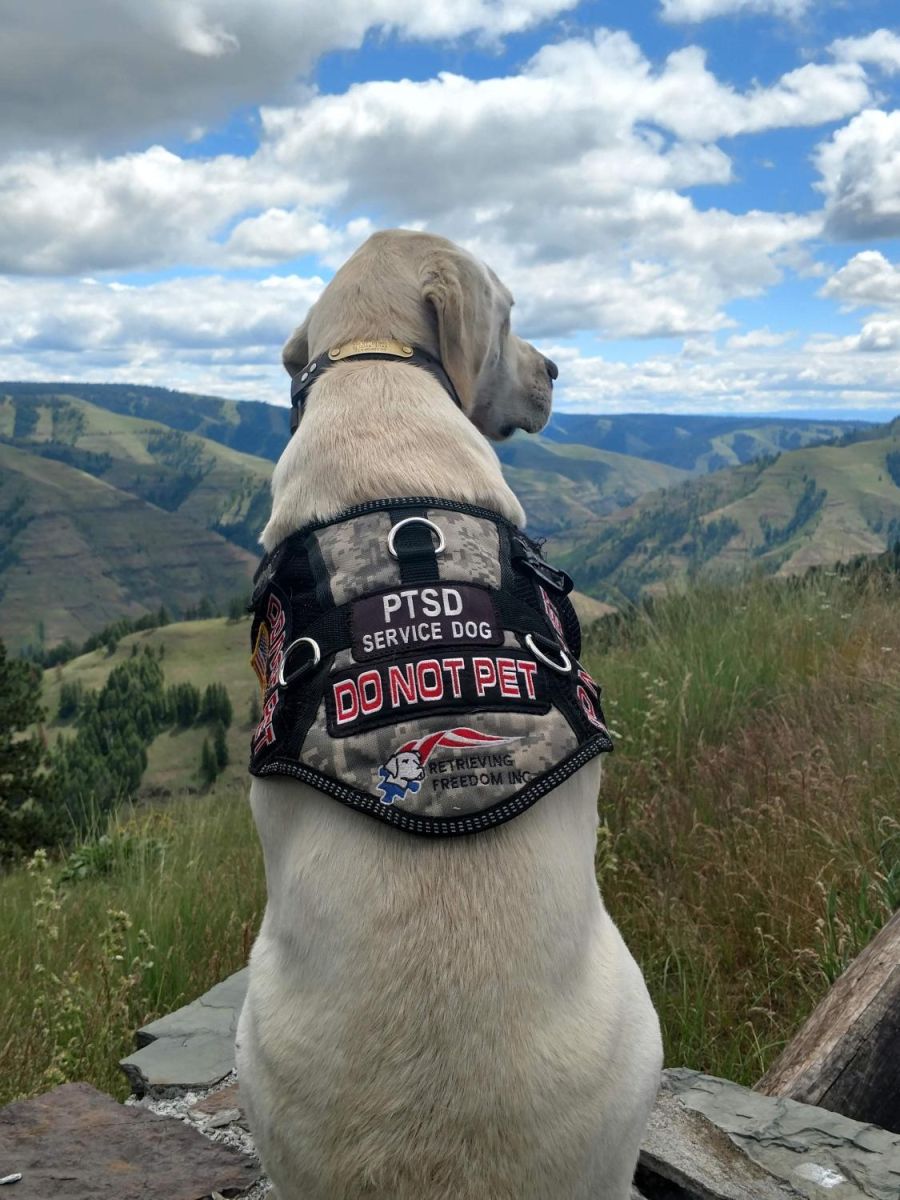 ---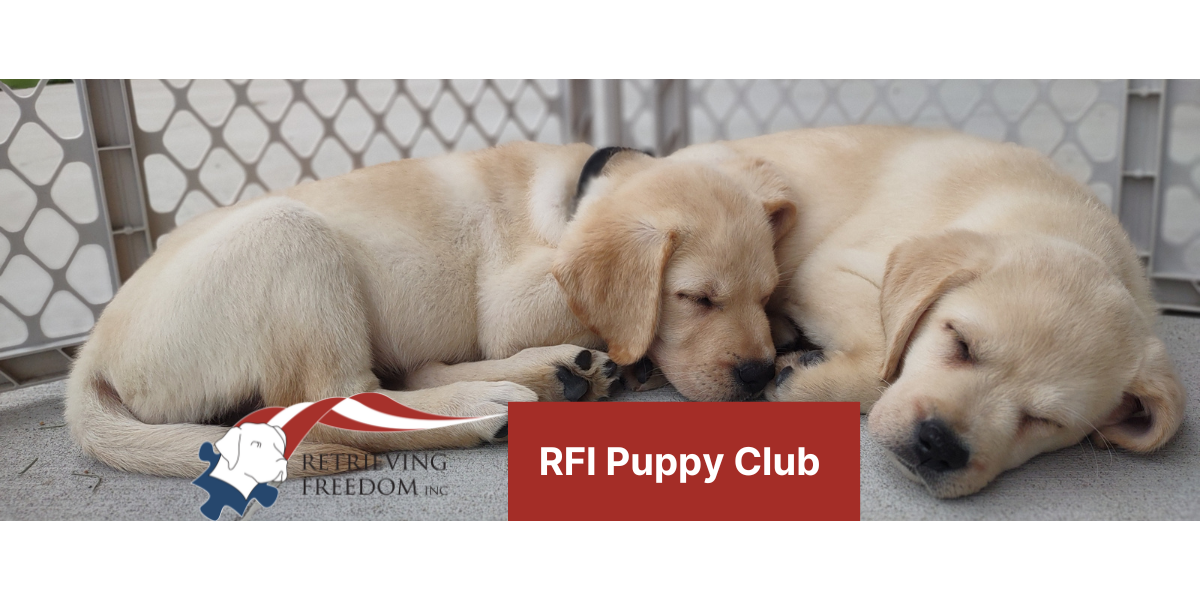 Our pack is growing, and by becoming an RFI Puppy Club Member you can help to support the expenses needed to raise and train our newest recruits. Follow along on their journey to meet their Veteran or autism client!
Receive exclusive first videos of our newest litters.
Quarterly Puppy Club e-newsletters

RFI Puppy Club Keychain

Annual RFI Puppy Calendar
Check out all our ways to sponsor our Service Dogs in Training!
---
Foster a Service Dog in Training
Retrieving Freedom fosters give our puppies a head start in training proper house manners, basic obedience, and introducing them to experiences that will give them confidence in the world during the first stage of their journey to become a Service Dog for a Veteran with a disability or child with autism.
To learn more click here.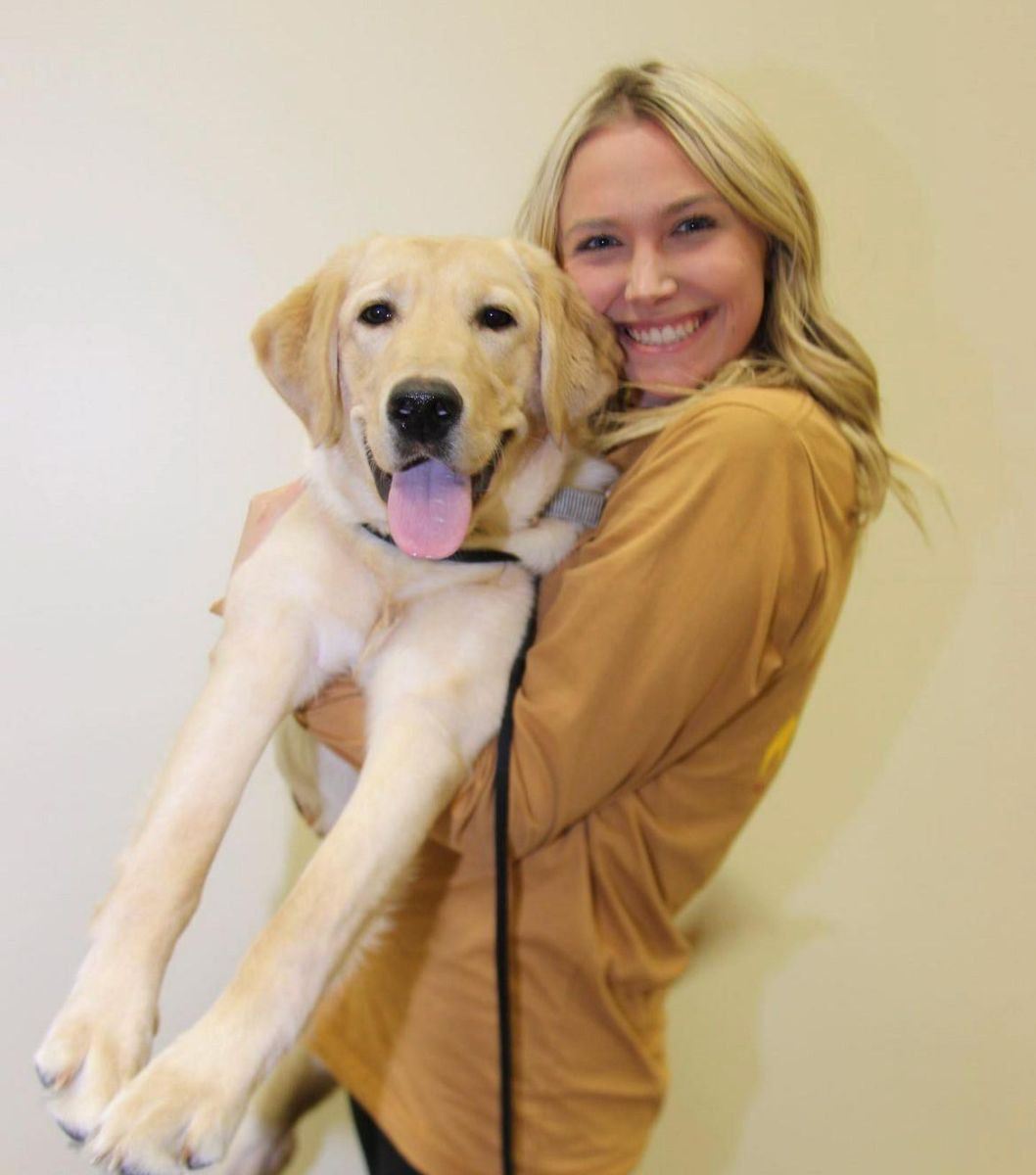 ---
Attention Missouri business owners, Retrieving Freedom, Inc. has Missouri tax credits for you!
Through the Neighborhood Assistance Program (NAP), eligible donors receive a tax credit equaling up to 50% of their donation to RFI. Consult with your tax advisor and contact [email protected] to reserve your credits today!
Read more about our tax credit program here.
---
Support Our Service Dogs in Training with Essential Supplies
Discover the specific needs of our Service Dogs in training by exploring our Amazon Wishlist. Each item you choose, whether it's vital training equipment, nutritious food, or grooming essentials, plays a crucial role in their developmental journey.
By shopping from our list, you can ensure that these dedicated dogs receive the best resources to thrive in their training. The convenience of Amazon allows your selections to be delivered directly to our facility, making your contribution seamless and impactful.
Please take a moment to visit the link below and consider supporting our mission with the supplies we need the most. See our list here.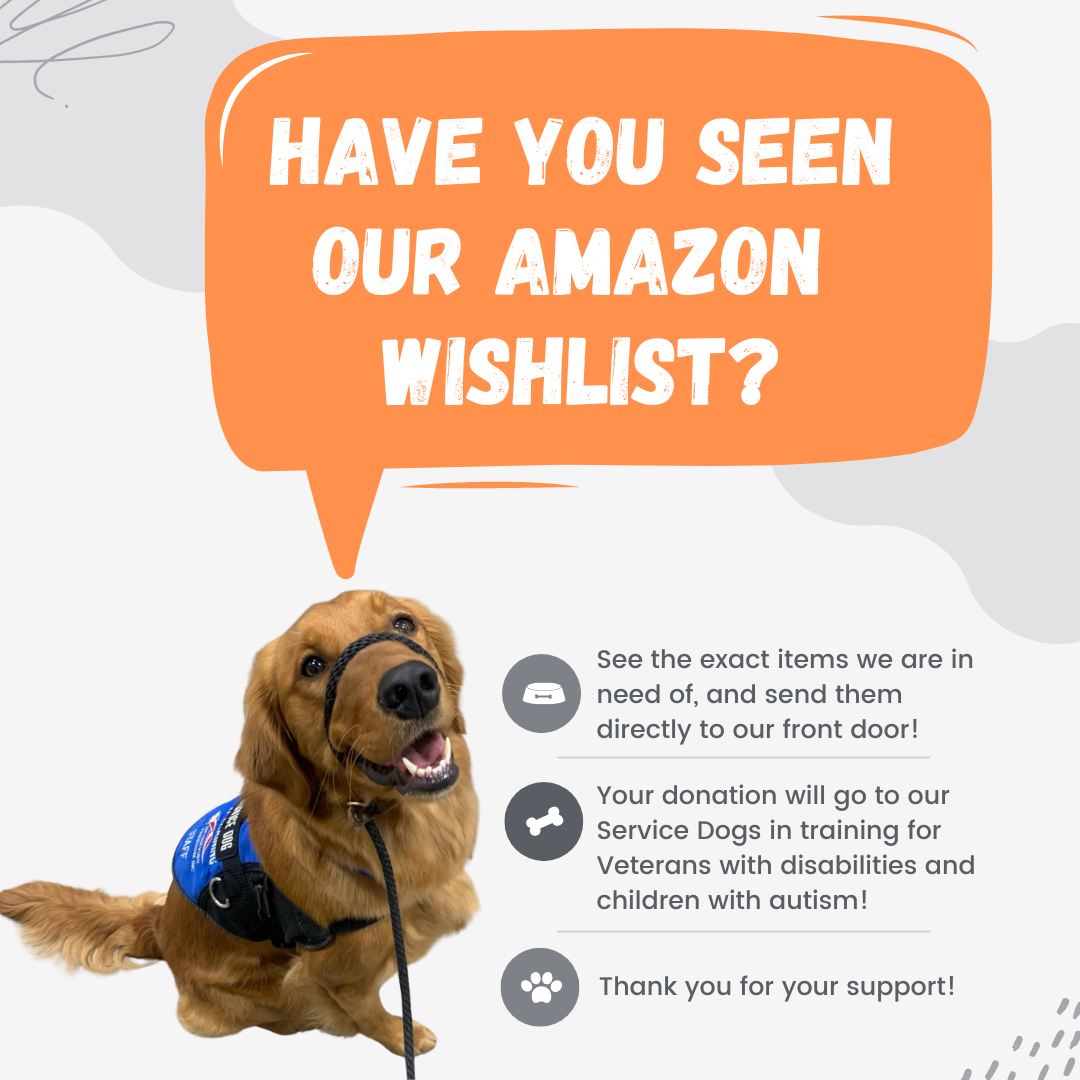 ---
Other Ways to Give
Gifts of Stock

Planned Gifts

Gifts to RFI's Endowment (includes potential for Iowa tax benefits)

IRA Distributions

In-kind gifts or Professional Services
For more information or to set up your planned gift today contact [email protected].
---
Thank you to our dedicated and loyal supporters: