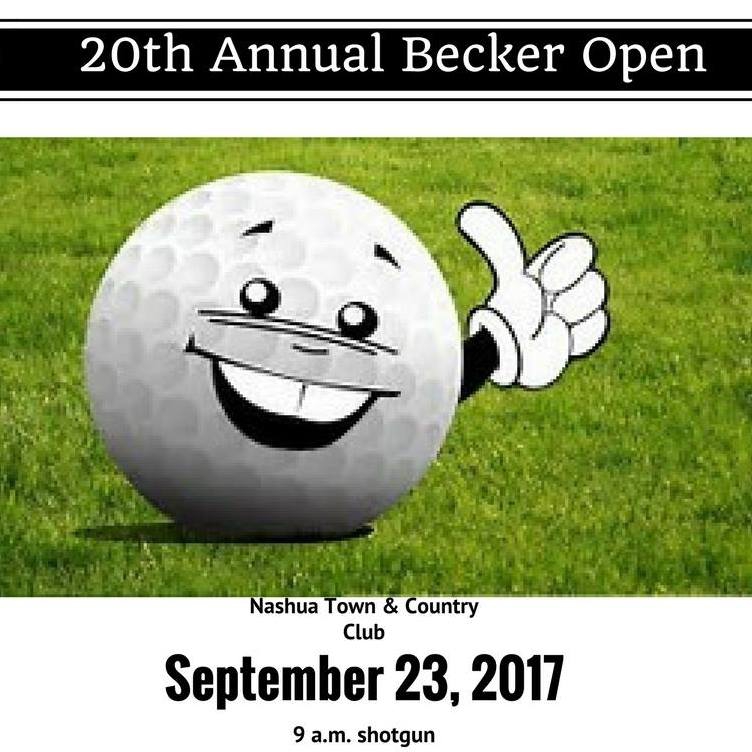 Golf lovers, listen up!
This event is September 23, 2017 at the Nashua Town & Country Club in Nashua, Iowa. There will be a 9 a.m. shotgun start, with everyone arriving usually between 8:00 - 8:30 a.m. After the tournament (the time can vary on the day and how the golf games are going) there will be raffles and a silent auction. Tickets will be sold throughout the day and the golfers and families bid on the silent auction items all day as well.
Organizers Lindsey Johnston and Katie Ledtje say, "Every year our family does a golf tournament, this year being our 20th Annual Becker Open. We started this tournament the year my grandma passed away, as a way for all of our family and friends to get together at least once a year for some fun. The first 15 years, my parents, aunts and uncles ran the tournament. From then on, my little sister and I have ran the tournament. Something we have thrown into this, is donating money to a certain "cause". This year we would like to donate to your organization!"
*The tournament slots have been filled. If you would like to sign a team up to the wait list, please call the Waverly office at 319-505-5949*