Sponsor Announcement
I am honored to be sponsored by Samuel Buckmaster. He graciously donated toward a sponsorship, which provided him the opportunity to give me my wonderful name! I want to thank Sam from the bottom of my heart for his generosity toward my training. I hope to make him proud!!
Bella's Journey
Stage 1 Introduction
Hello! My name is Bella. I am proud to have been selected to enter into the Retrieving Freedom training program, where I journeyed to from Kris Holman. During this stage of training I will be spending approximately 8 months with my new volunteer foster, Molly.
Throughout Stage 1, I will learn the basics obedience, public behavior, and a lot of socialization. I understand that it takes a very special dog to complete the program as there is a high standard to become a Service Dog. I am aware that I may be one of the dogs whose purpose is outside of service work so I will be updating my profile on a monthly basis for all that would like to follow my journey through the program.
February 2021 - 2 months old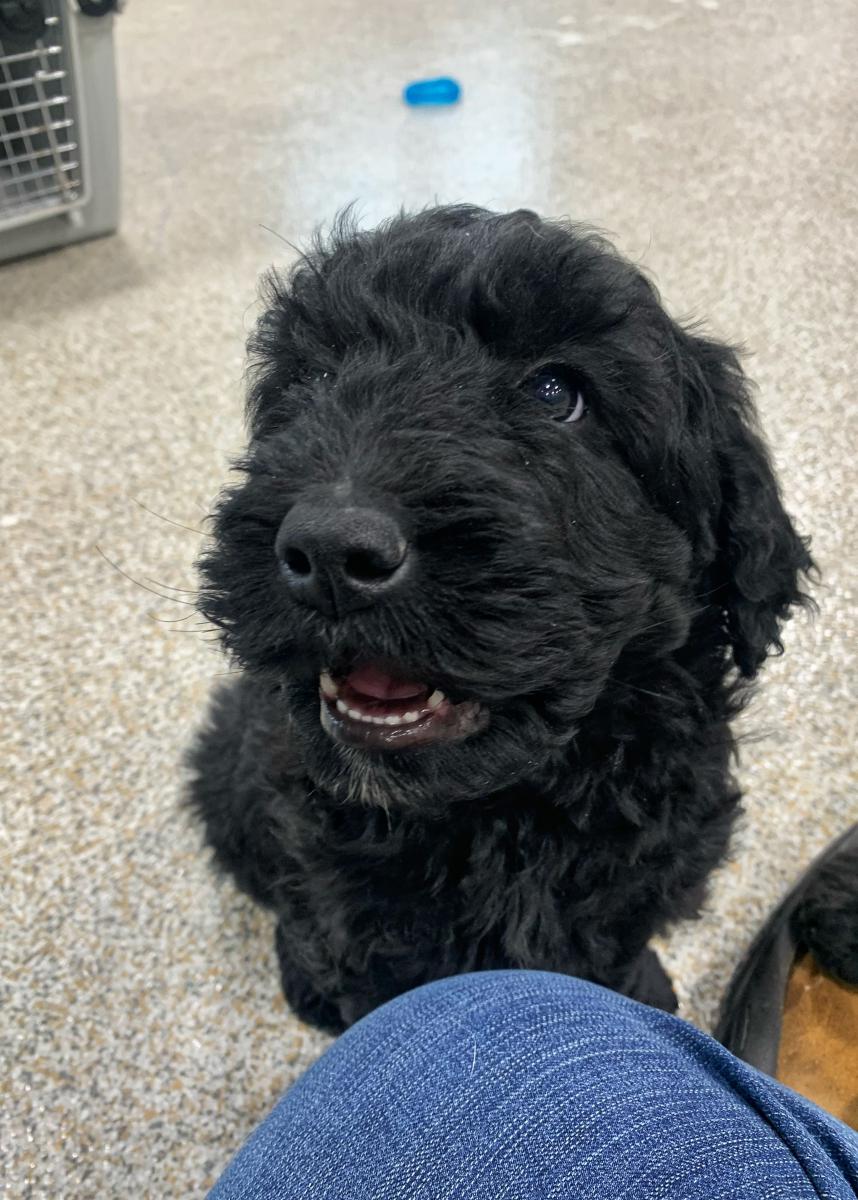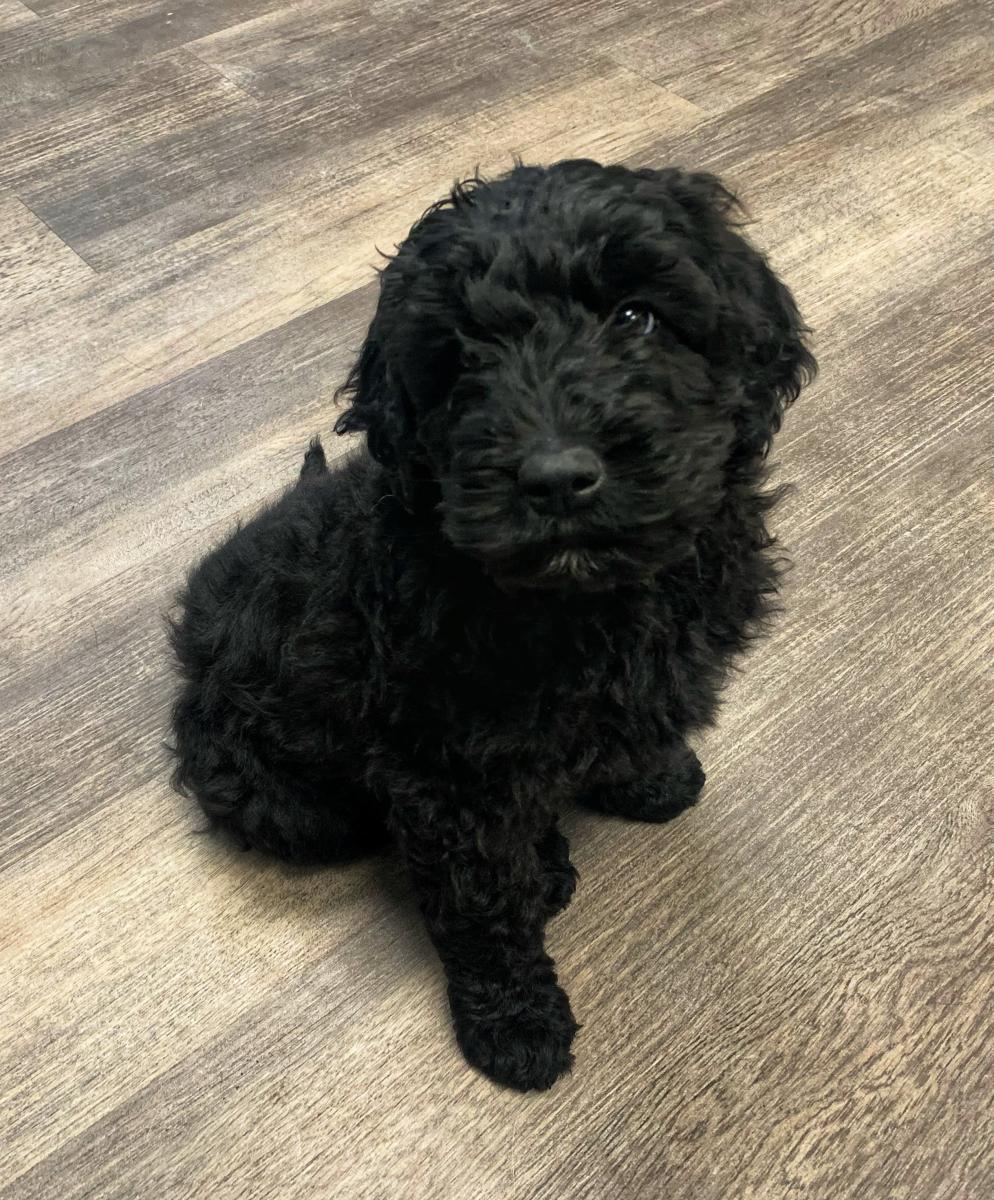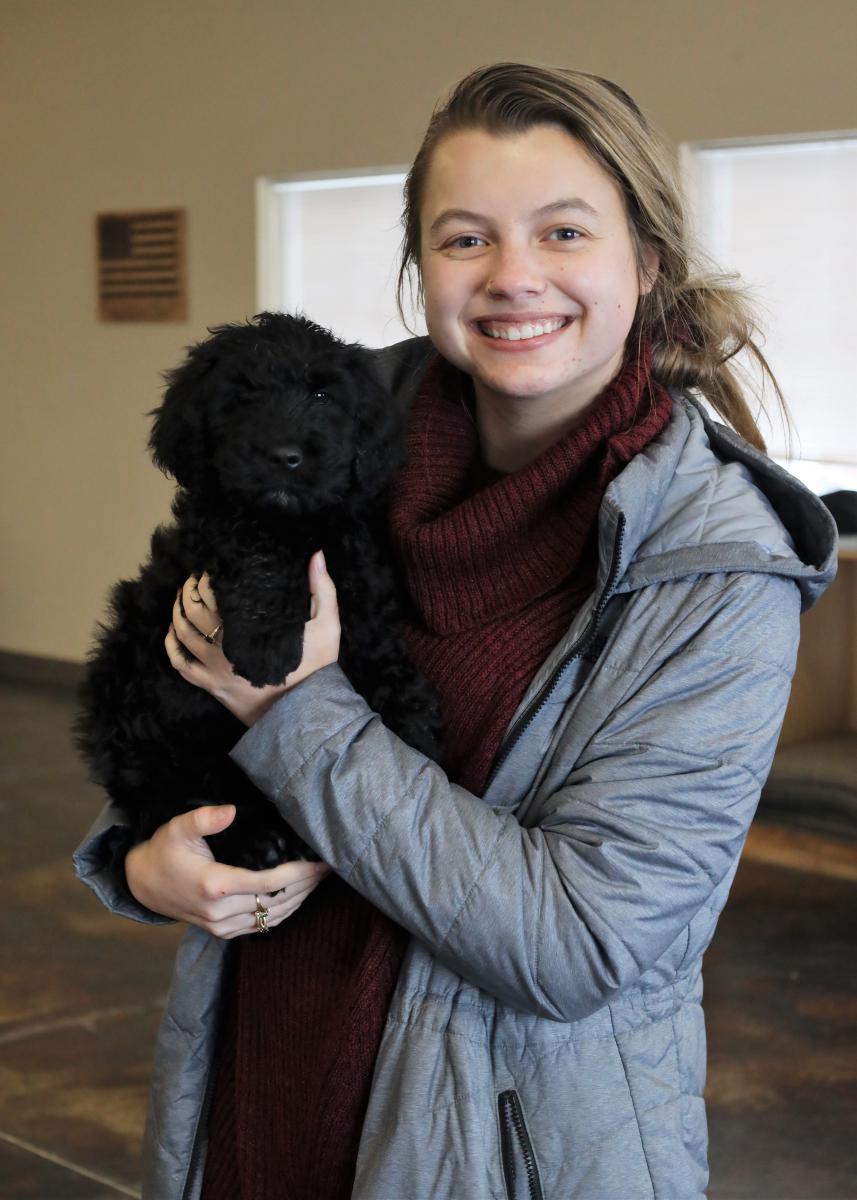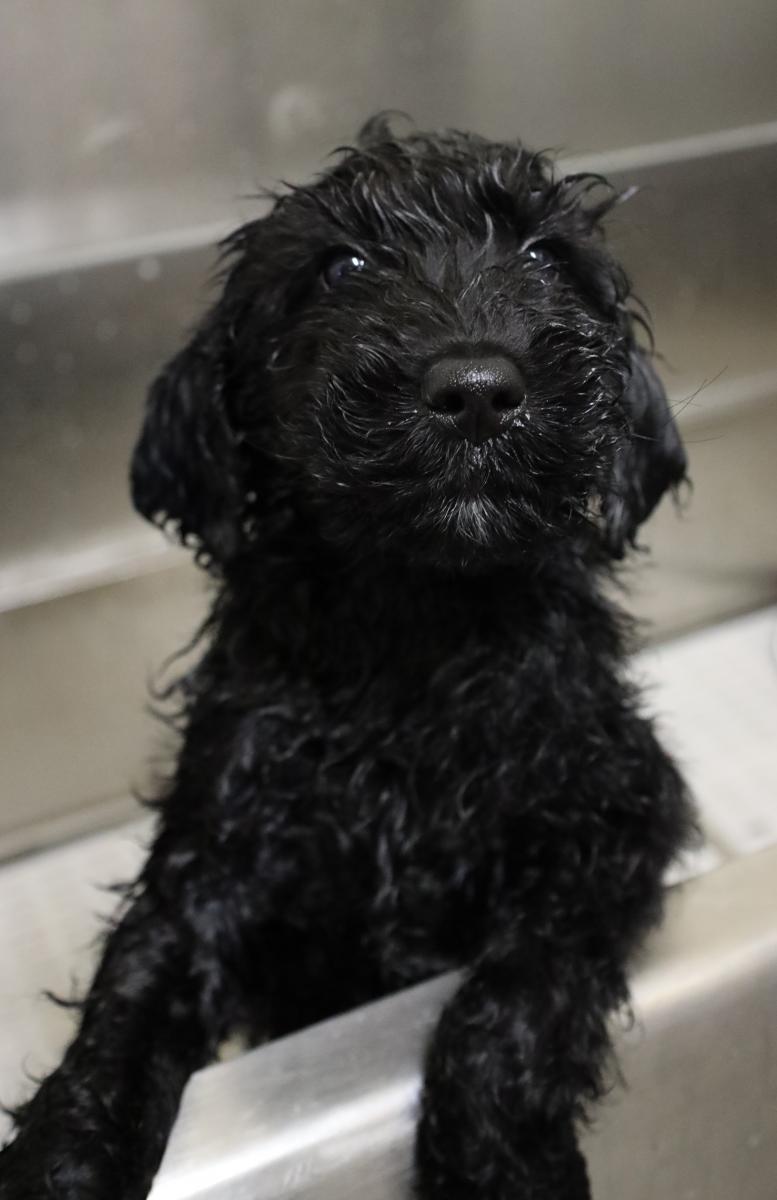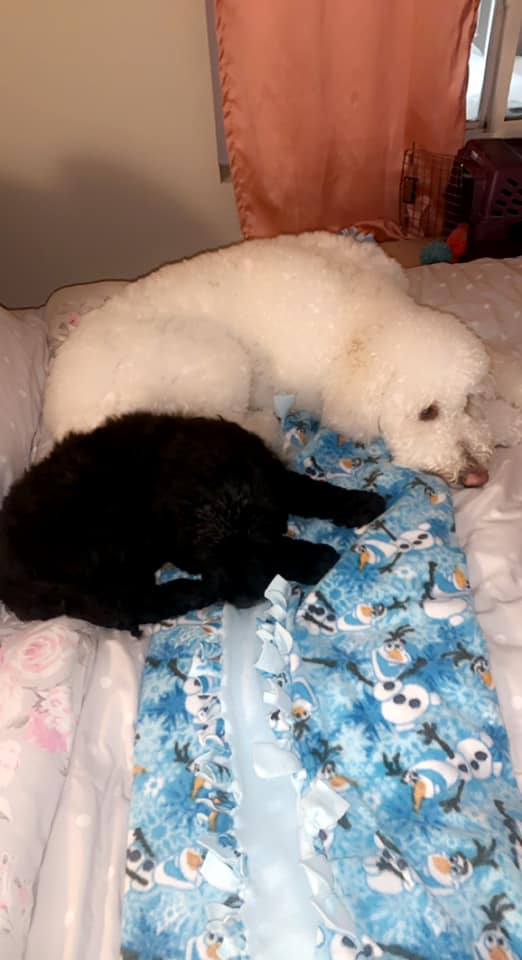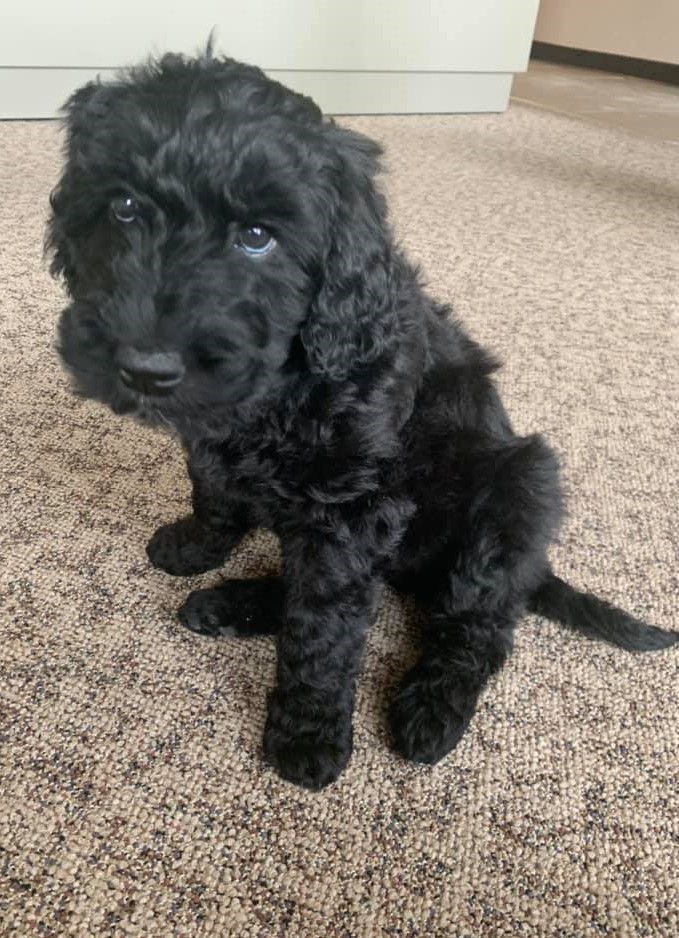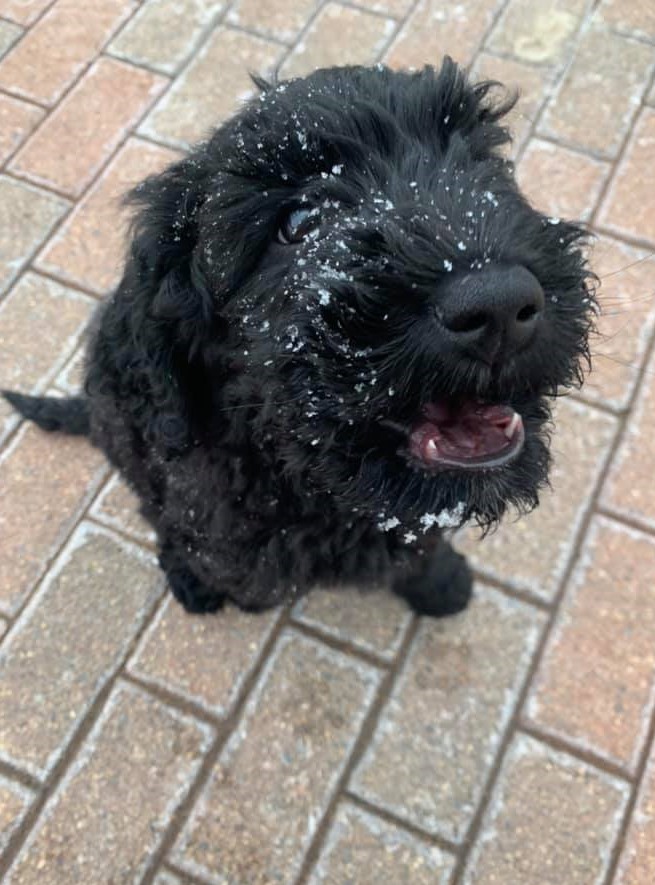 I'm so excited to begin this journey! This month I traveled from my breeder's home in Mississippi, to the training facility in Missouri, and then to Iowa to meet my new volunteer foster, Molly. First we will work on learning my name, walking on a leash, crate training, and potty training. Molly also has a dog at home named Indie who went through the program and will be able to teach me a lot. Wish me luck as we begin my training toward becoming a hopeful service dog!
March 2021 - 3 months old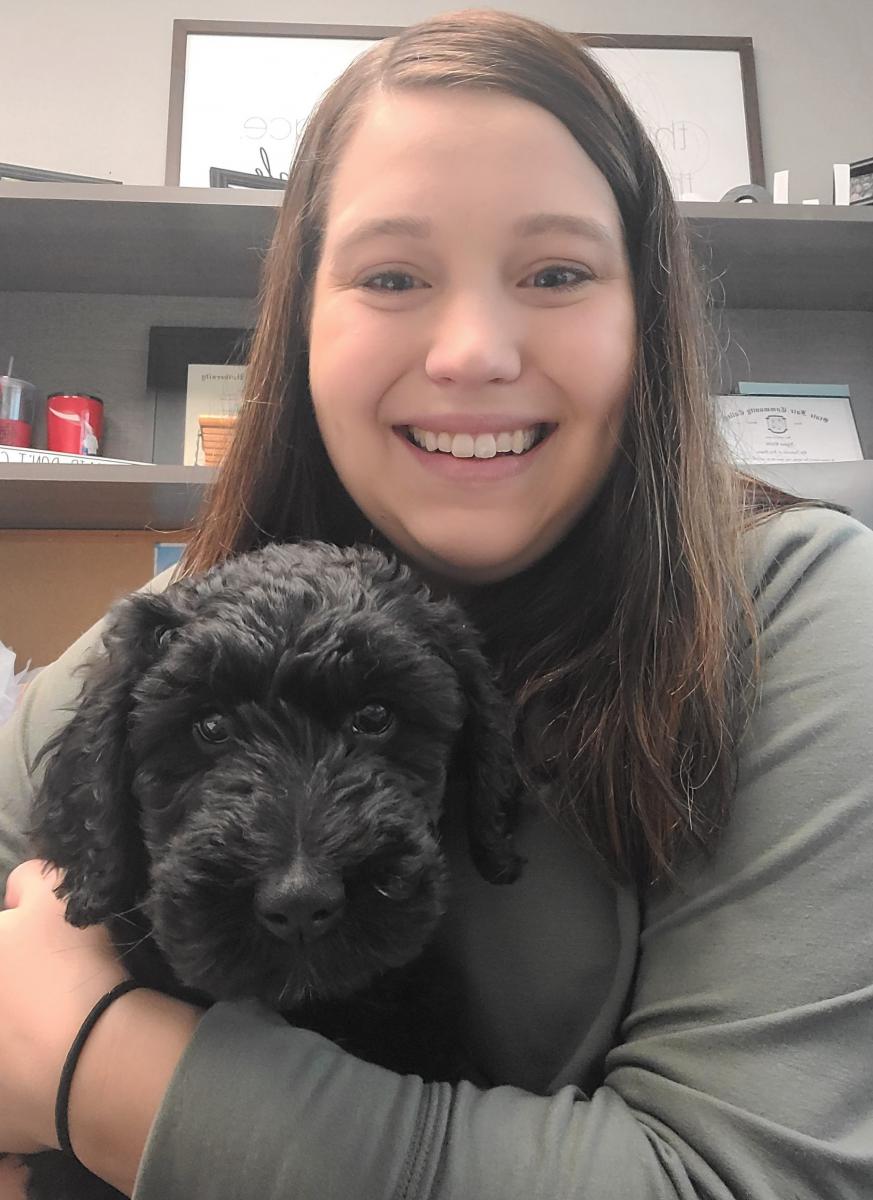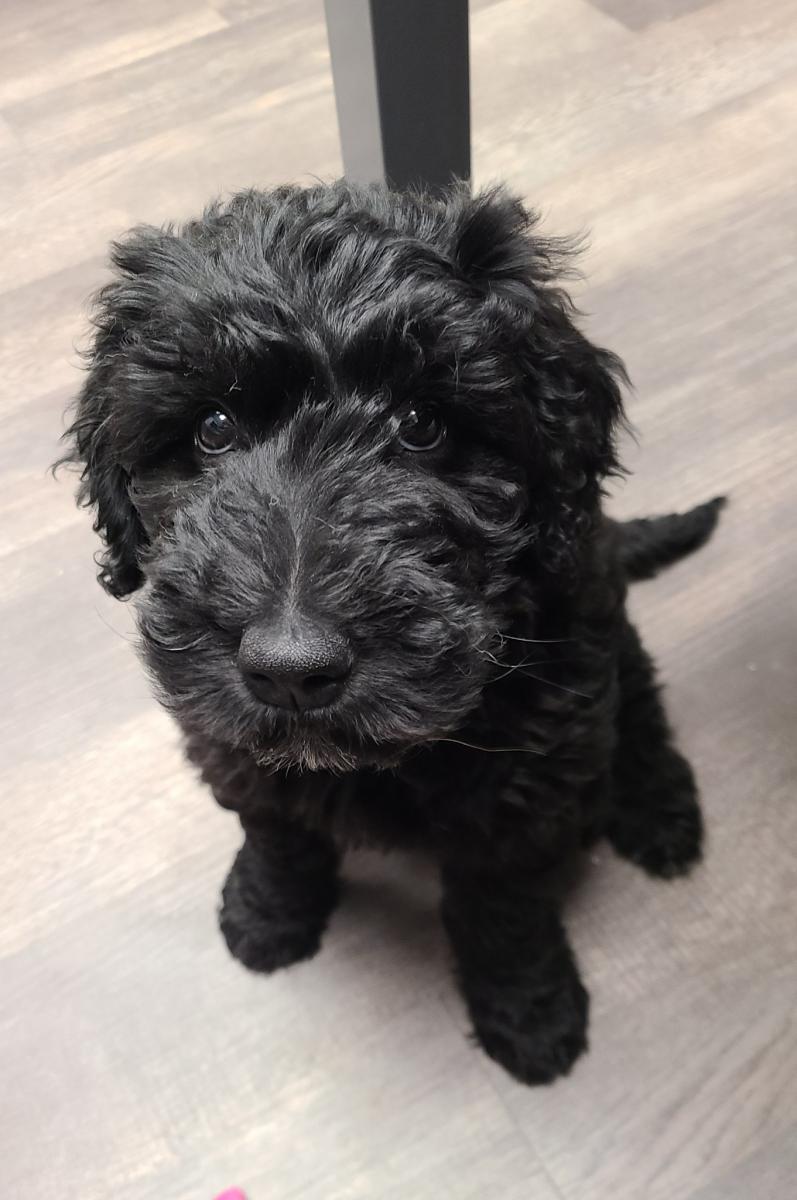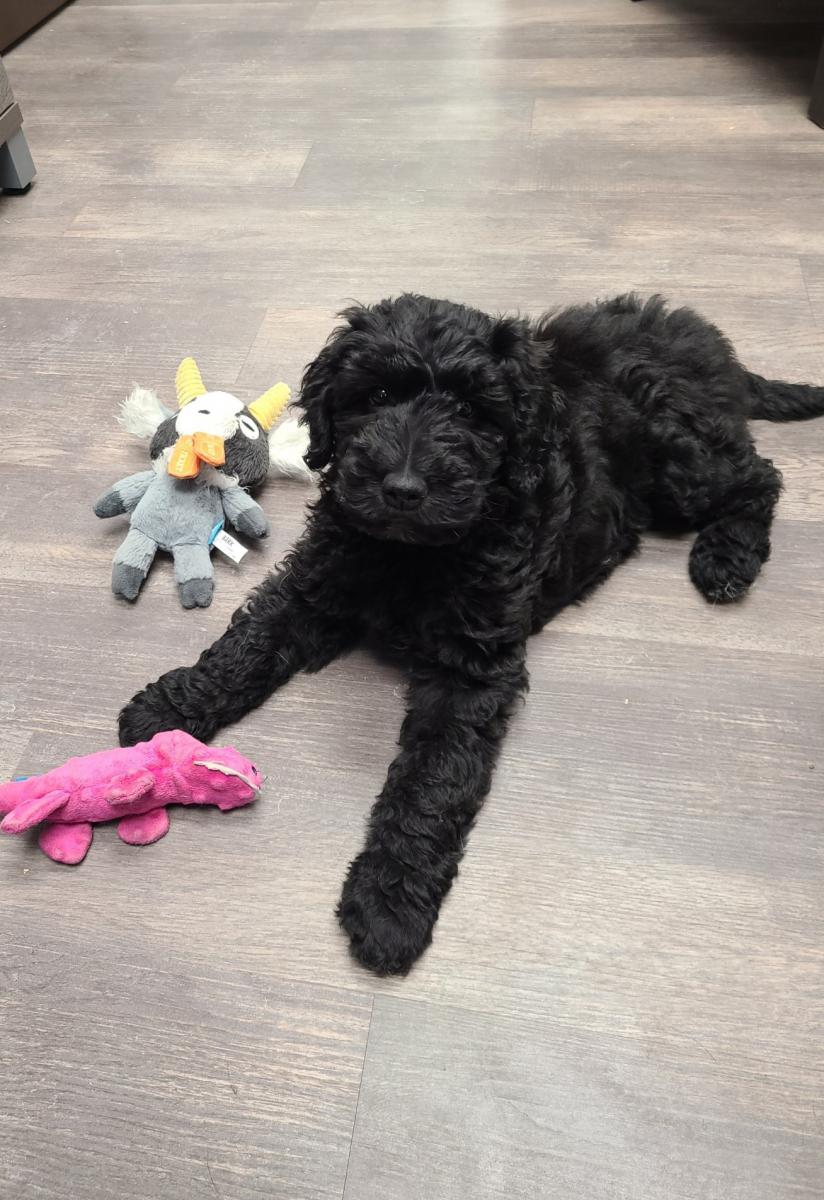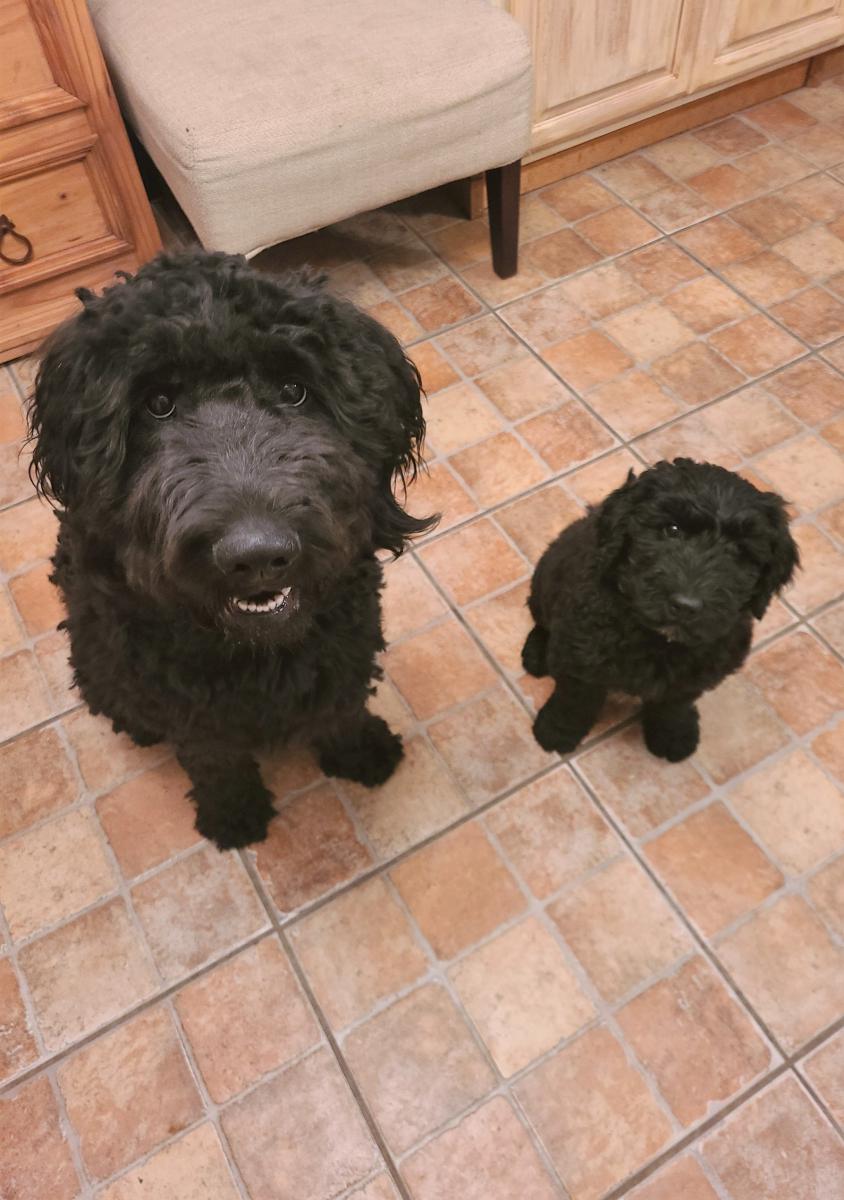 Due to some unforeseen circumstances, I had to switch foster homes. I have been spending a few weeks with Alyssa, working on my potty training and socialization. Soon I will be moving in with Andrea and her family to continue my training!