Sponsor Announcement
I am honored to be sponsored by Dan Marsh. He graciously donated to Retrieving Freedom and was provided the opportunity to give me my wonderful name! I want to thank Dan from the bottom of my heart for his generosity toward my training. I hope to make him proud!!
Dallas' Journey
Stage 1 Introduction
Hi! I'm Dallas. I am proud to have been selected to enter into the Retrieving Freedom training program, where I journeyed to from Beulah Land Farms. During this stage of training I will be spending approximately 8 months with my new volunteer foster, Sally.
Throughout Stage 1, I will learn the basics obedience, public behavior, and a lot of socialization. I understand that it takes a very special dog to complete the program as there is a high standard to become a Service Dog. I am aware that I may be one of the dogs whose purpose is outside of service work so I will be updating my profile on a monthly basis for all that would like to follow my journey through the program.
March 2021 - 2 months old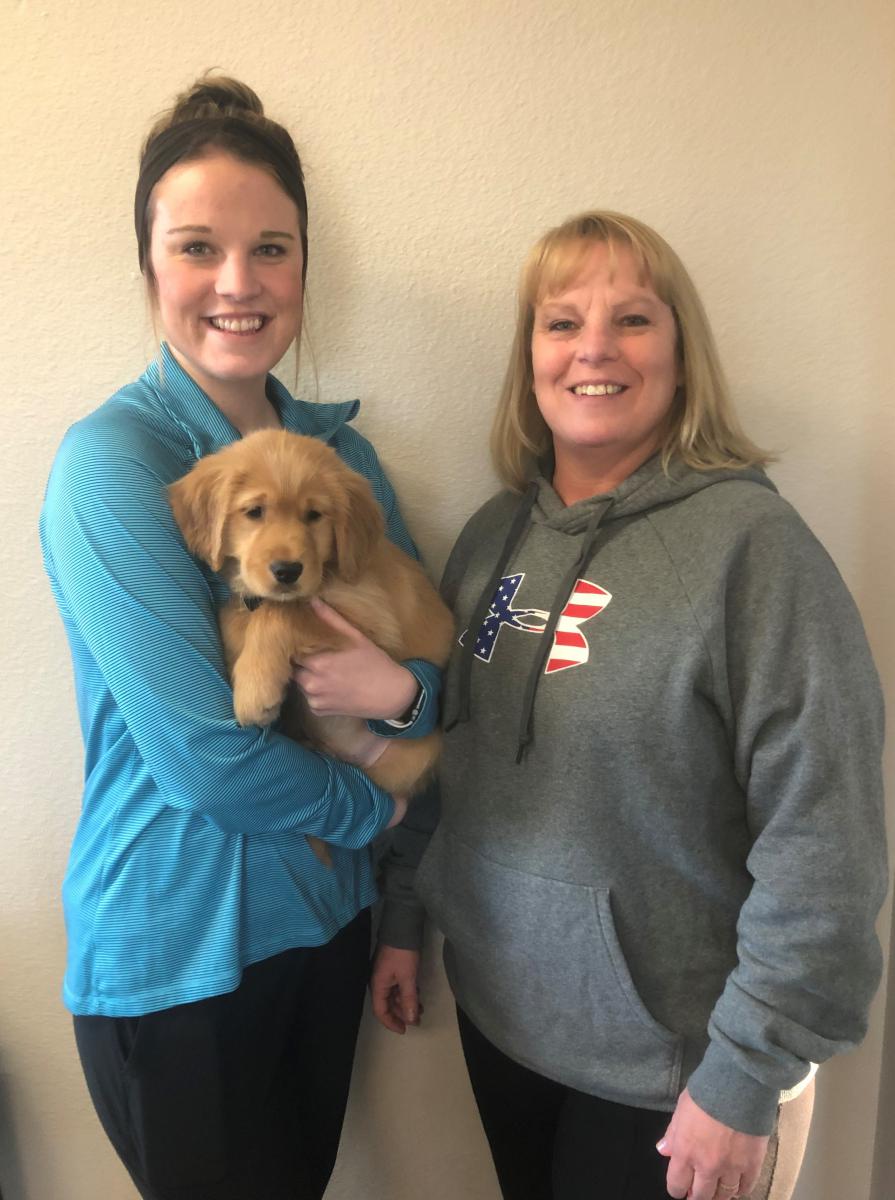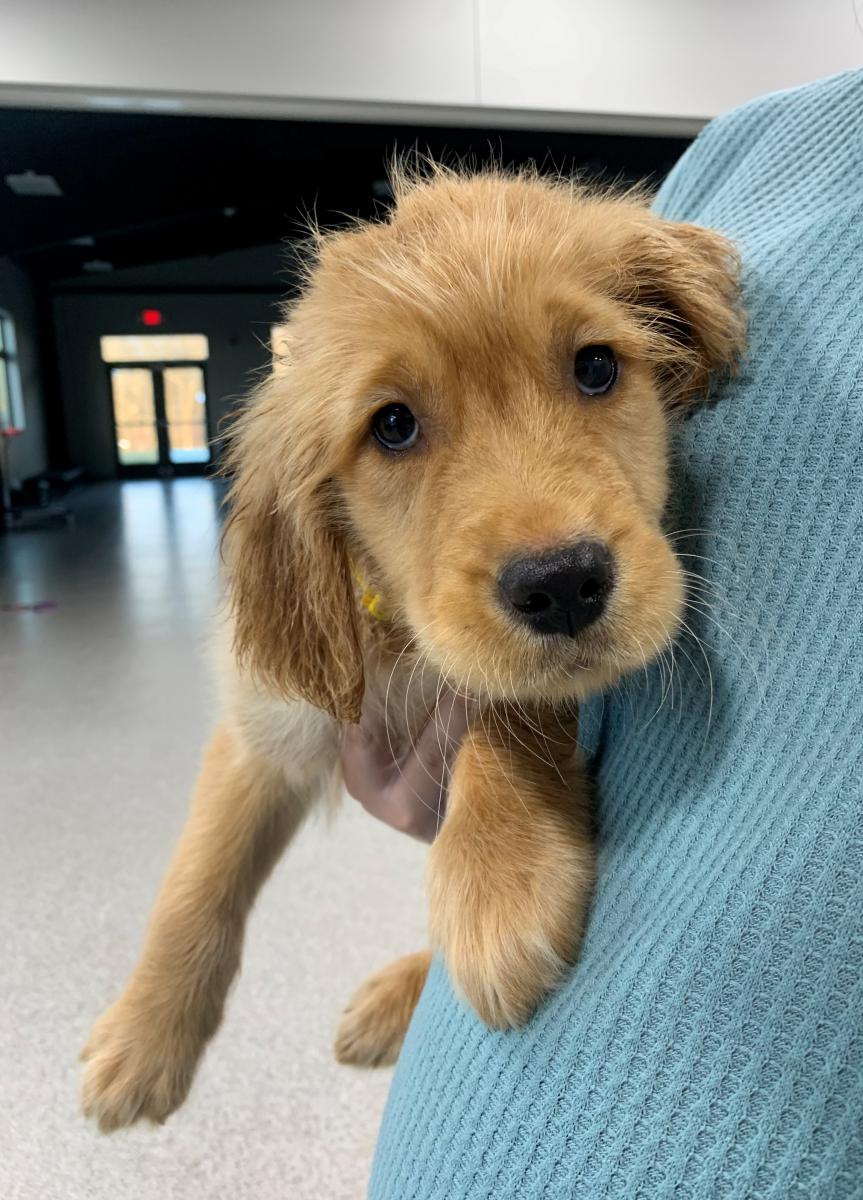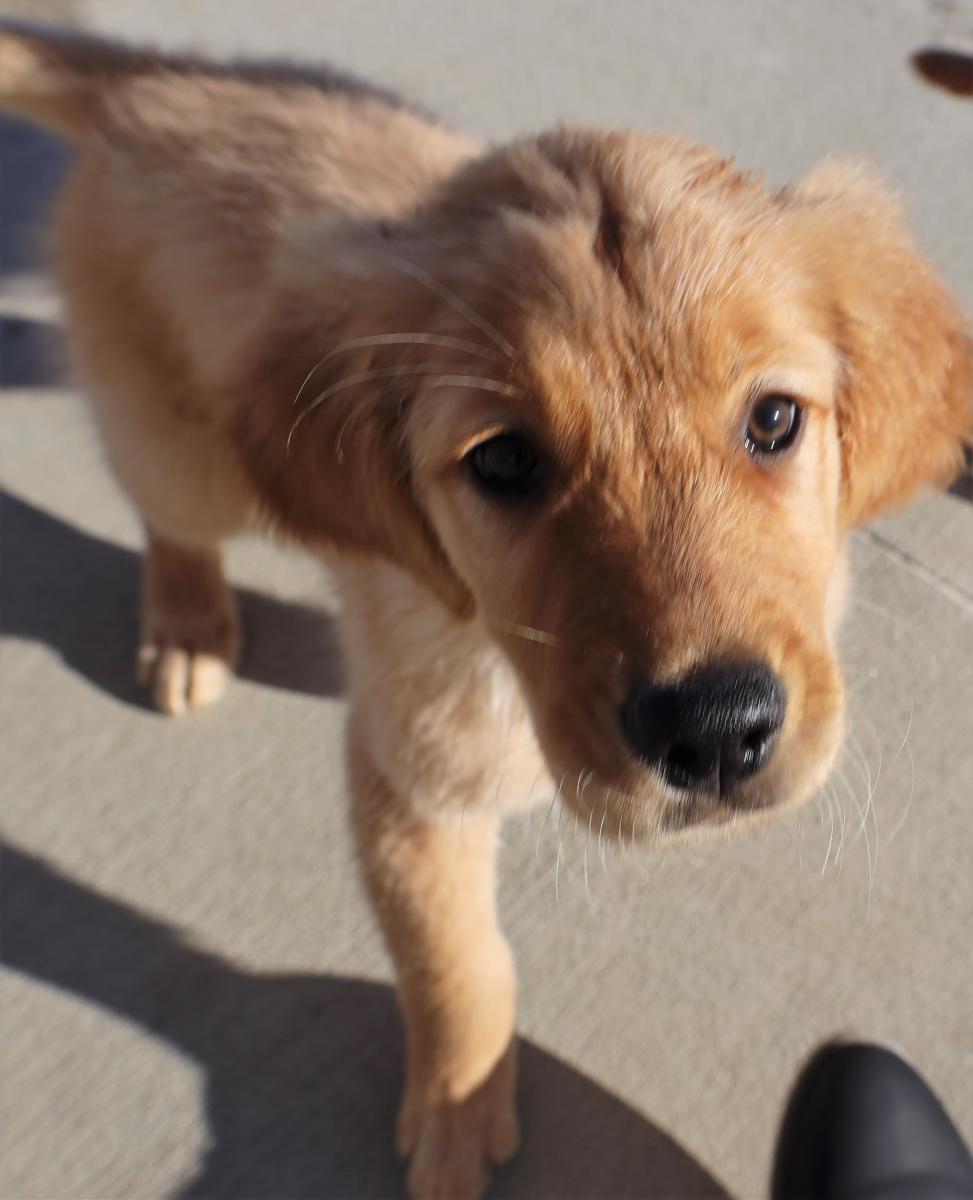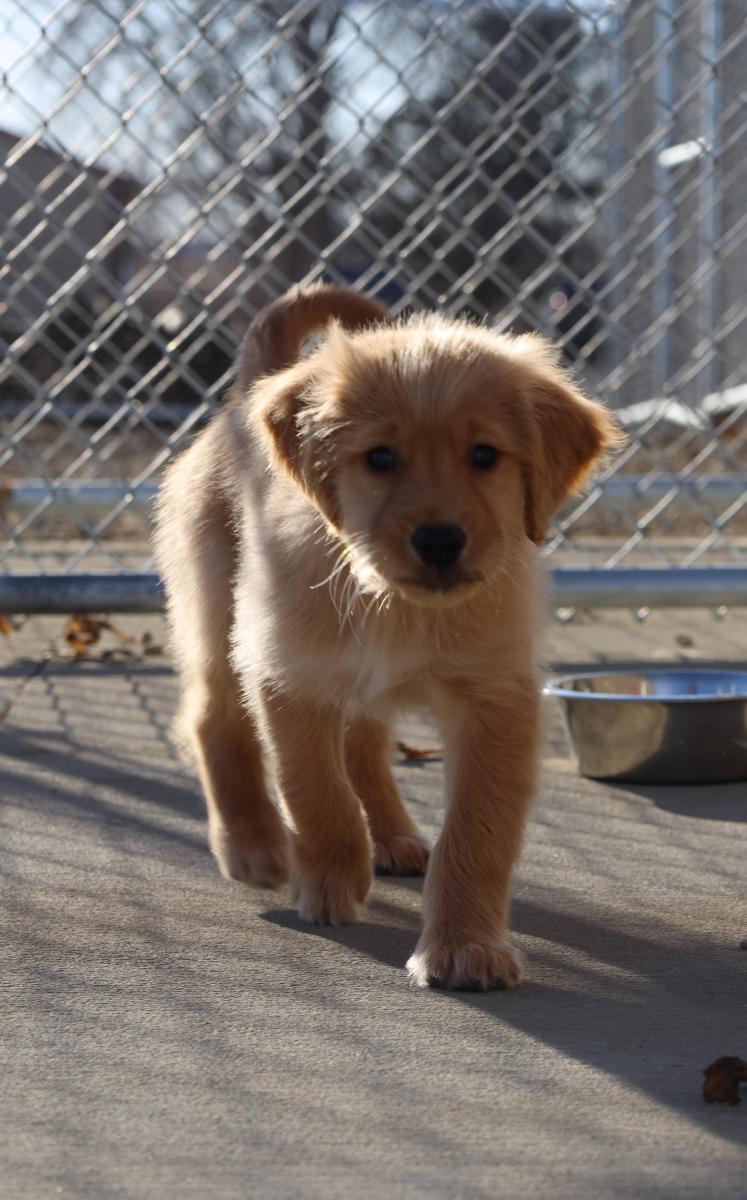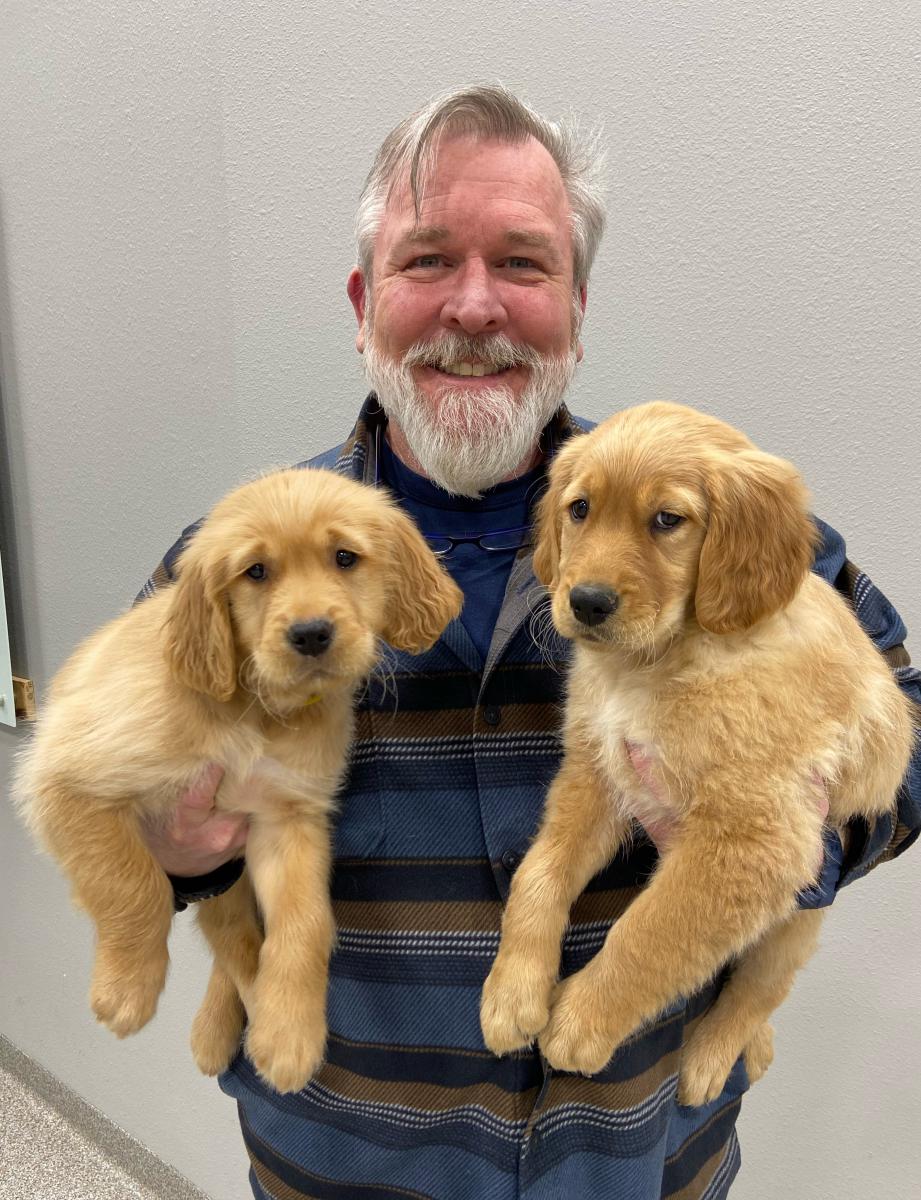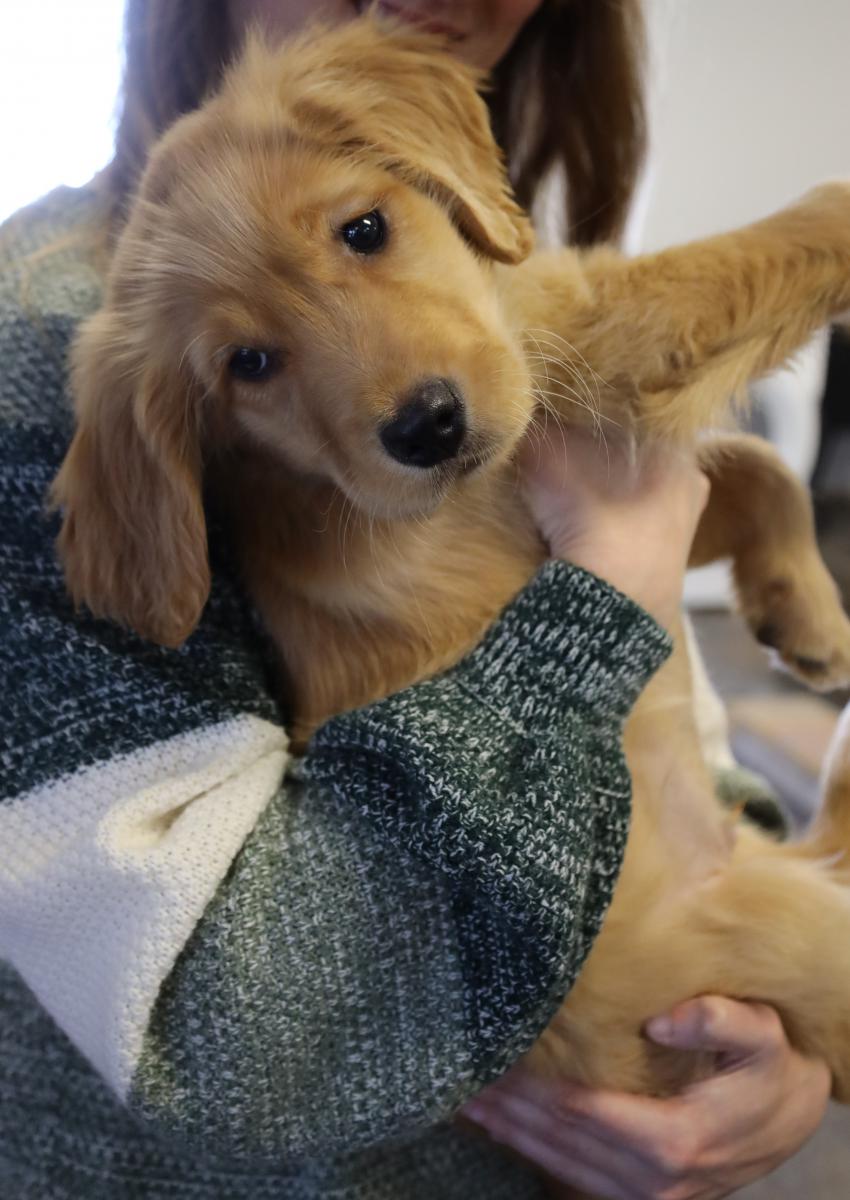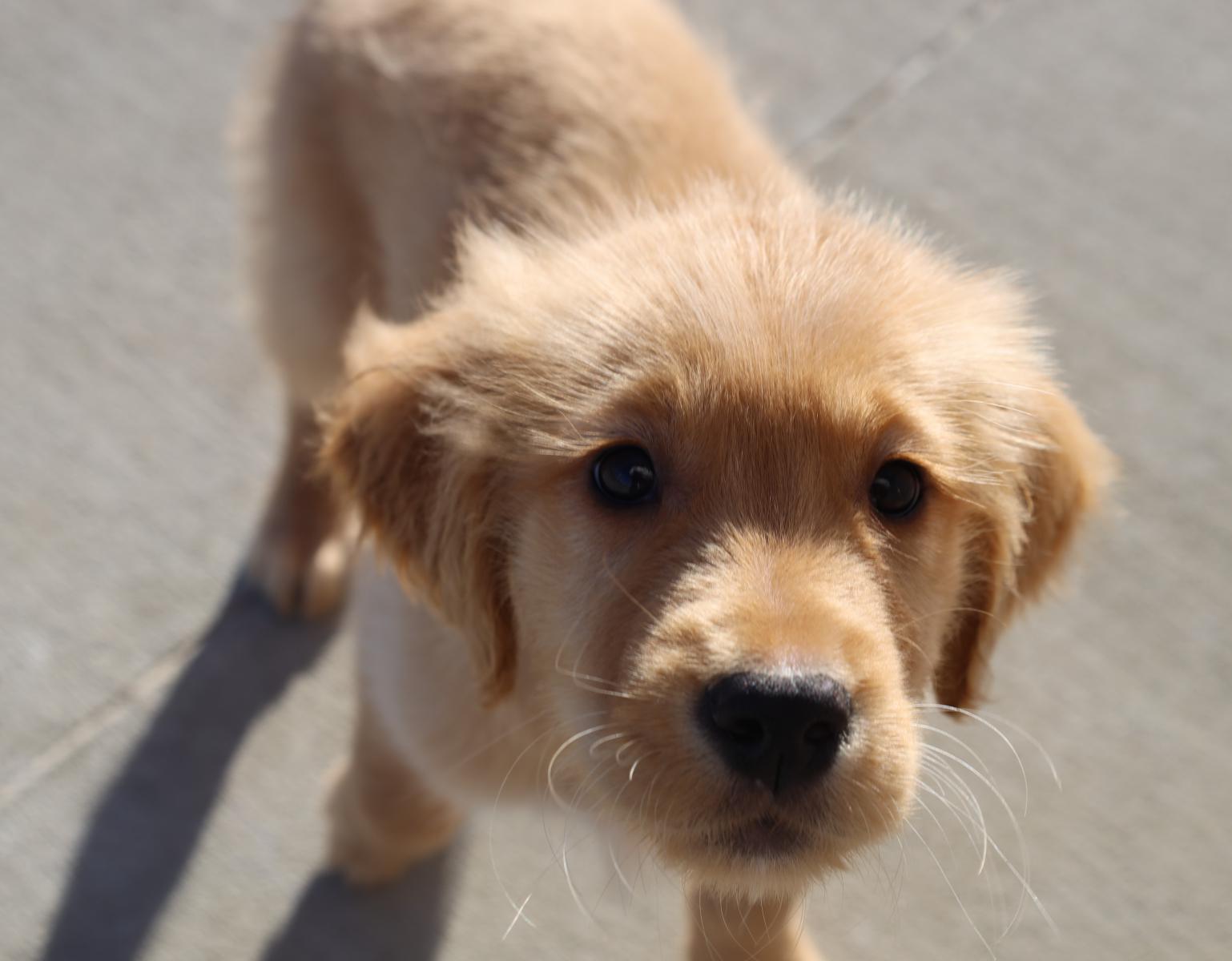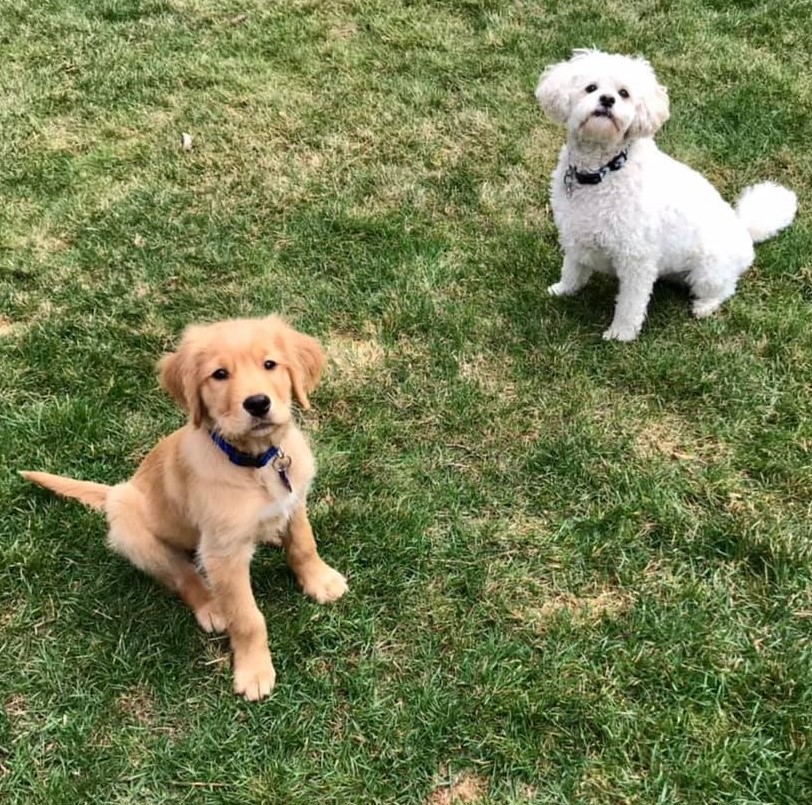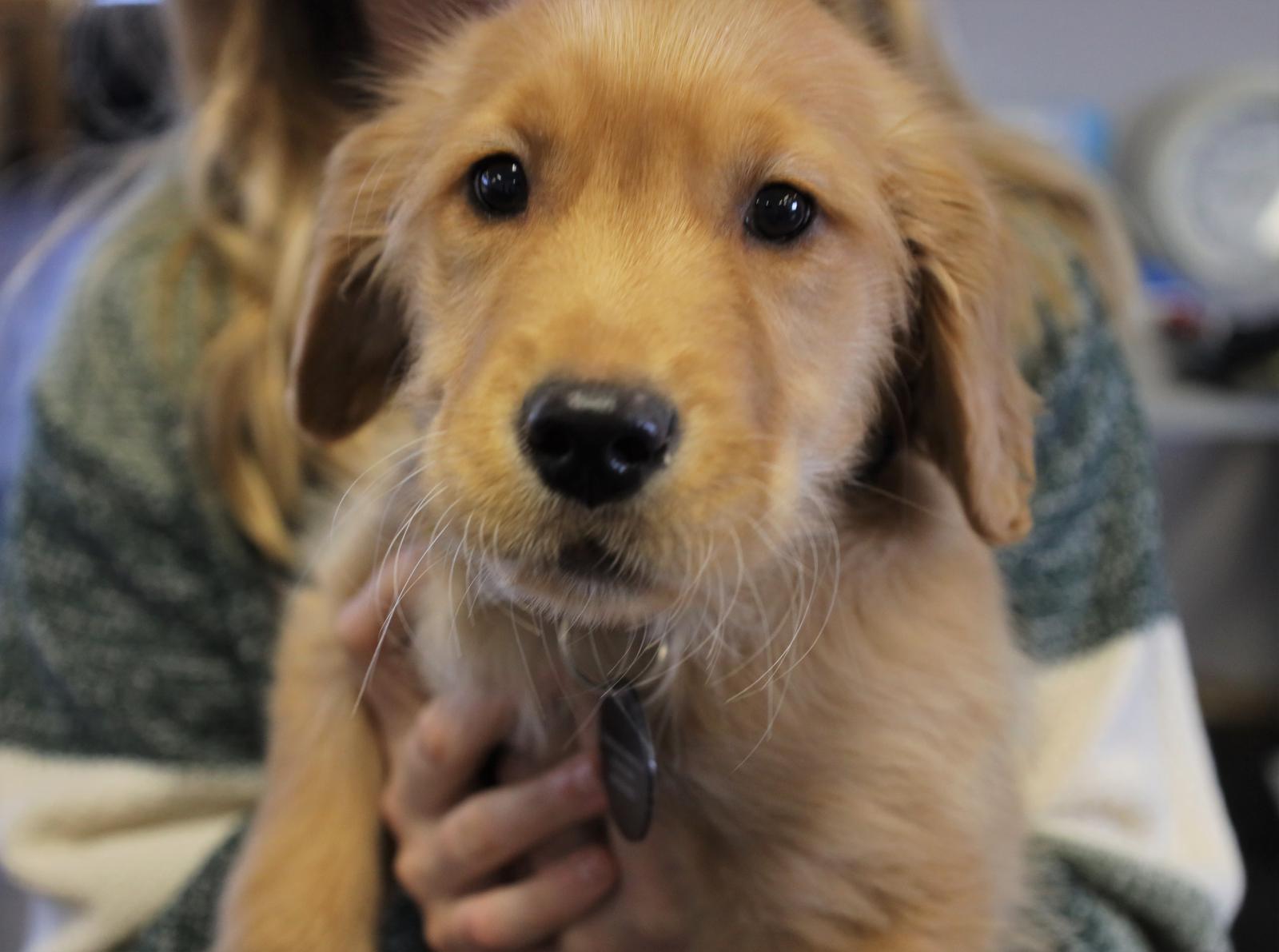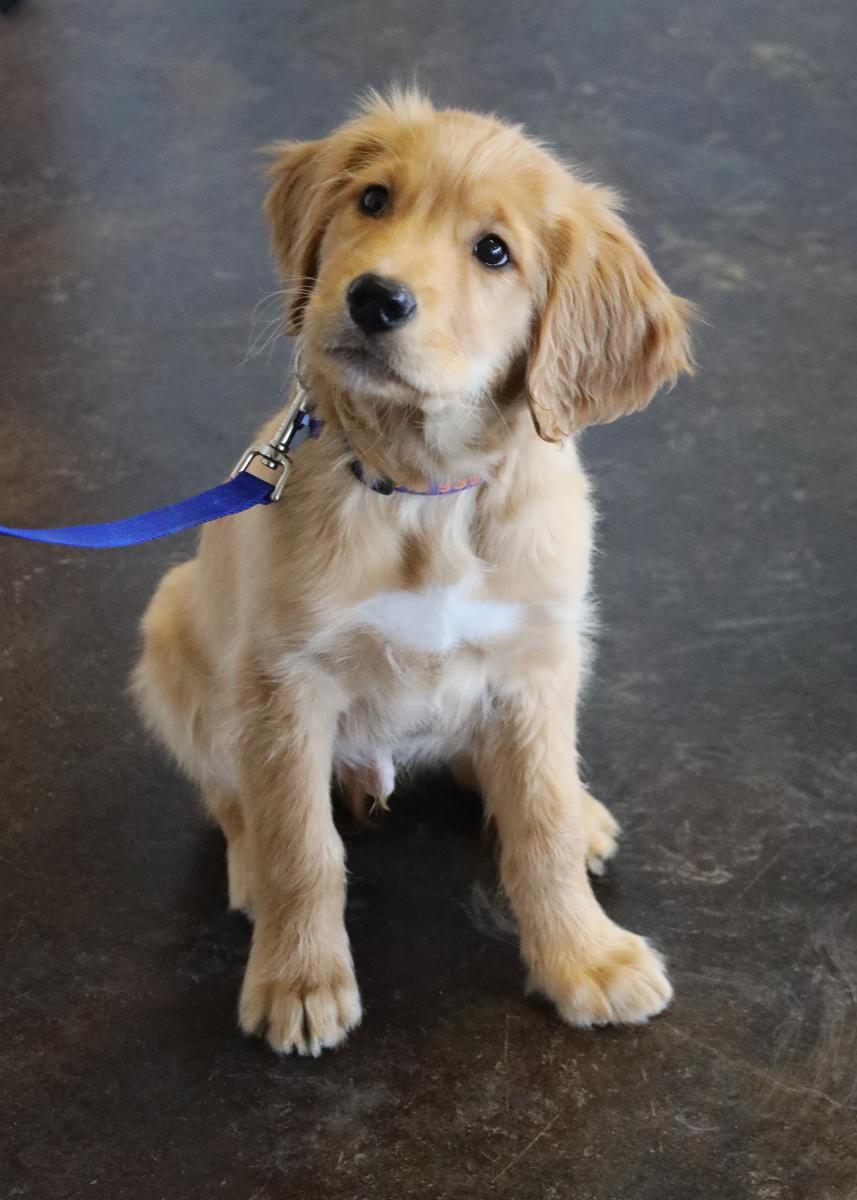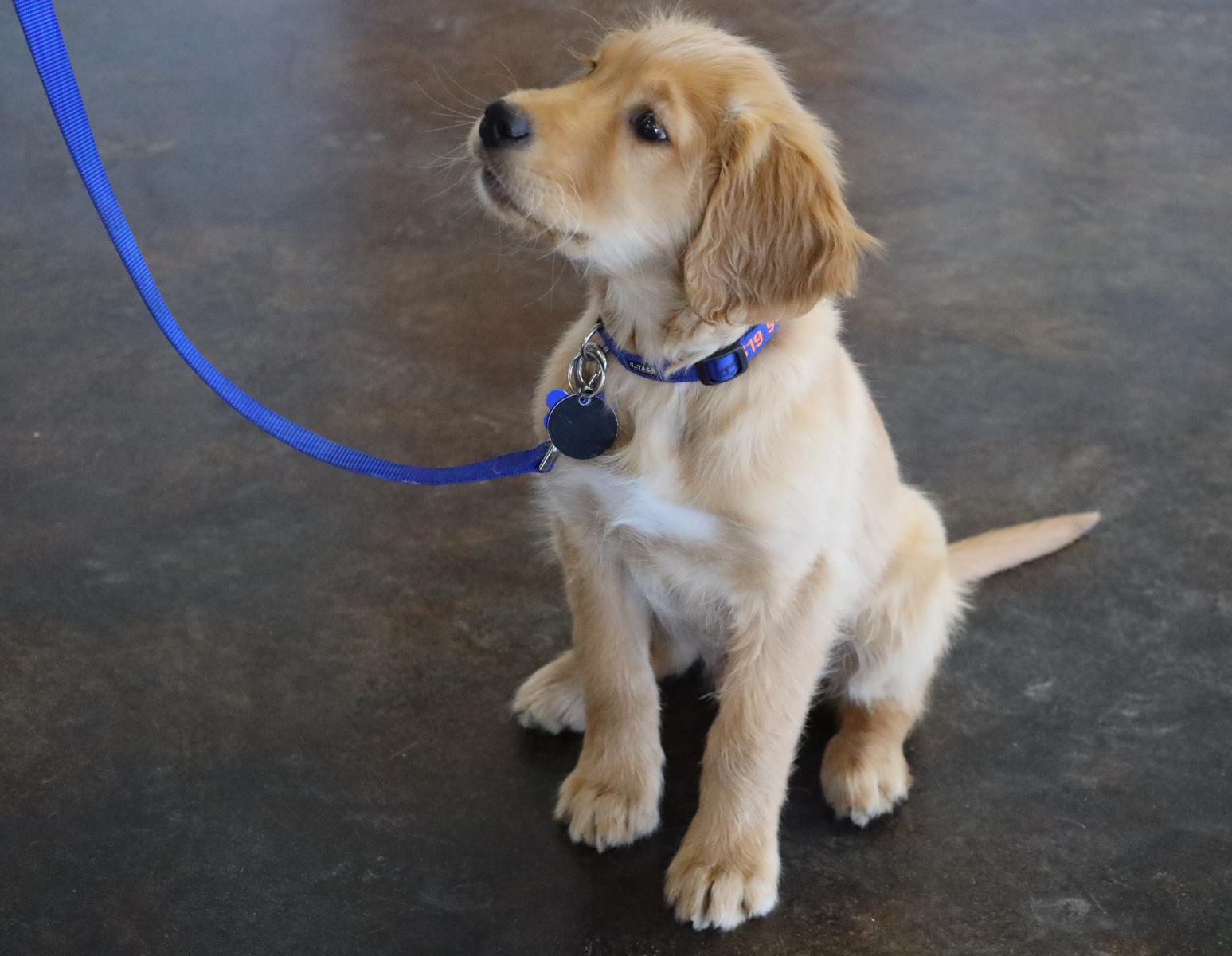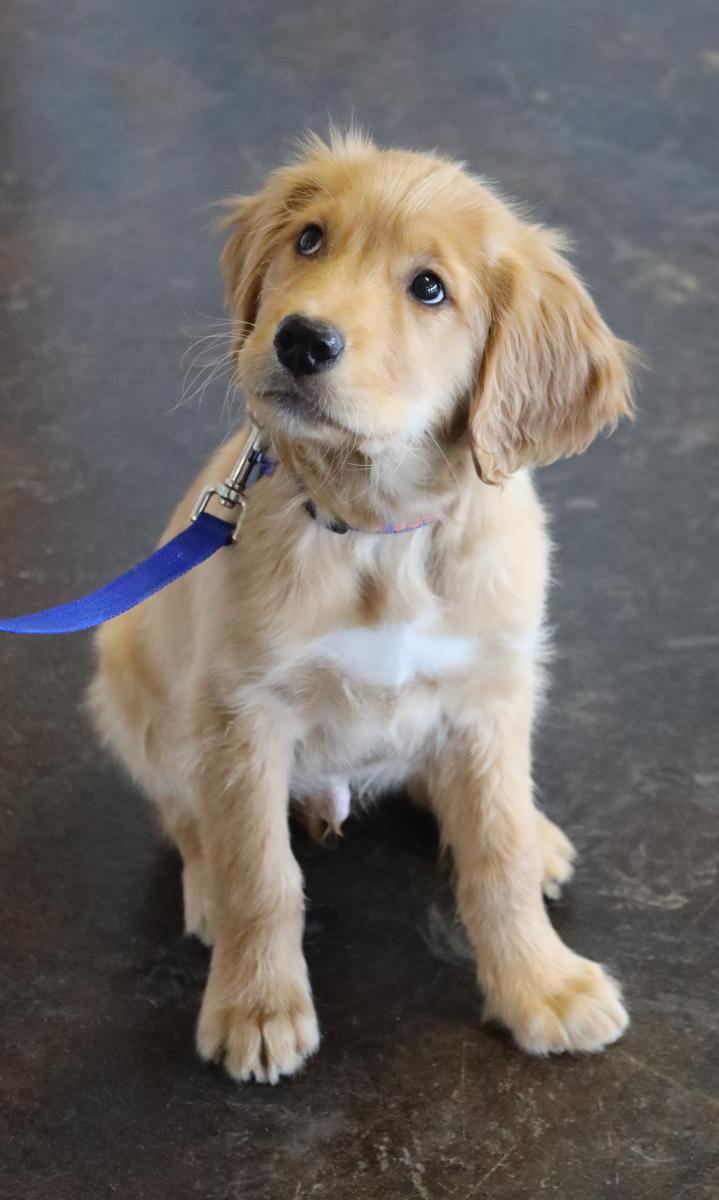 I am so excited to begin this journey! First, my foster Sally and I will work on potty training, crate training, how to properly walk on a leash, and name recognition.
April 2021 - 3 months old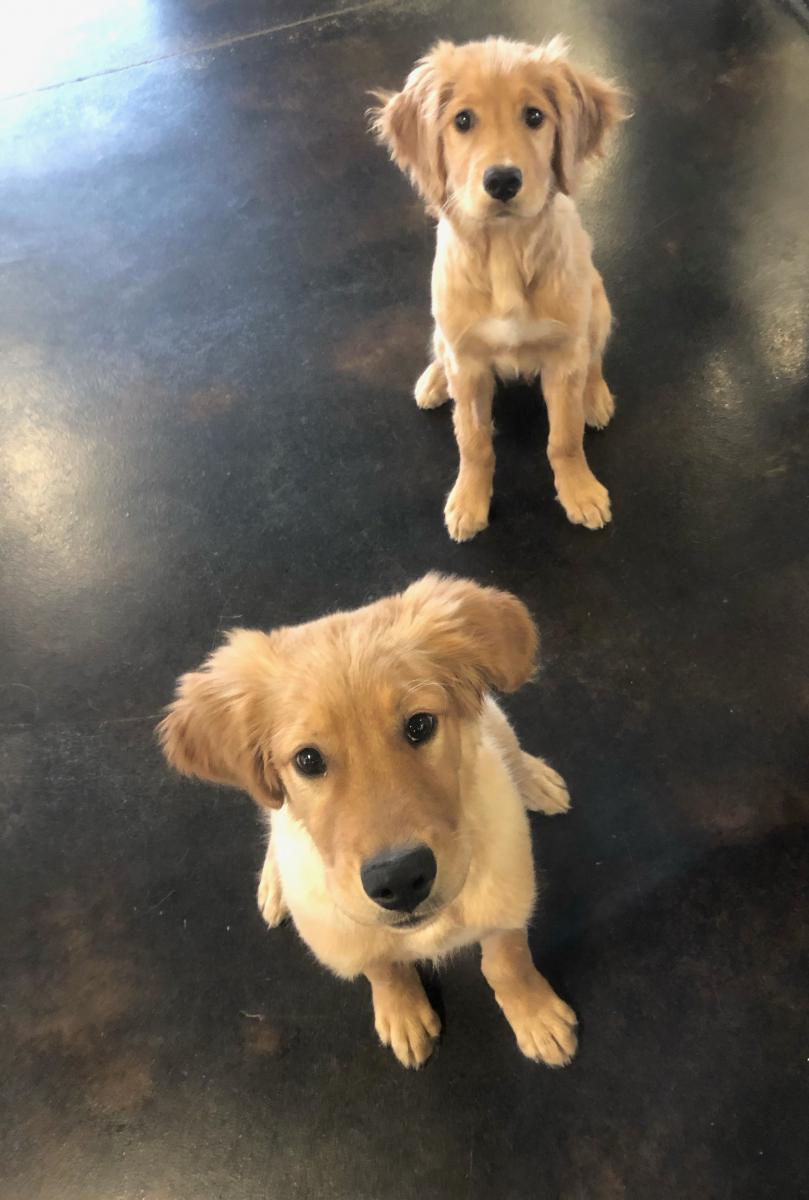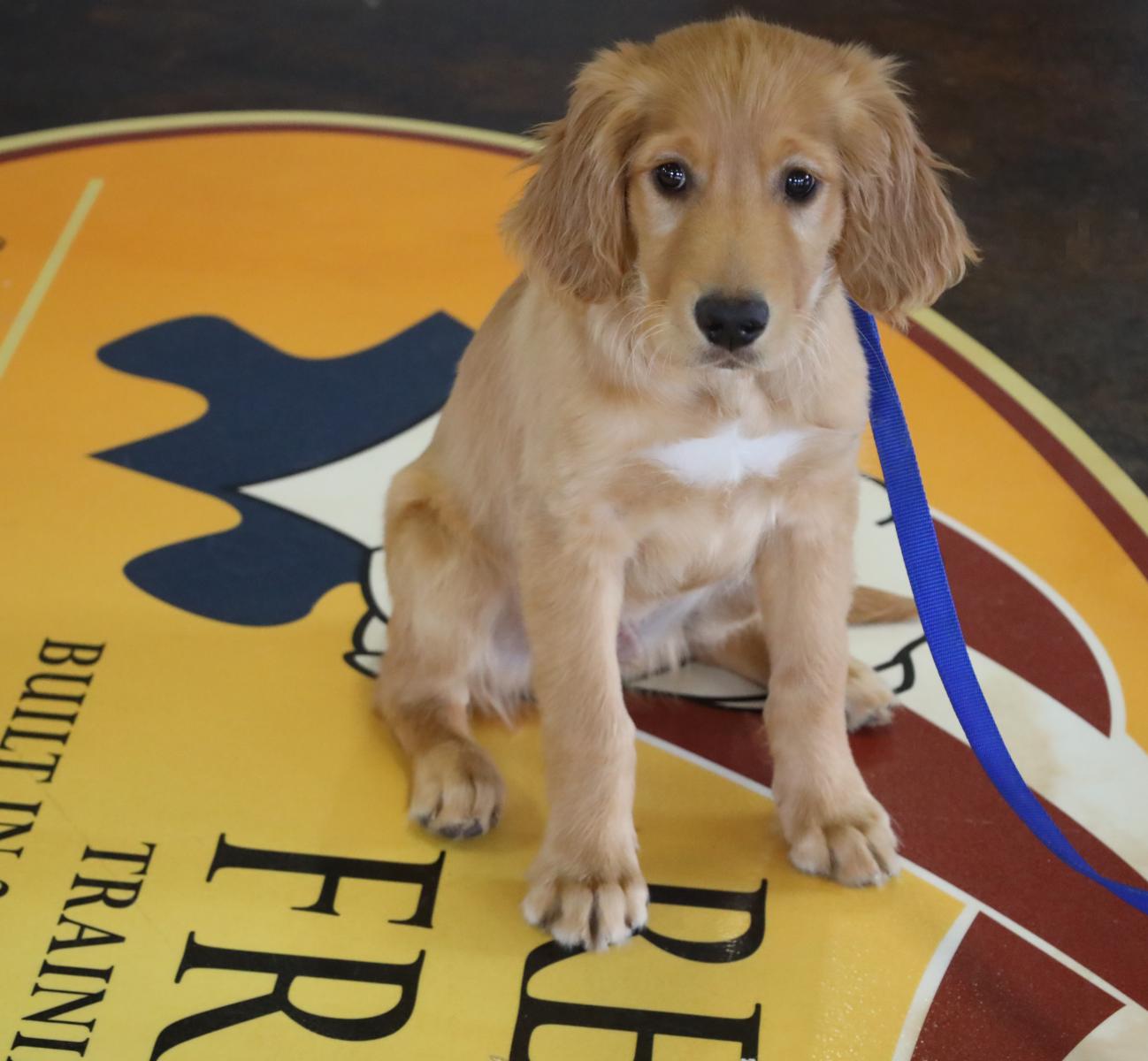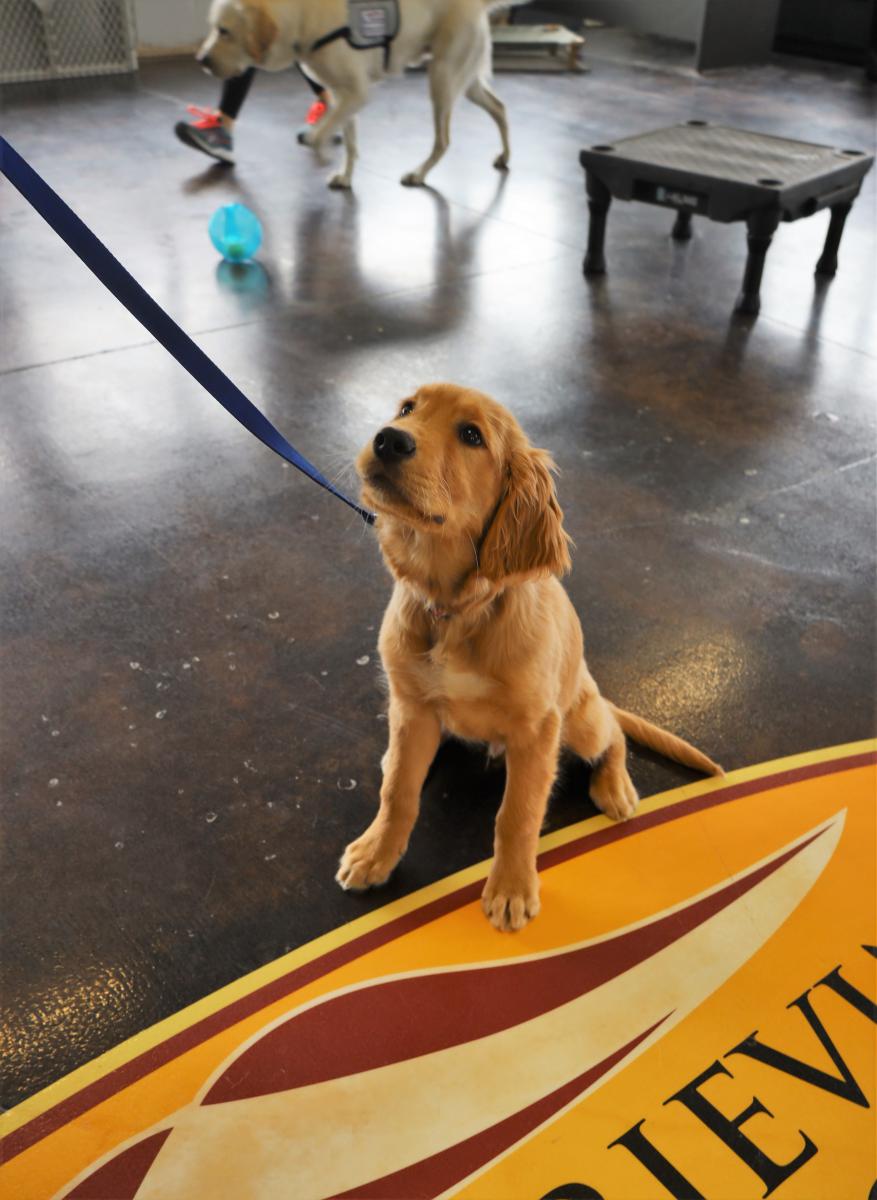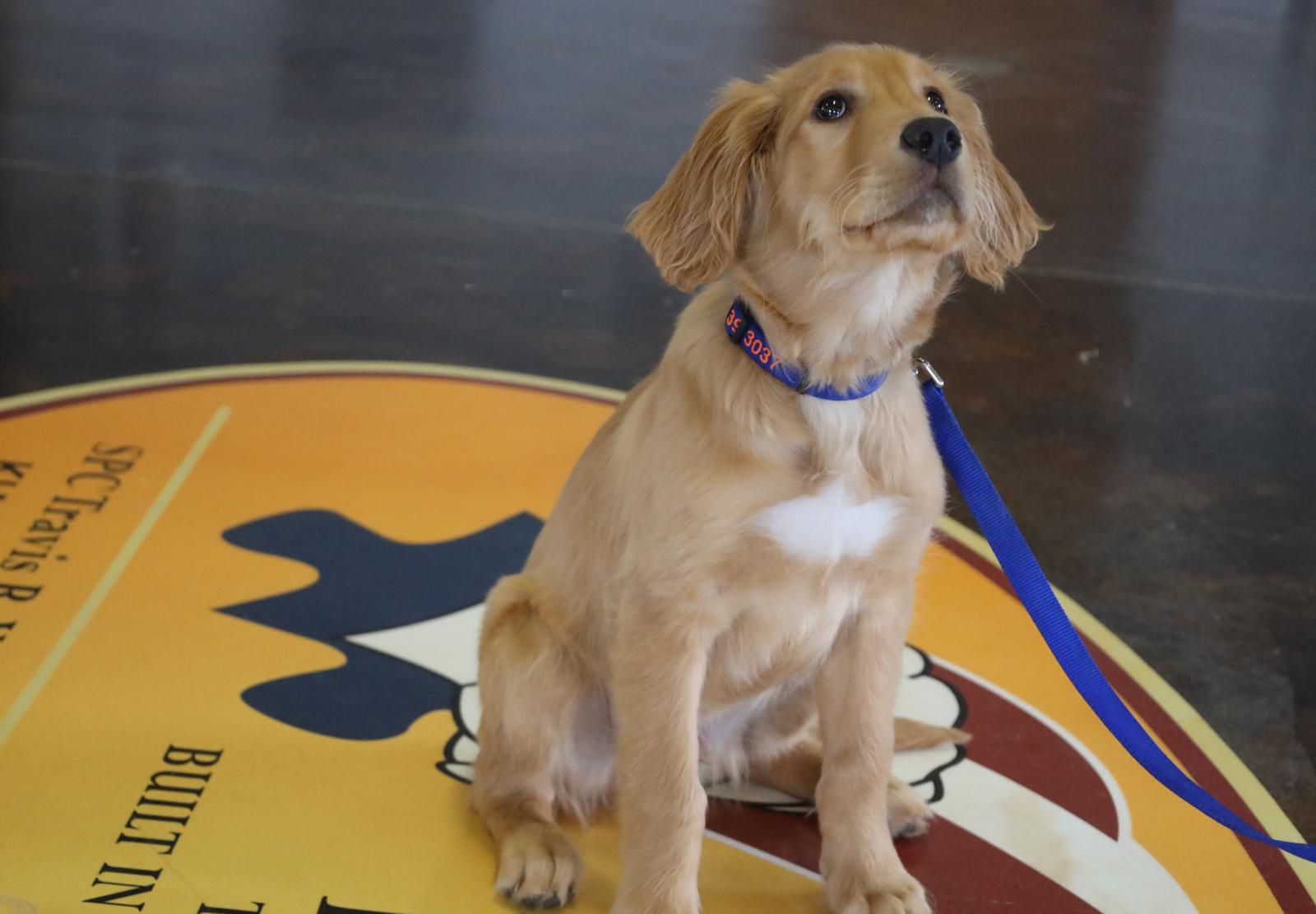 Sally and I attend frequent training sessions at the Retrieving Freedom facility. The trainers there say we are off to a great start! I maintain perfect eye contact while waiting for the next command from Sally, and don't get too distracted when other dogs are working around me. I am almost always walking well on a loose leash, but tend to pull a bit when there are distractions around. I sit quietly while Sally works and ride well in the car. Soon I'll be fully vaccinated and making public trips! I now go into the kennel with just a "kennel" command which is fantastic for my age!
May 2021 - 4 months old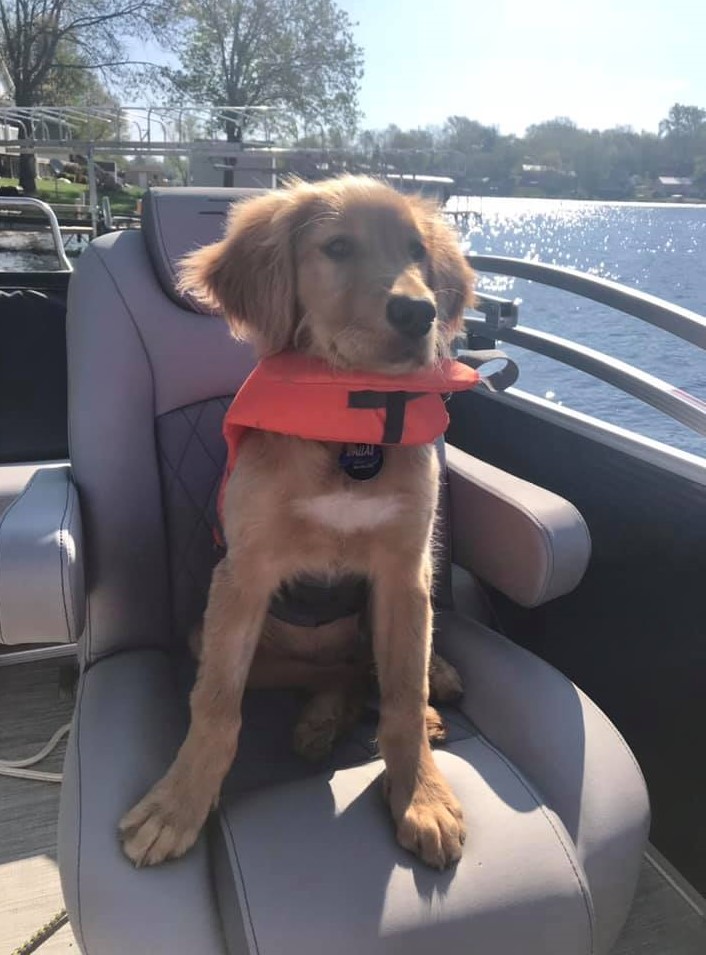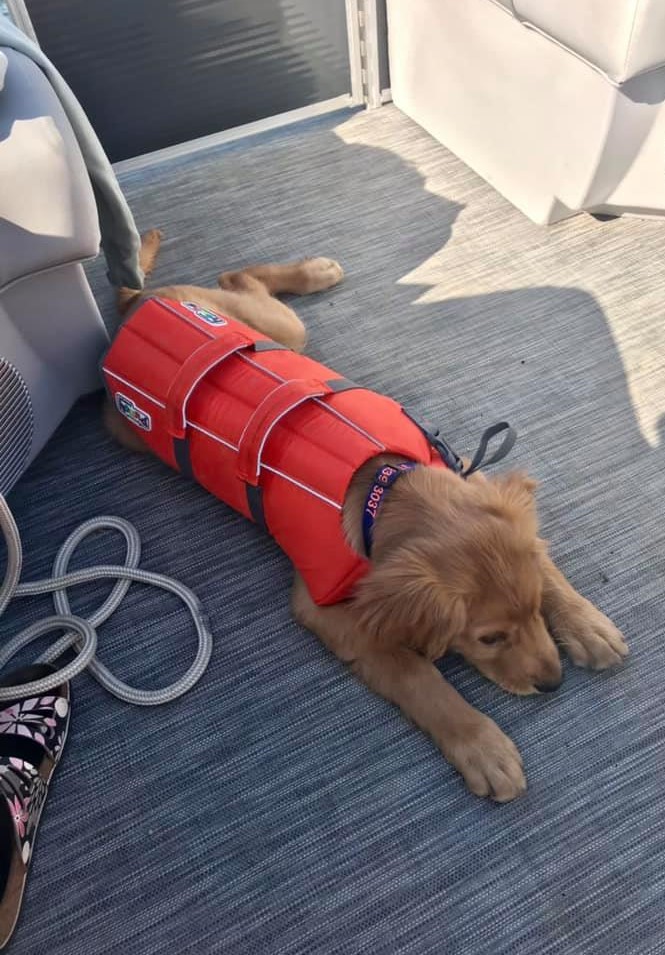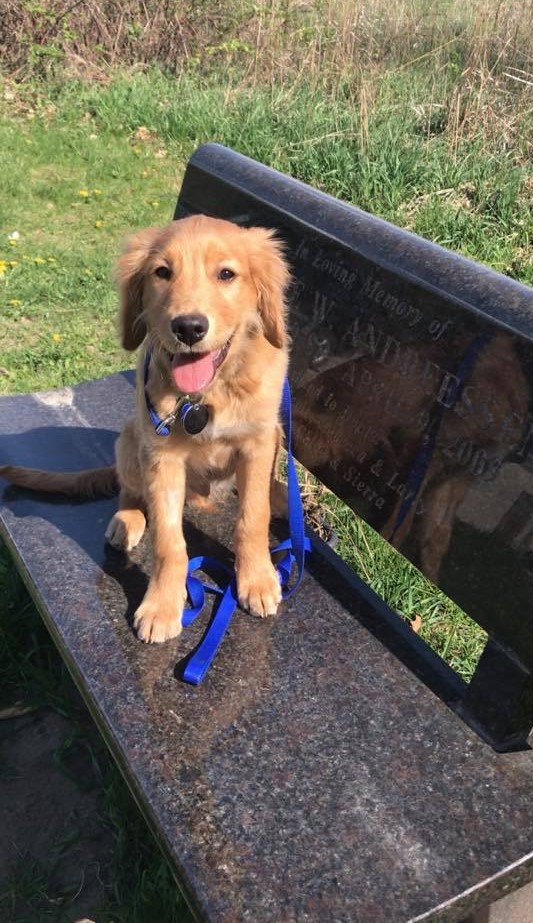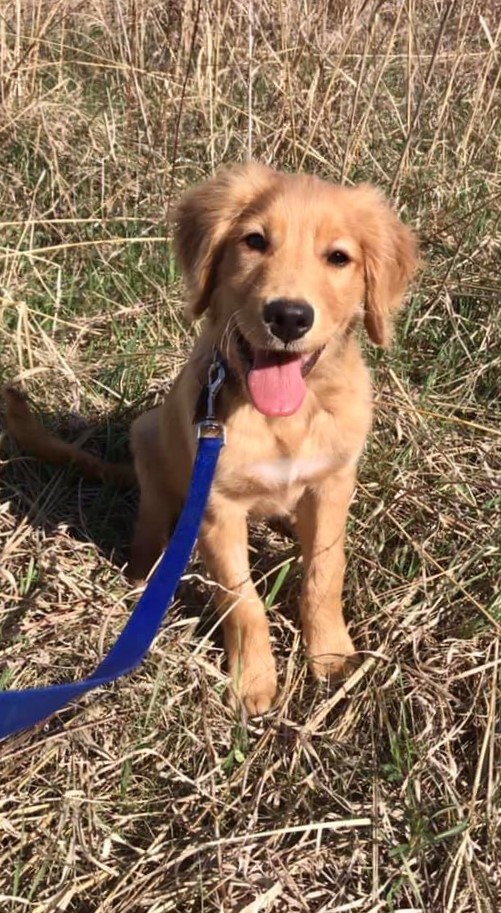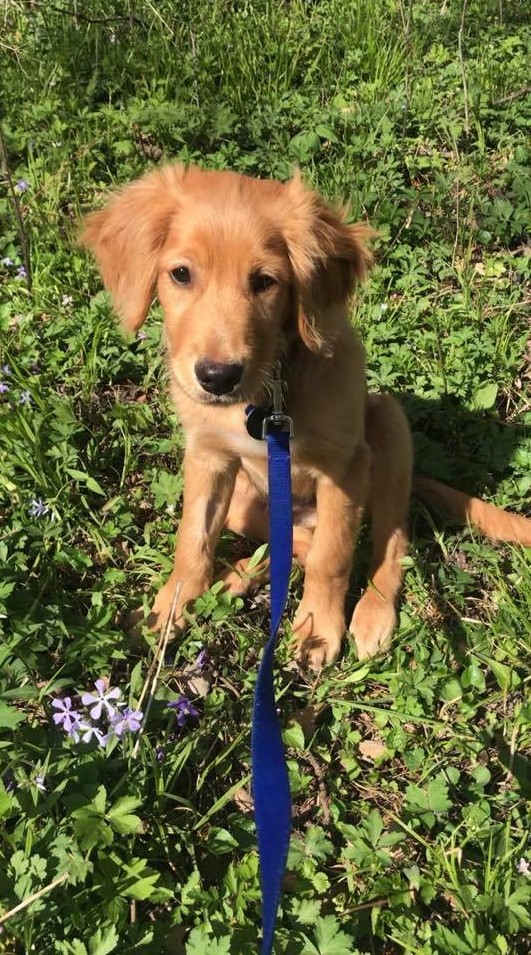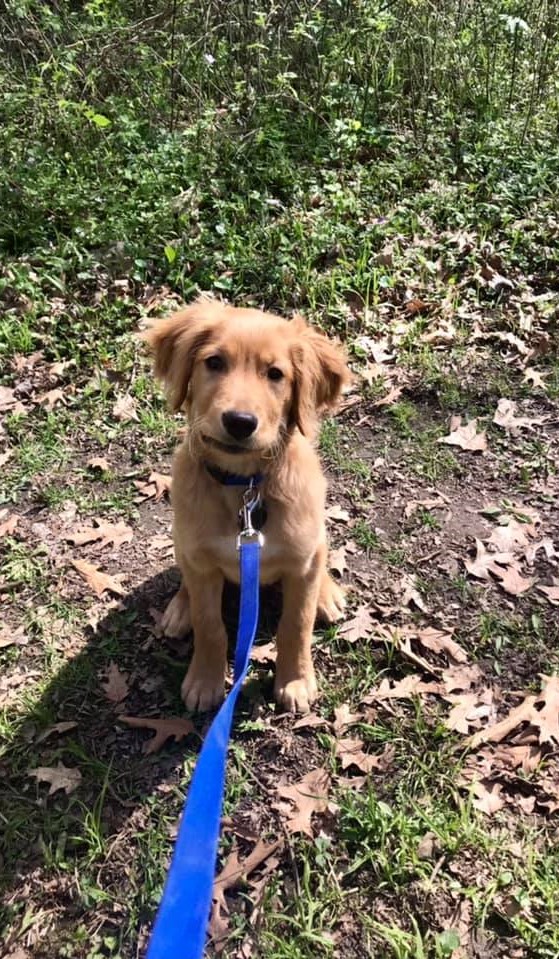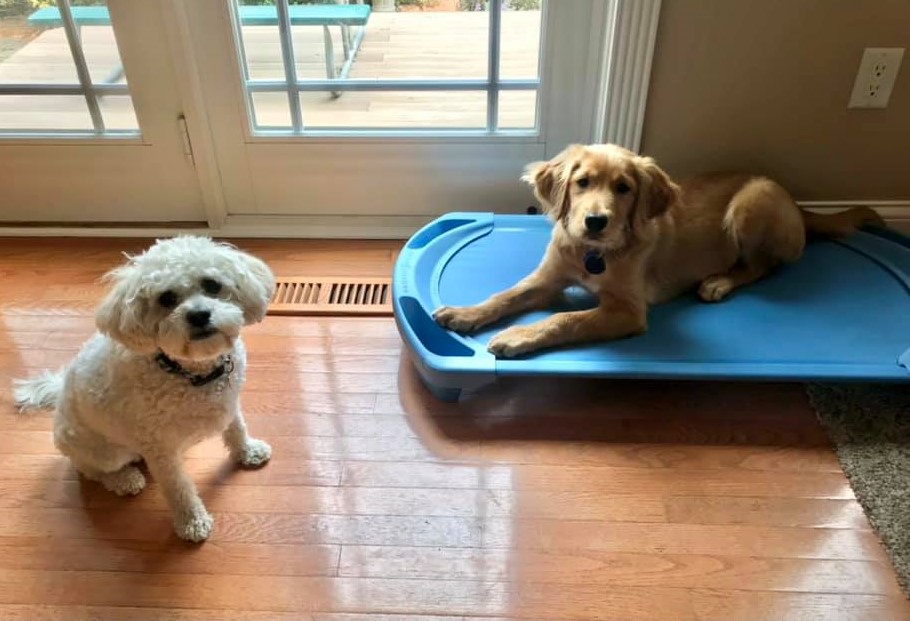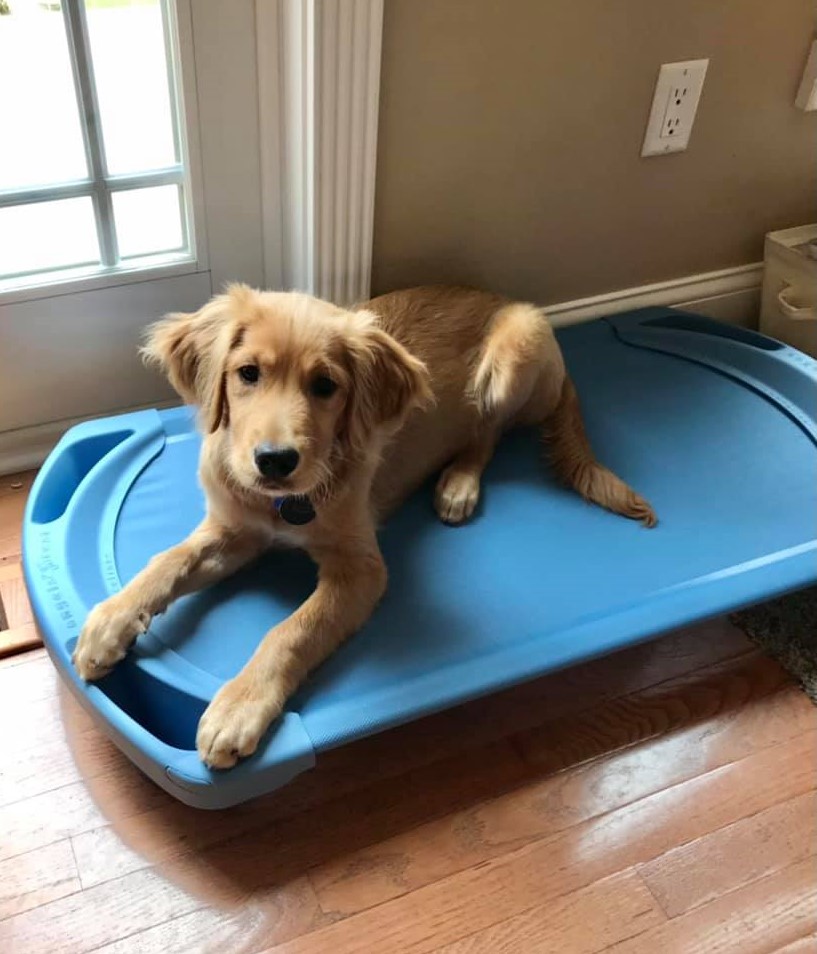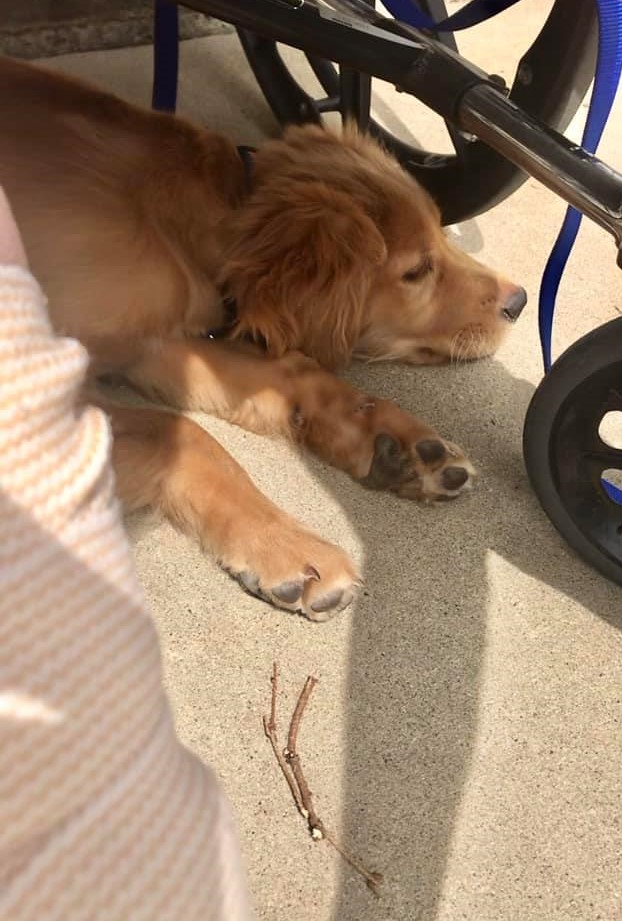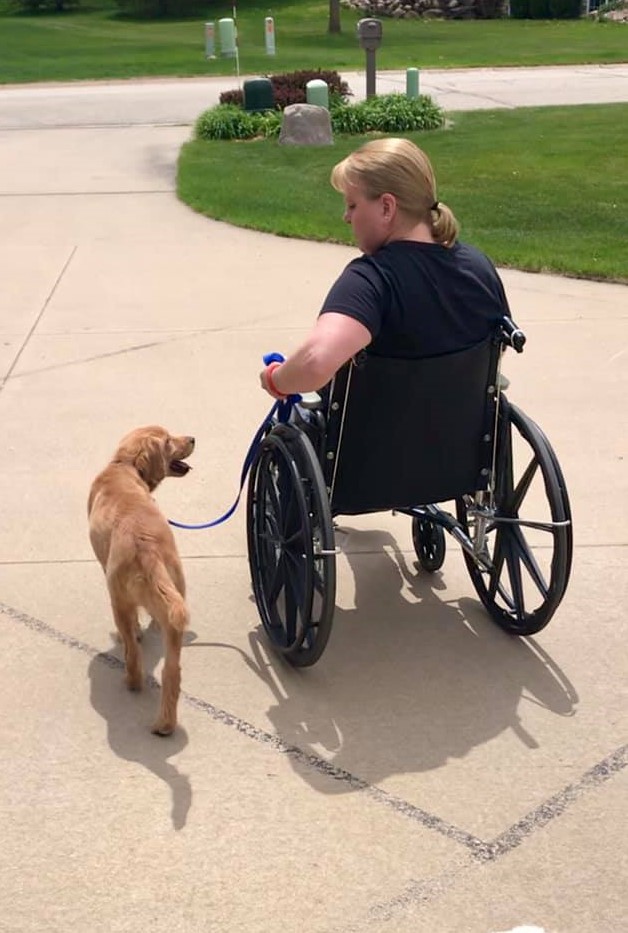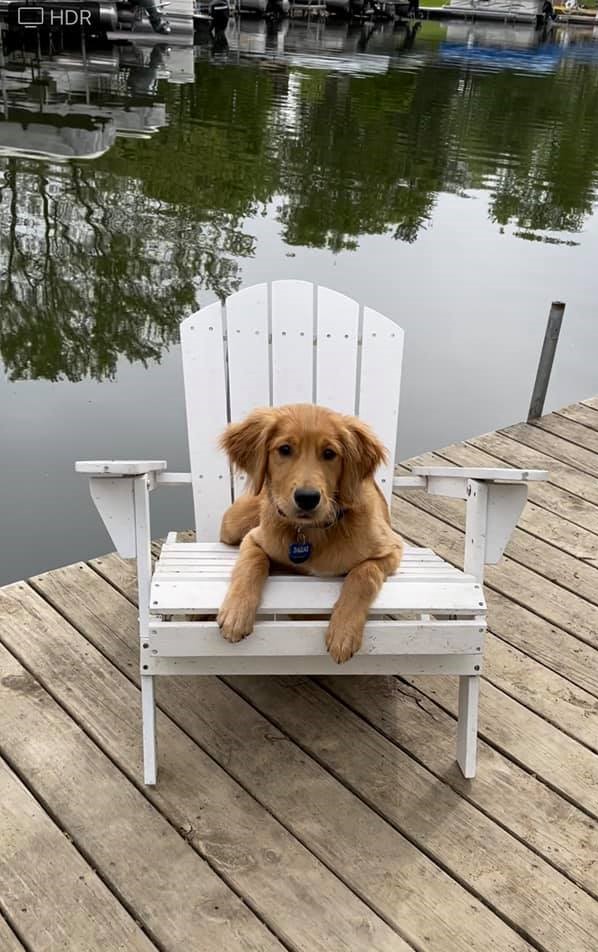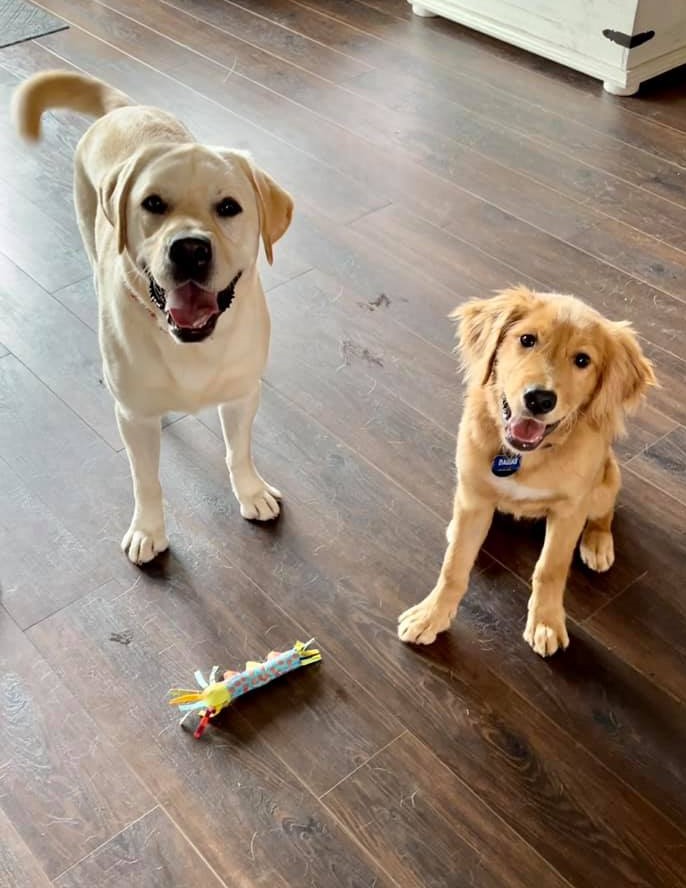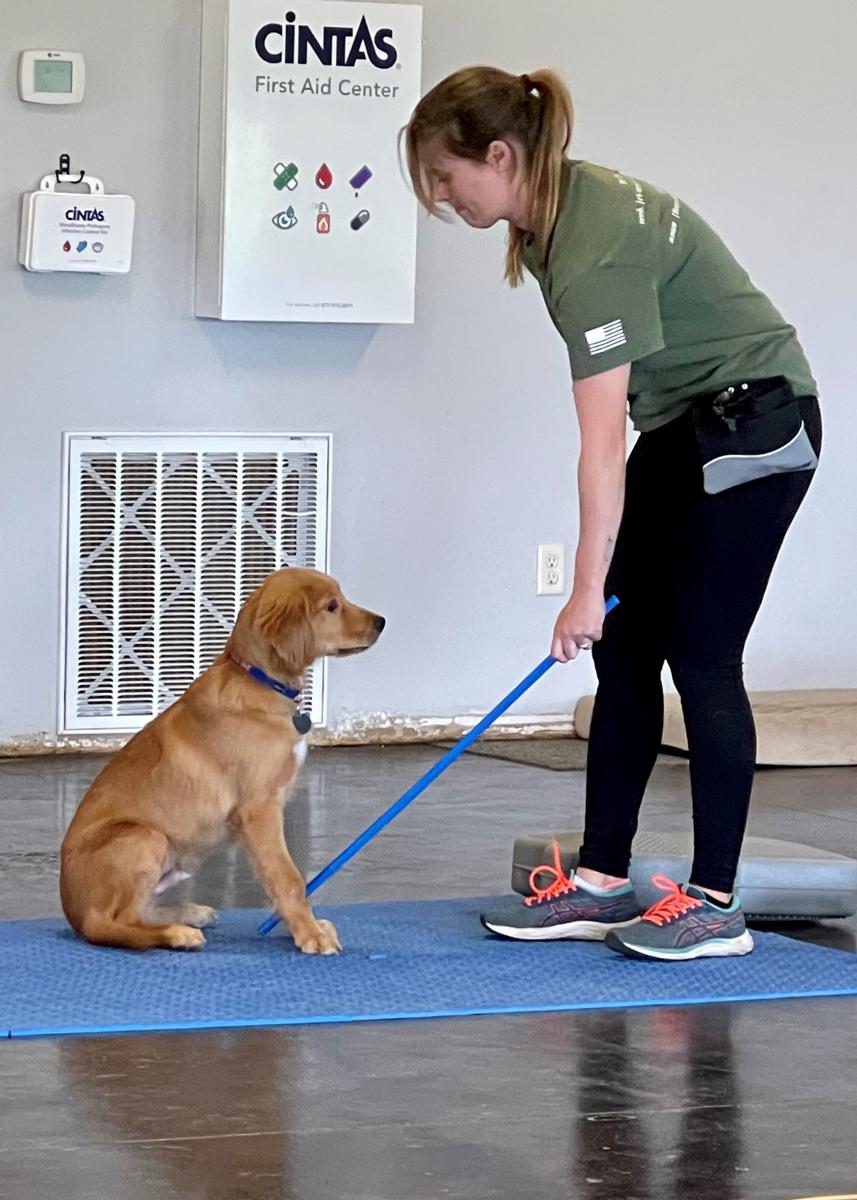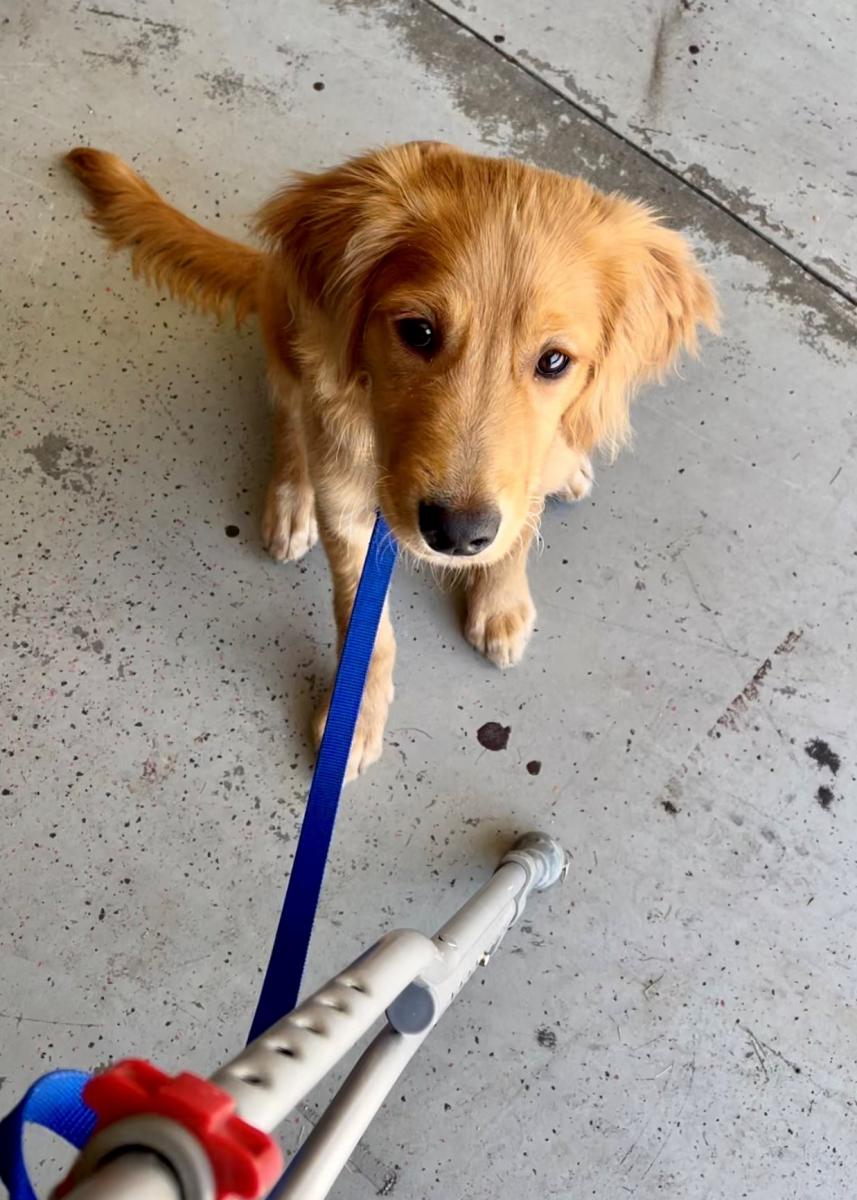 I went on my first boat ride this month! I wasn't afraid or timid at all - I felt comfortable and did a great job wearing my life jacket! I'm working on holding duration with the "place" command. My foster broke her ankle this month so I've had some early exposure to being comfortable next to a wheelchair. I've been a great sport!
June 2021 - 5 months old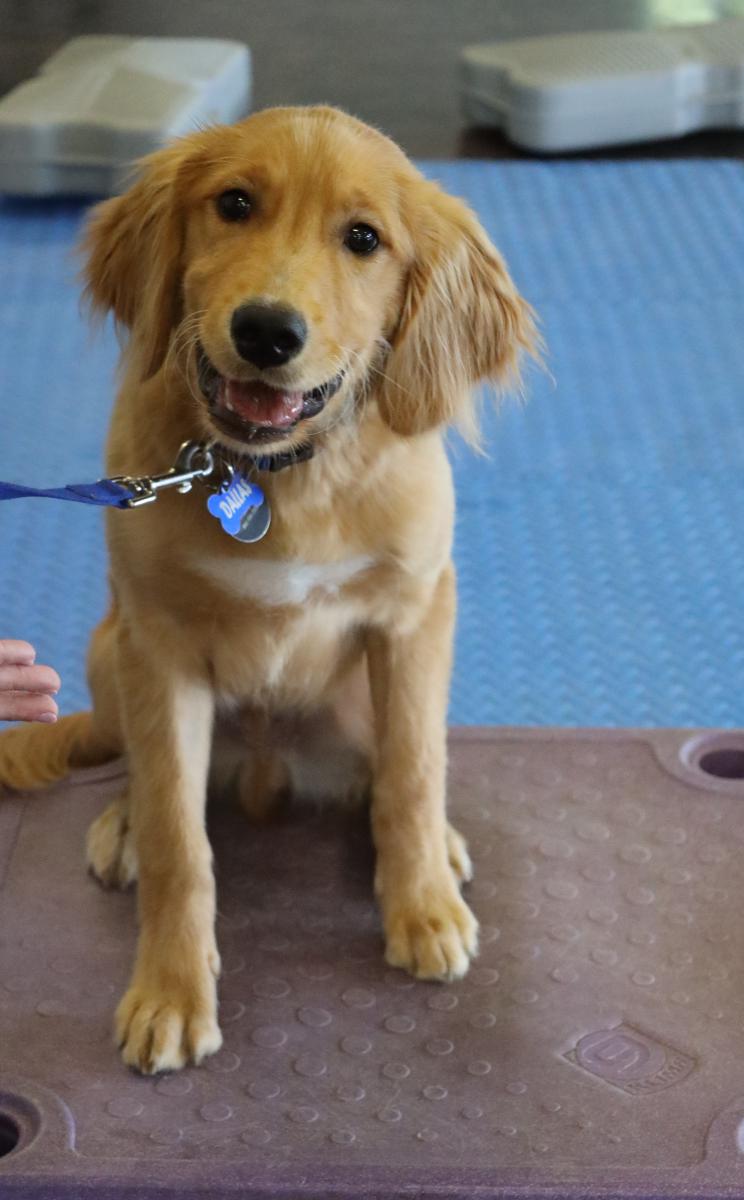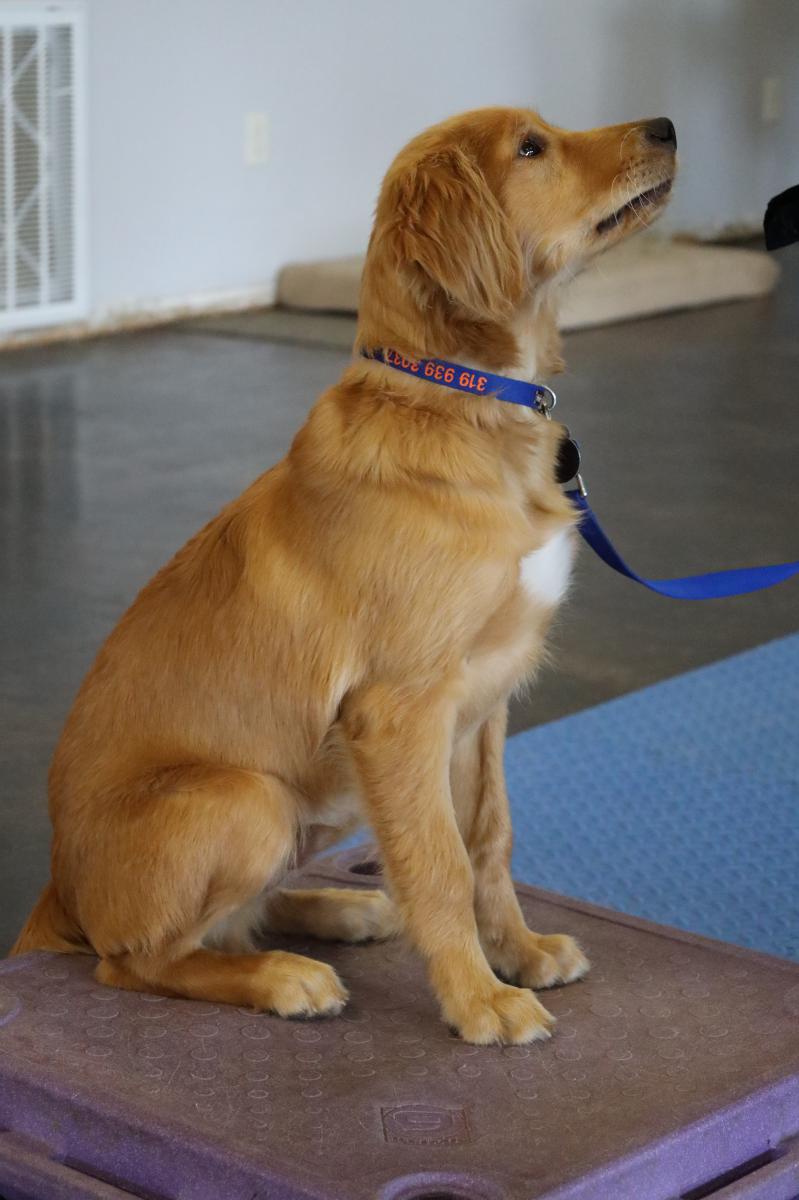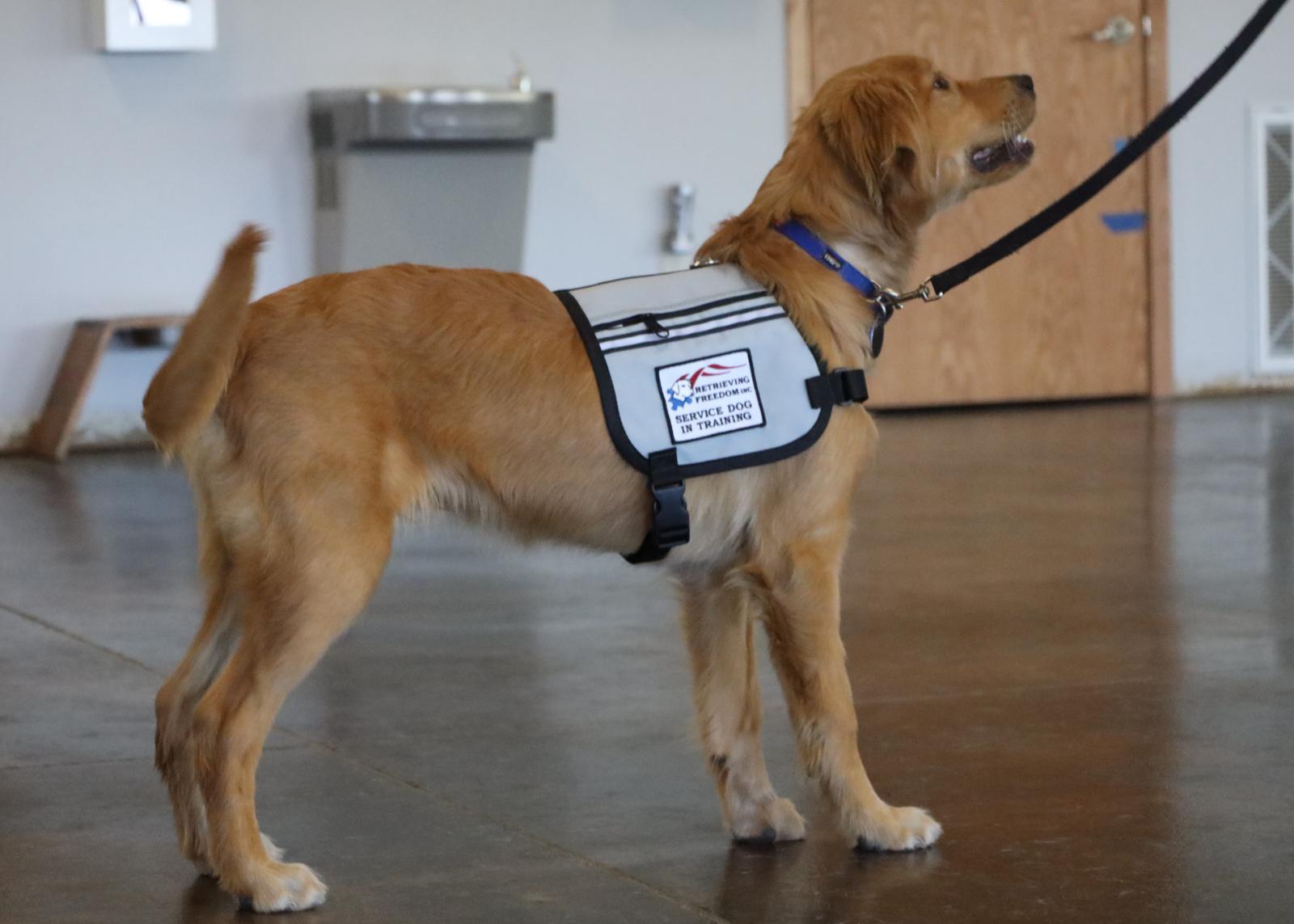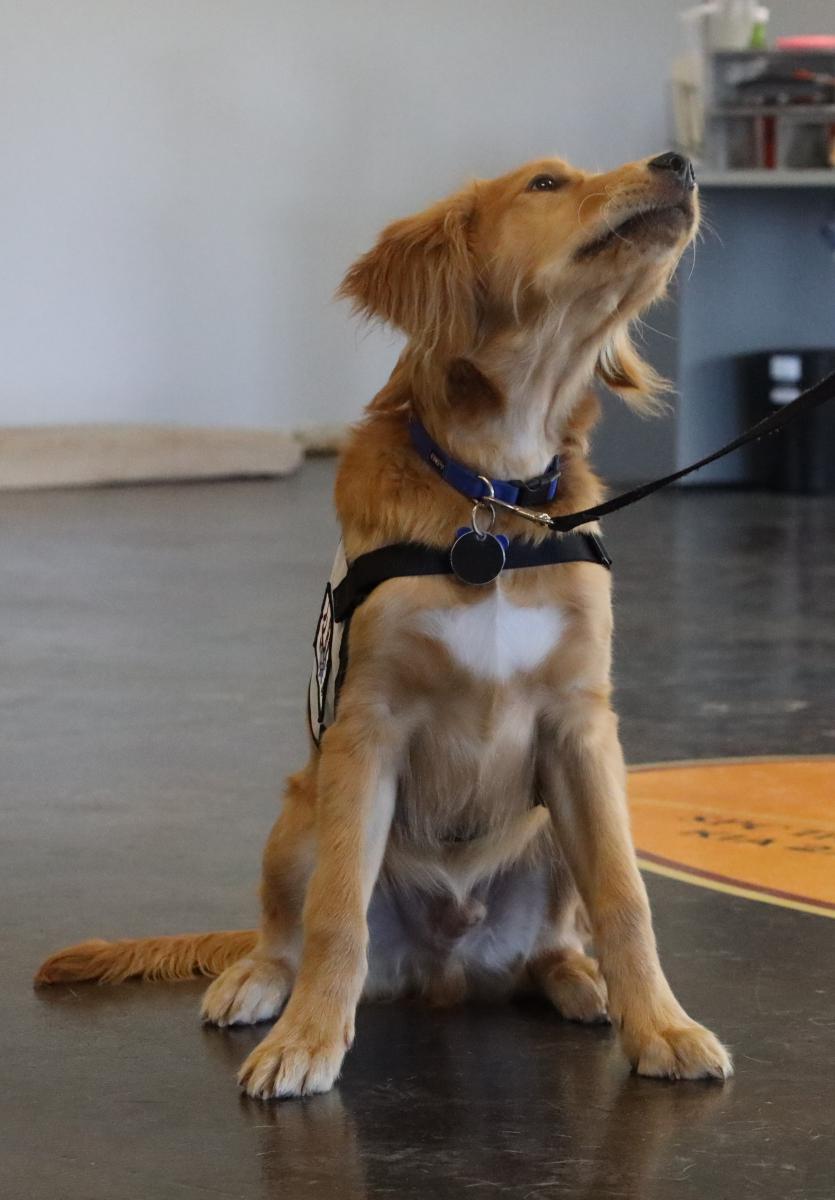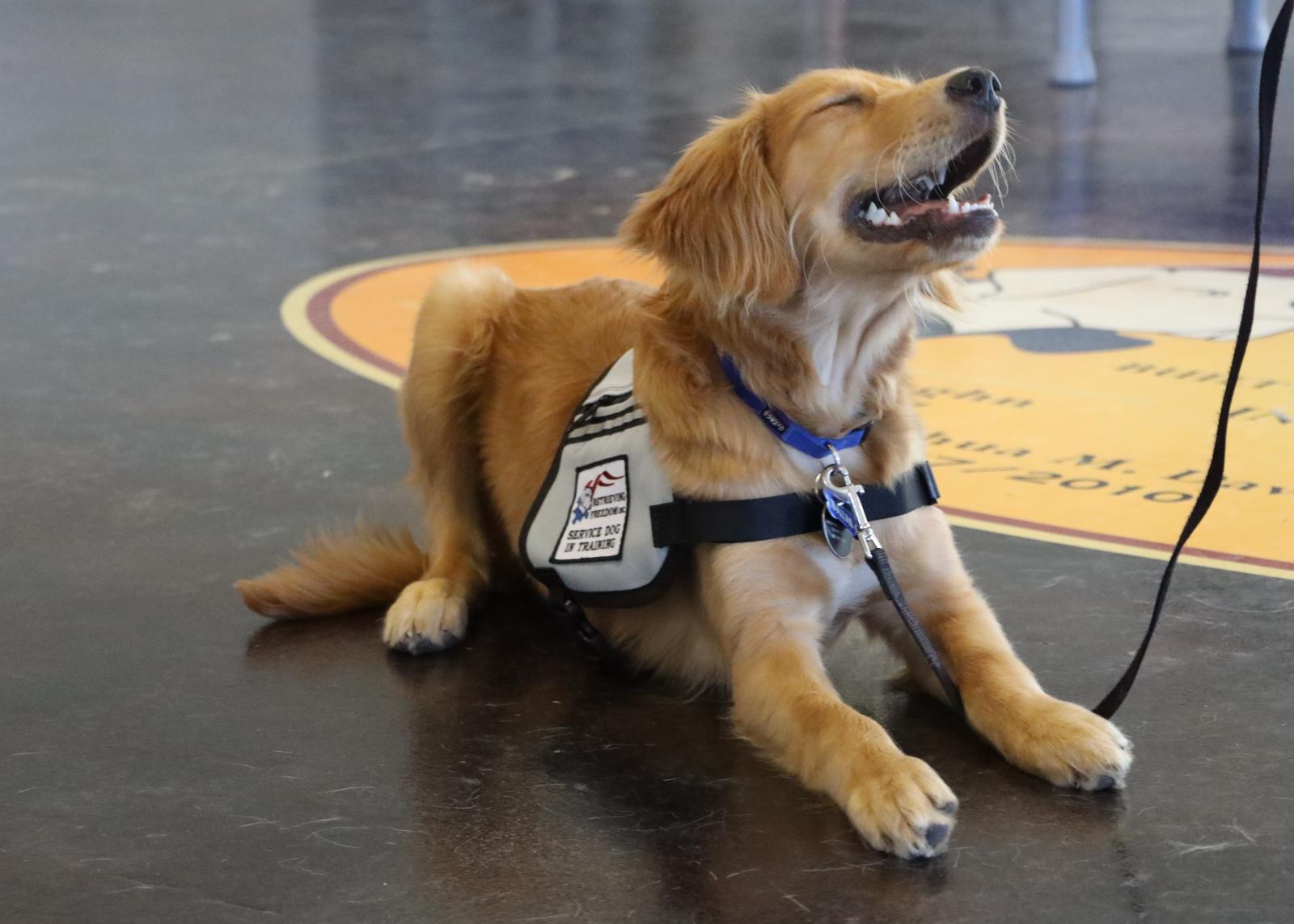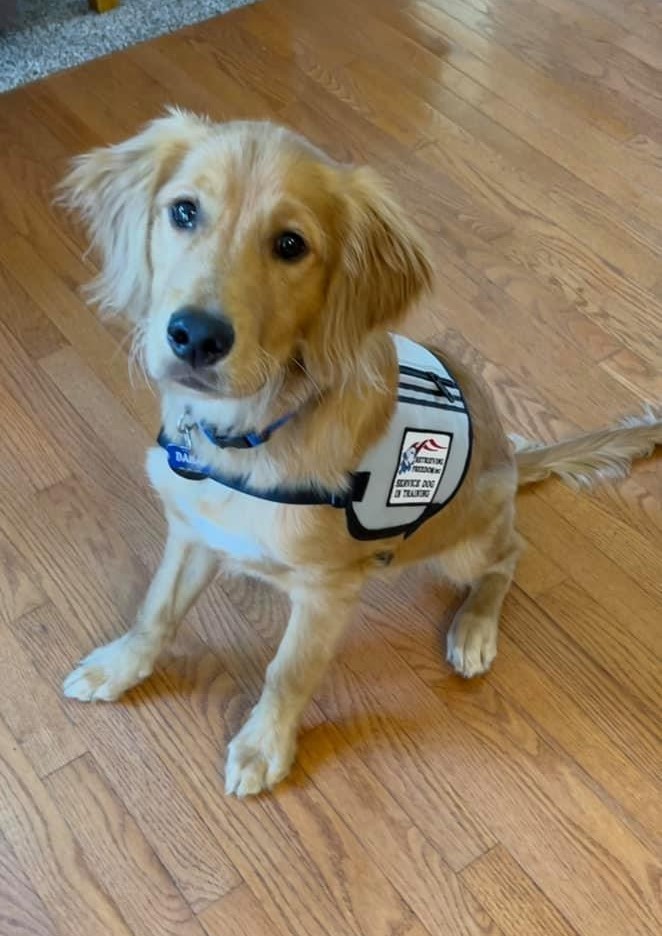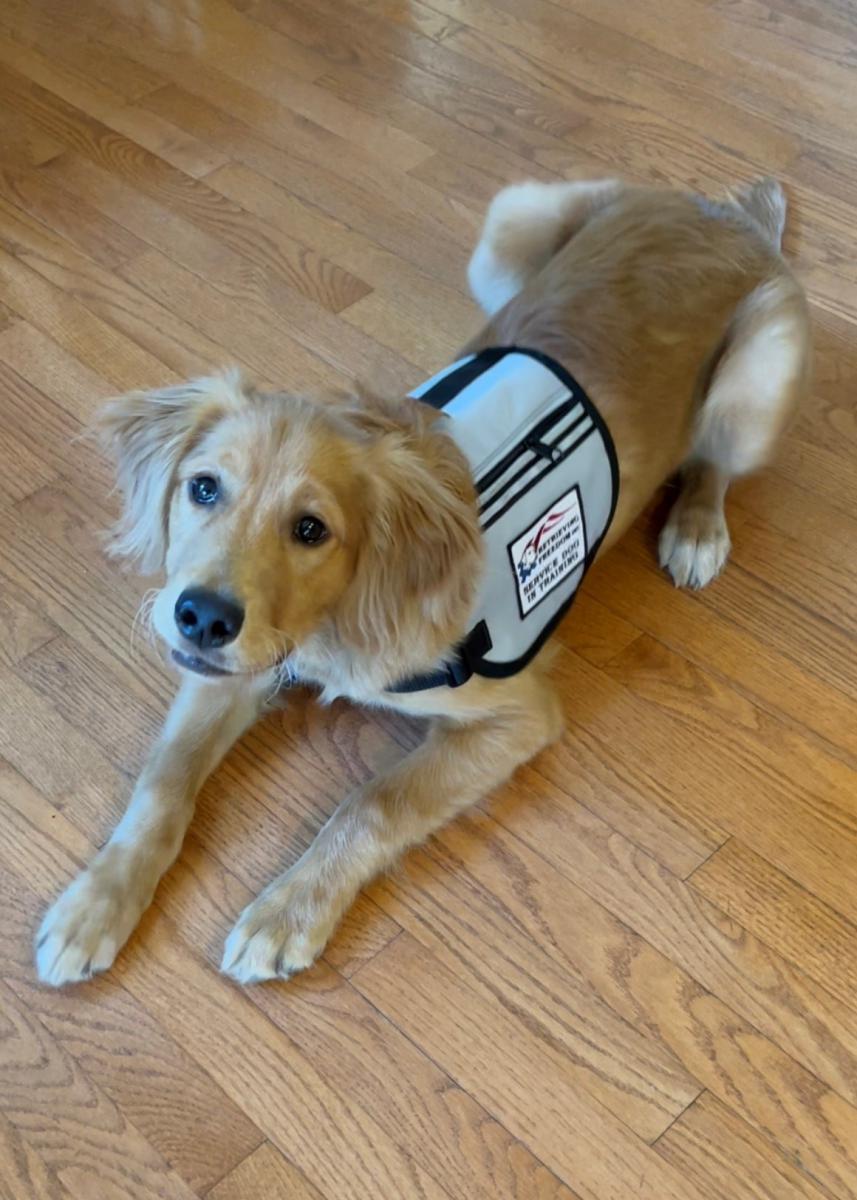 I have been working on various new commands such as "place," "stand," and "here." I have developed a bit of a barking habit and am working with both Sally and the professional training staff on how to limit this. Now that I am old enough and fully vaccinated, I was fitted into a puppy vest at the training facility and cleared for public access training! This means Sally and I will be able to start going into stores and other public places together to get used to new and curious environments.
July 2021 - 6 months old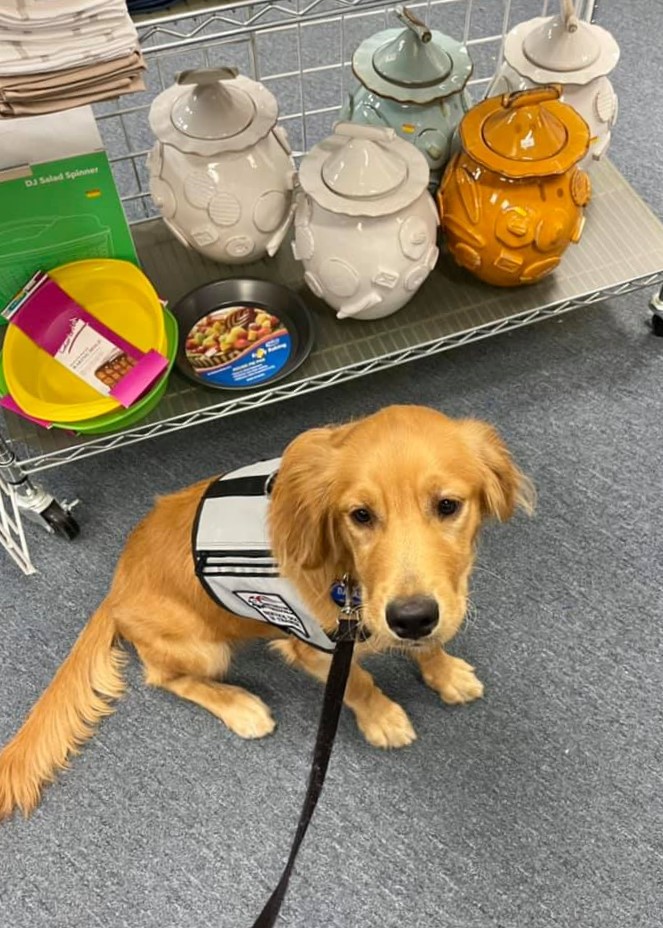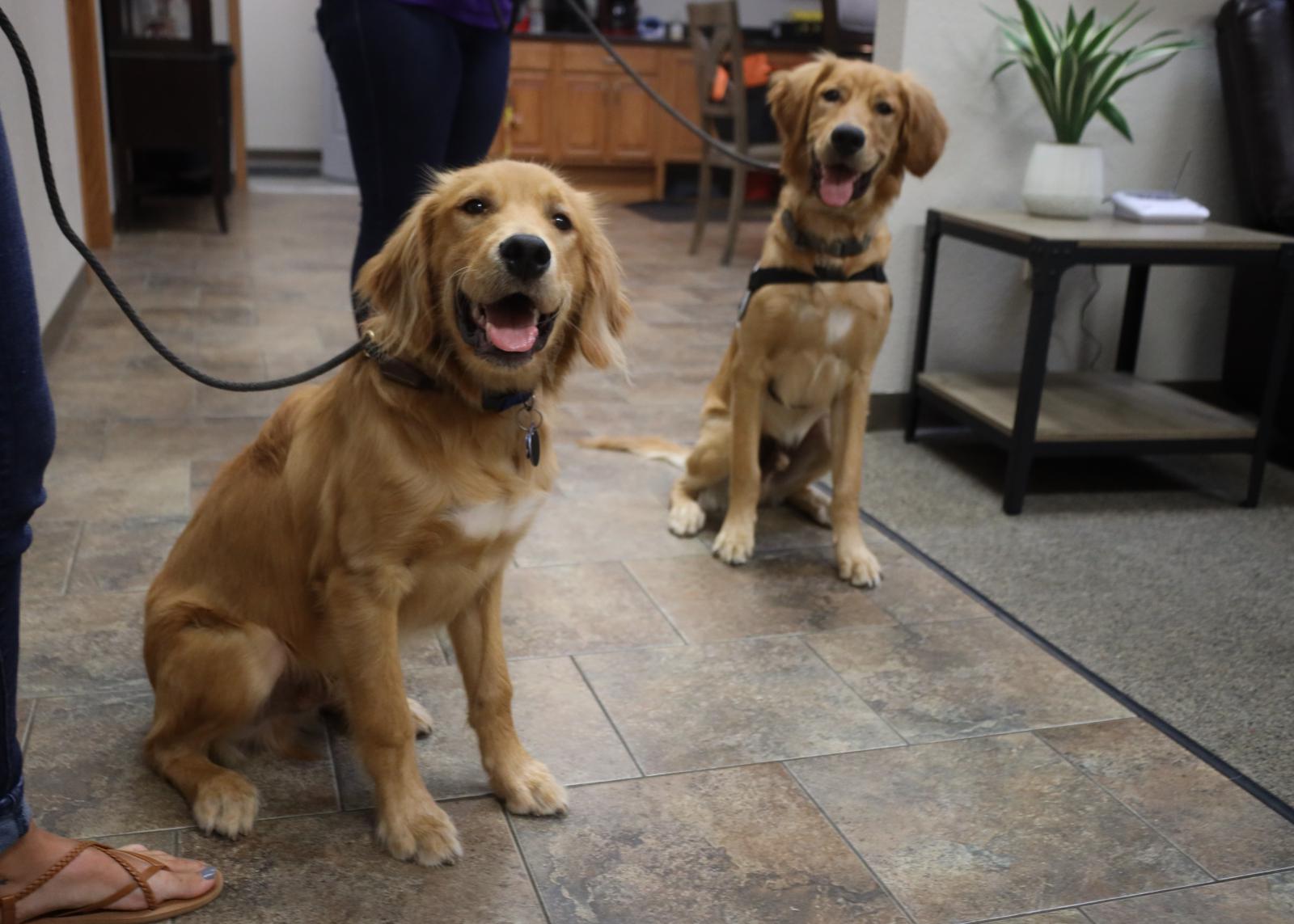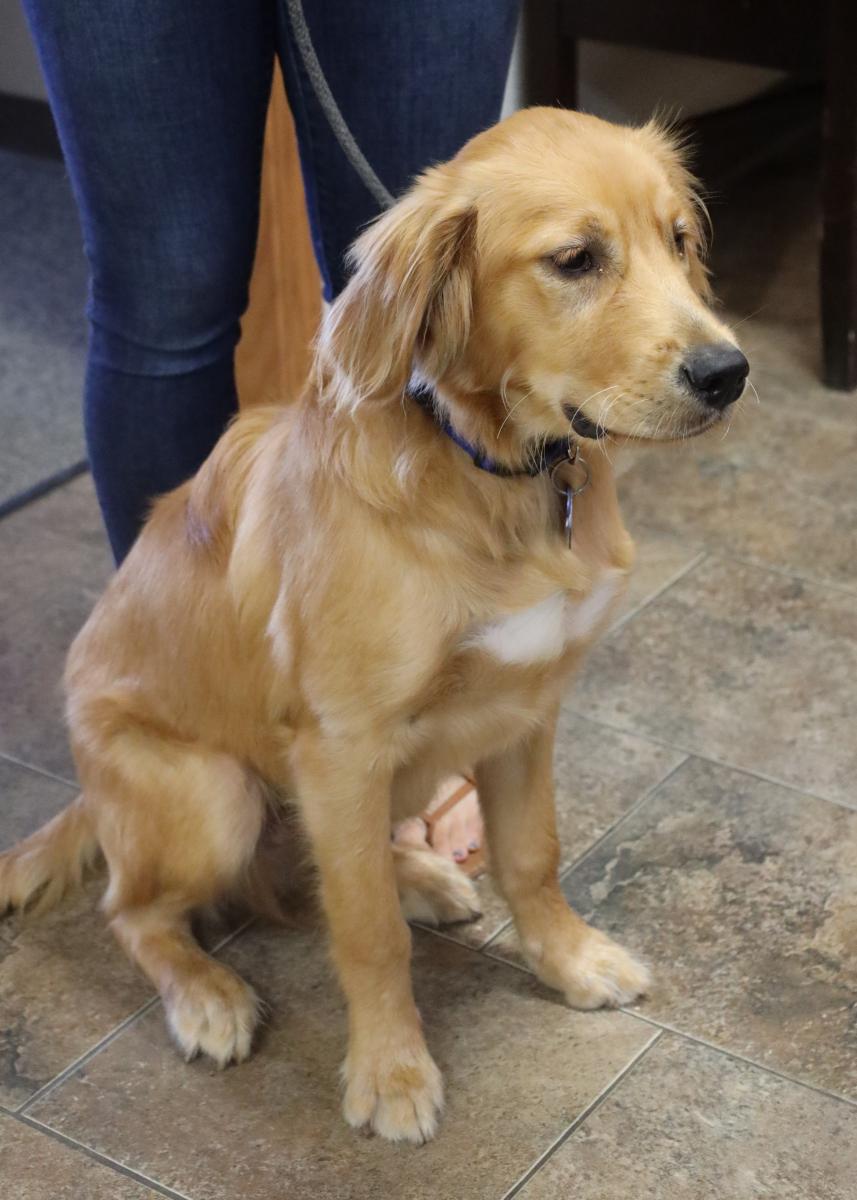 I have been venturing out into public with Sally more frequently. I behave so well! I got to visit with my brother Kelce - it was so fun to see him again after a few months apart.