At Retrieving Freedom, Inc., every placement of a Service Dog is a testament to the boundless possibilities of partnership and understanding. Our mission is deeply rooted in creating impactful changes, especially for our Veterans and children with autism.
Over the years, we've witnessed countless stories of resilience, hope, and transformation. Each story is unique, shedding light on the profound difference a Service Dog can make in someone's life. From Veterans rediscovering their independence to children with autism finding a new way to connect and communicate, the magic is palpable.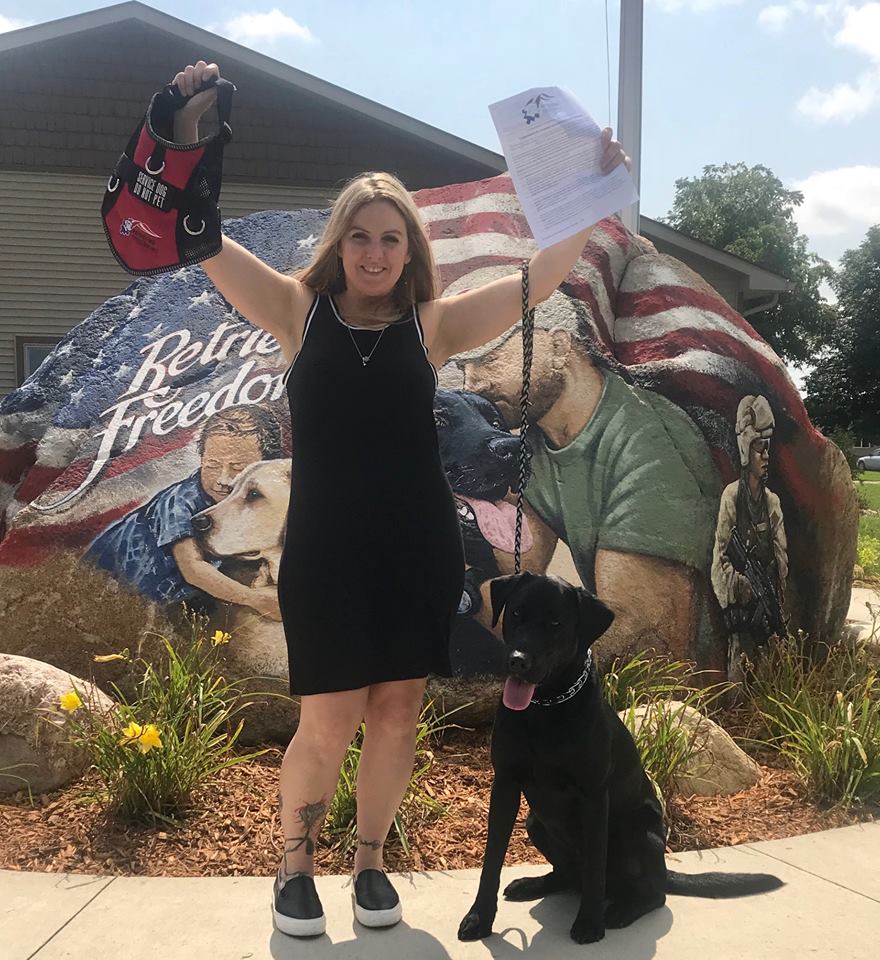 We invite you to delve into these heartwarming success stories. By visiting our success stories page, you'll get an up-close look at the life-changing journeys of our clients and their Service Dogs. Let their stories inspire you, just as they inspire us every day.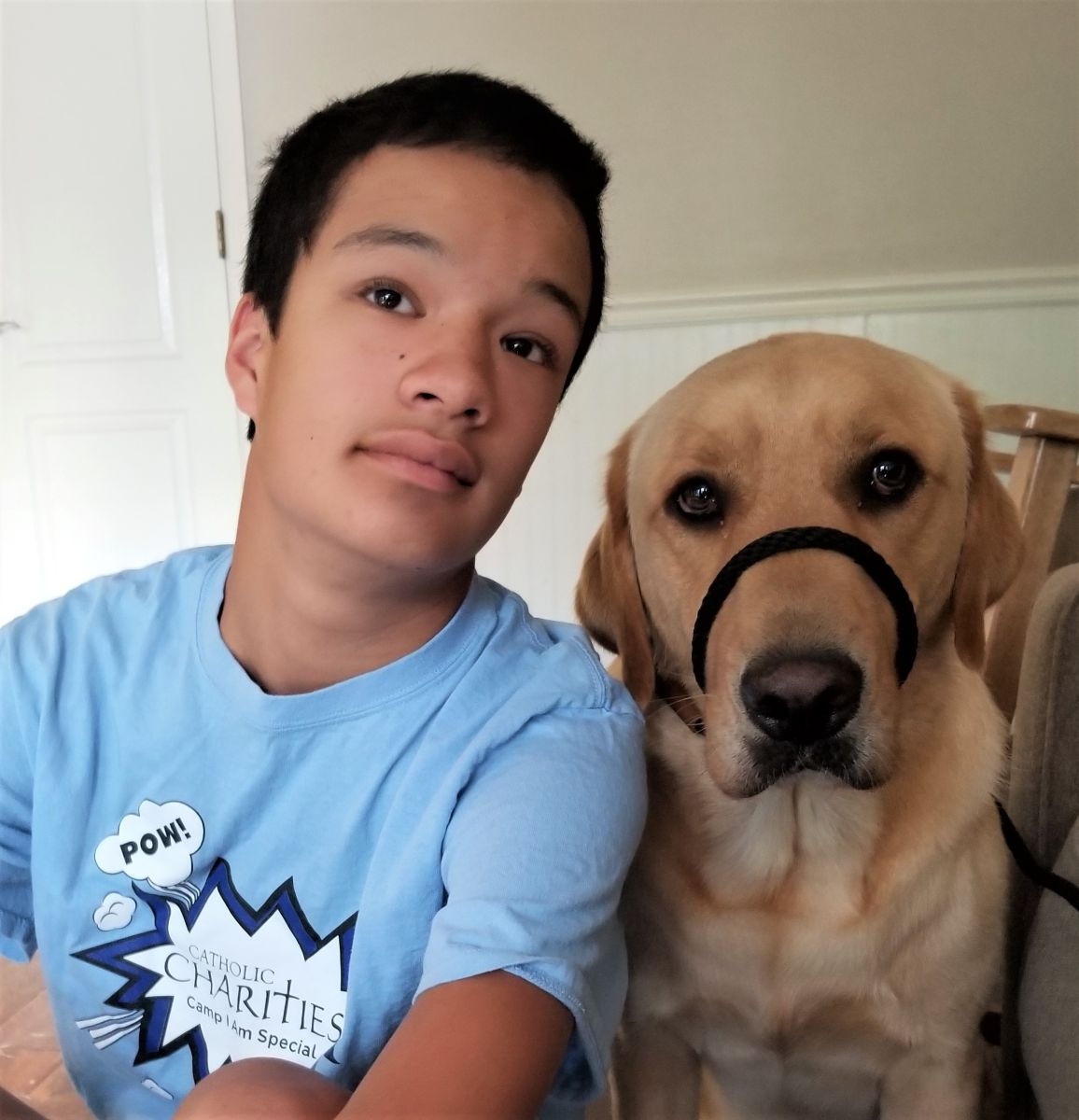 Visit Our Success Stories Page
Join us in celebrating the triumphs, big and small, that define the spirit of Retrieving Freedom.