A Strategic CSR Approach: Supporting Veterans and Children with Autism
In an era where corporate social responsibility (CSR) is not just a moral stance but a business necessity, choosing the right partner to channel your CSR efforts can make a significant difference. Partnering with Retrieving Freedom, Inc., a distinguished organization that trains and provides Service Dogs to Veterans with disabilities and children with autism, offers a unique opportunity for your company to make a meaningful impact.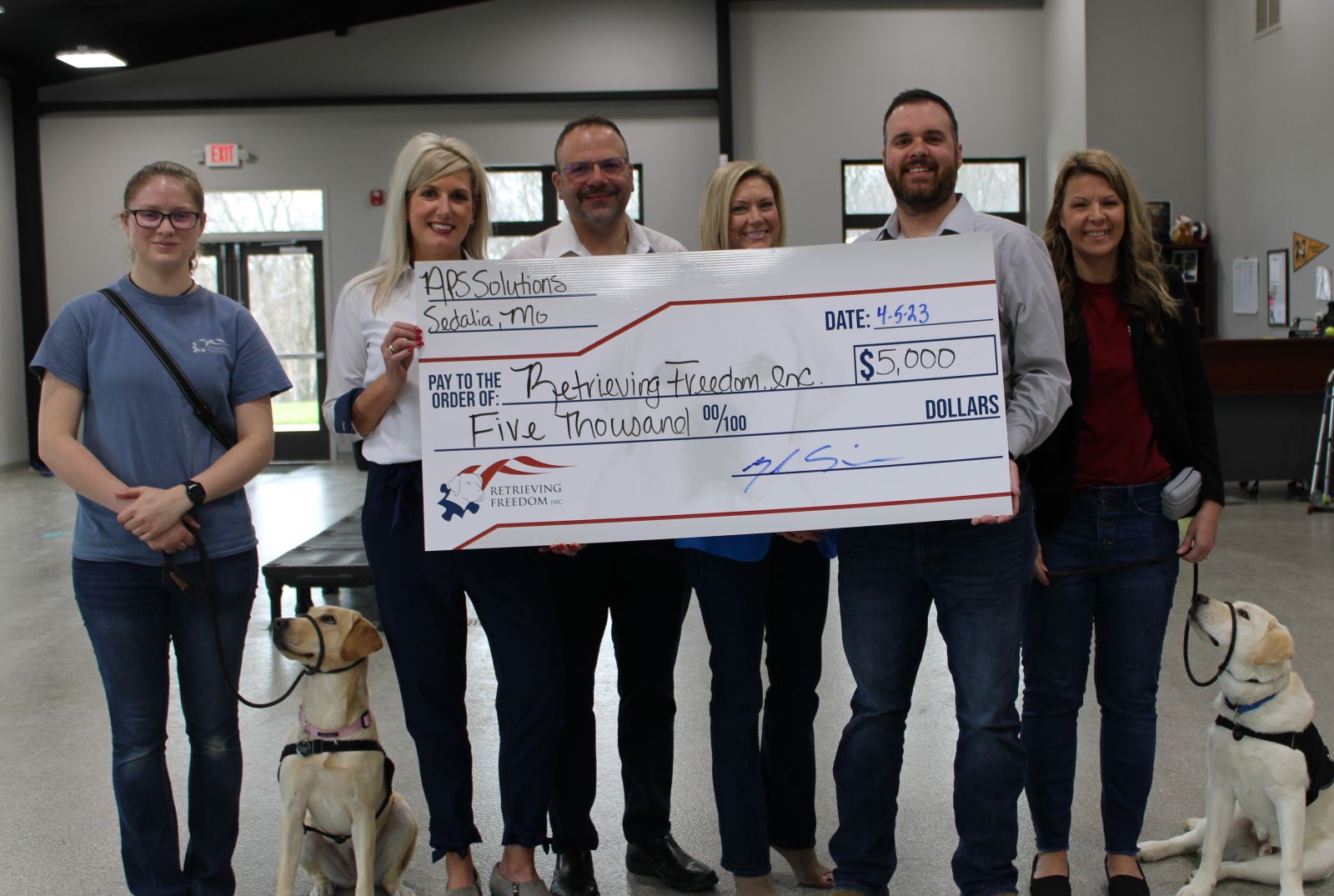 Why Choose Retrieving Freedom, Inc.?
1. Tangible Impact: By supporting Retrieving Freedom, Inc., your company directly contributes to improving the lives of Veterans and children with autism. Each Service Dog trained and placed is a life transformed.
2. Nationwide Reach: With a presence of 147 placements in 19 states and growing, your company's impact isn't just local; it's nationwide.
3. Accredited Excellence: As an organization accredited through Assistance Dogs International, Retrieving Freedom, Inc. adheres to the highest standards, ensuring your CSR investment is in capable hands.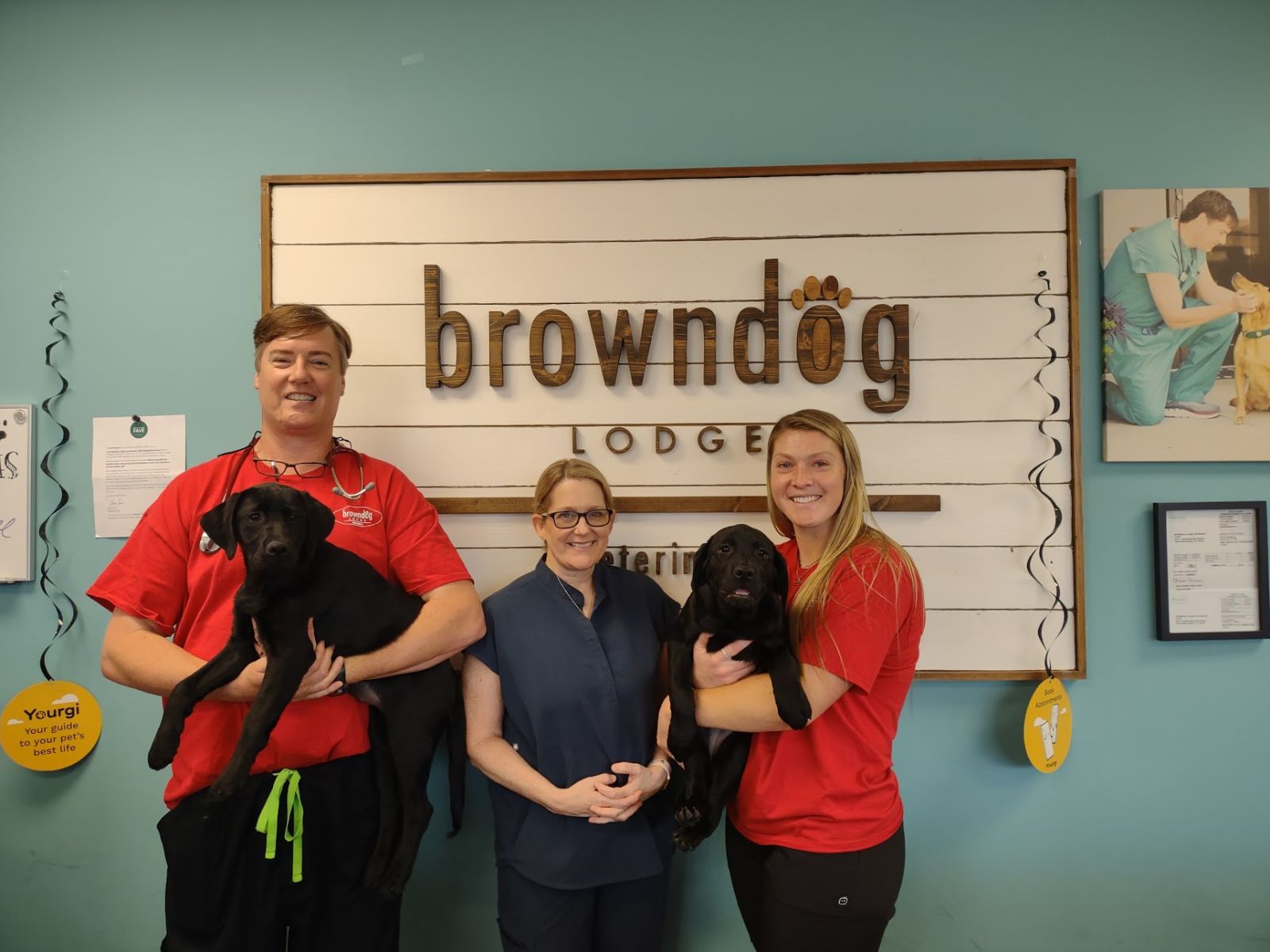 How Can Your Company Partner?
1. Financial Contributions: Direct donations or funding specific programs like the in-house breeding or apprentice training programs can significantly reduce expenses and enhance the quality of Service Dogs.
2. In-Kind Donations: Contributing goods or services, such as training equipment or marketing support, can be invaluable.
3. Employee Engagement: Encourage employee giving, volunteering, or dog fostering programs, creating a culture of giving and empathy within your organization.
4. Sponsorship Opportunities: Become a named sponsor for events, training programs, or Service Dogs, enhancing your brand visibility and demonstrating your commitment to social causes.
5. Matching Gift Programs: Implement a matching gift initiative where your company matches the charitable contributions of your employees, doubling the impact.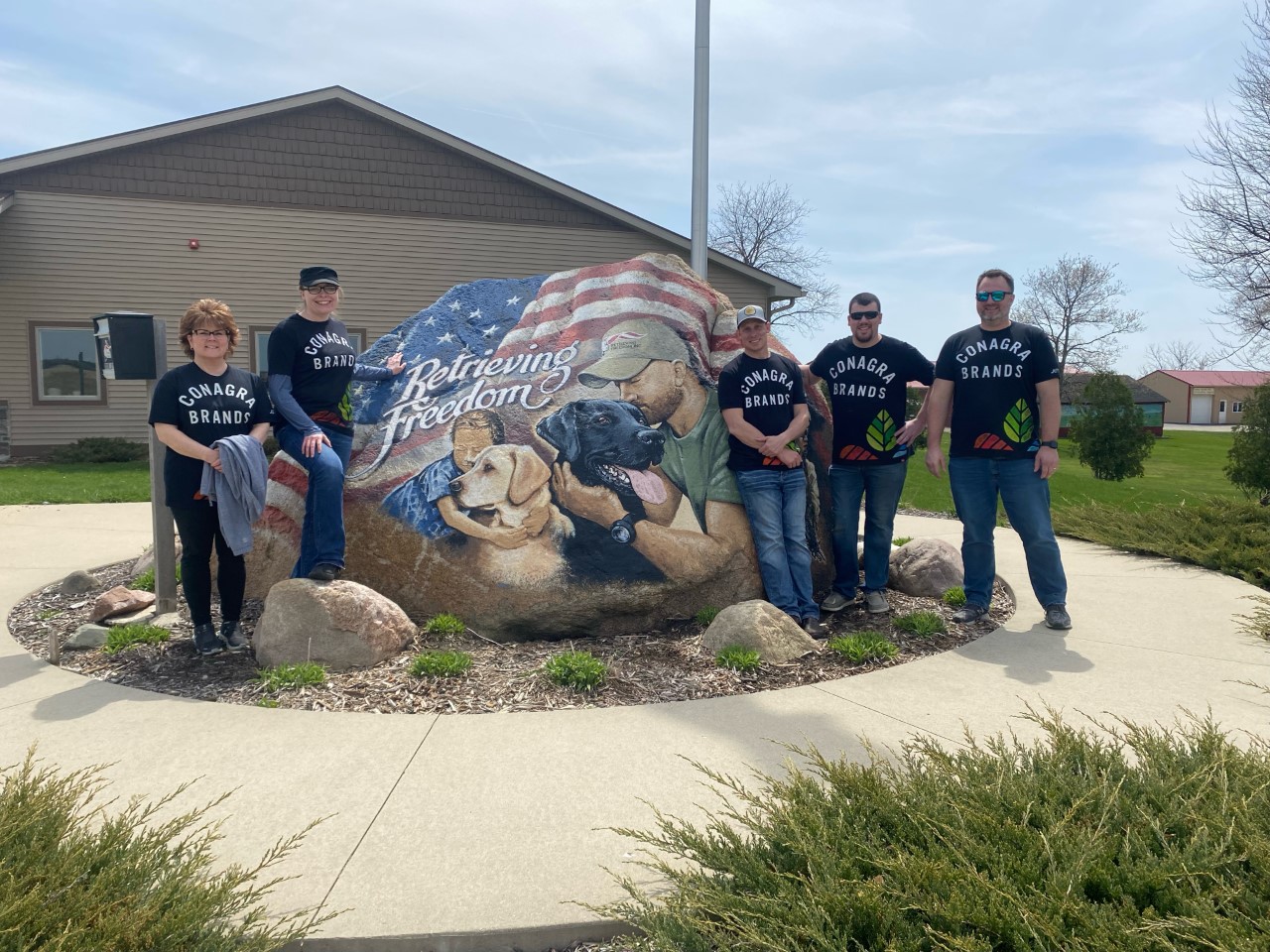 Maximizing Business Value: Understanding the Tax Benefits of CSR Engagement
Charitable Donations: Companies may receive tax deductions for charitable donations to qualified non-profit organizations. This can include cash contributions as well as in-kind donations, such as equipment or services.

Sponsorship Expenses: Businesses may also be able to deduct expenses related to sponsoring charity events or programs, as long as they are closely tied to business promotion.

Employee Volunteer Programs: While the time employees spend volunteering isn't tax-deductible, any out-of-pocket expenses related to volunteering (like travel costs) can be.

Enhanced Reputation and Business Opportunities: While not a direct tax benefit, effective CSR can lead to improved business reputation, which can translate into financial gains.
Conclusion
Your company's partnership with Retrieving Freedom, Inc. is more than just a CSR activity; it's a commitment to changing lives and making a real difference. Together, let's create a legacy of compassion and responsibility that resonates with your stakeholders and the community at large.
For more information and to explore partnership opportunities, please contact [email protected].