The holiday season is a time for giving, sharing, and opening our hearts to others. At Retrieving Freedom, Inc., we're looking for special individuals or families who are ready to give a gift that makes a world of difference – opening their homes to a Service Dog in training.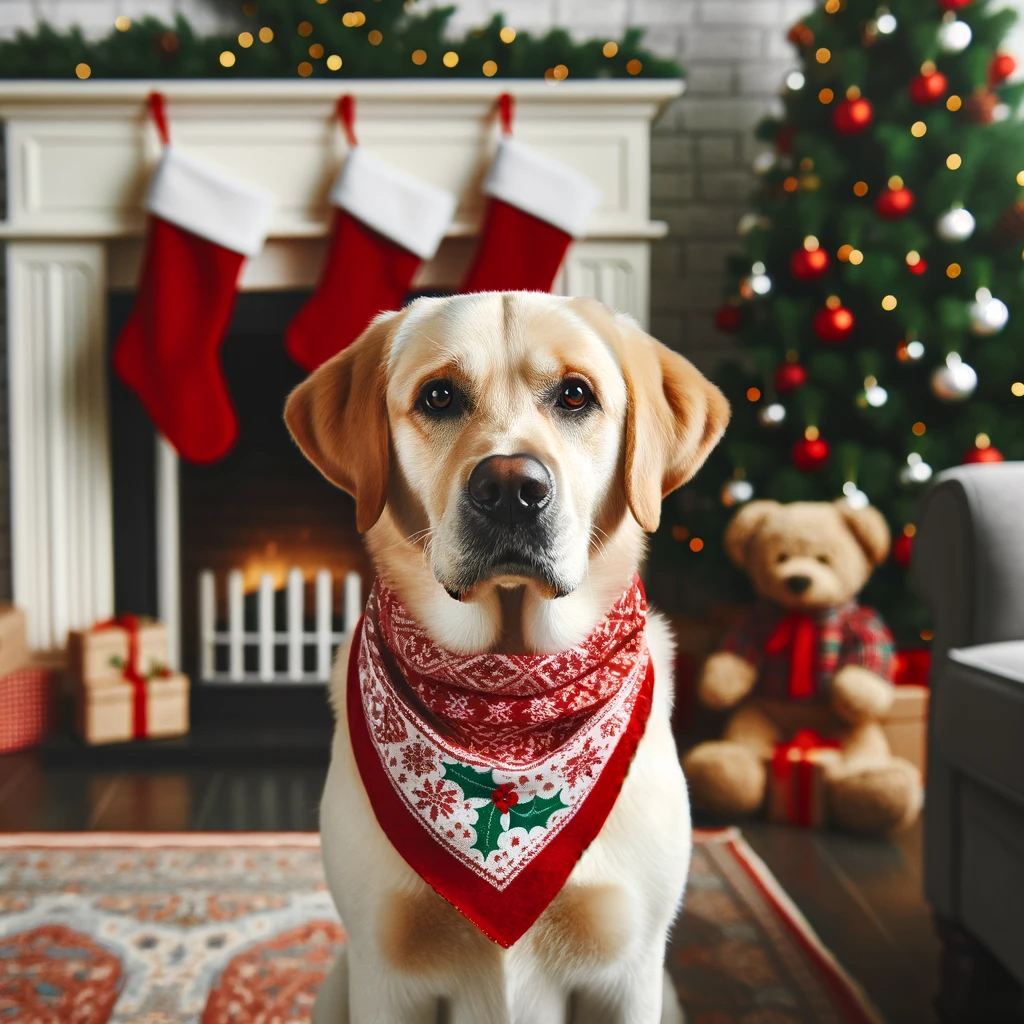 Why Foster a Service Dog?
Service Dogs are more than pets; they are trained companions that will one day provide independence and support to a Veteran or a child with autism. By fostering, you play an integral role in their development and socialization, preparing them for their vital roles. Plus, it allows our staff to take a well-deserved break to enjoy the holiday season with their loved ones.
What Does Fostering Involve?
Fostering a Service Dog in training involves welcoming a dog into your home for the holiday season. You'll be responsible for their care, including feeding, exercise, and love, but you'll also have the support and guidance of our expert team every step of the way.
How to Apply
Interested in becoming a holiday foster? Please reach out to us via email or phone for more information:
Email:

Call:

660-586-2055 (MO)

319-505-5949 (IA)
Click here to learn more about the process and fill out an application.
Join us at Retrieving Freedom, Inc., and be a part of a journey that starts with love and ends with a life forever changed. Open your home this holiday season and foster a Service Dog in training.