3rd Annual Golf Charity Scramble
August 26, 2023
Meadow Lake Golf Club
Clinton, MO 64735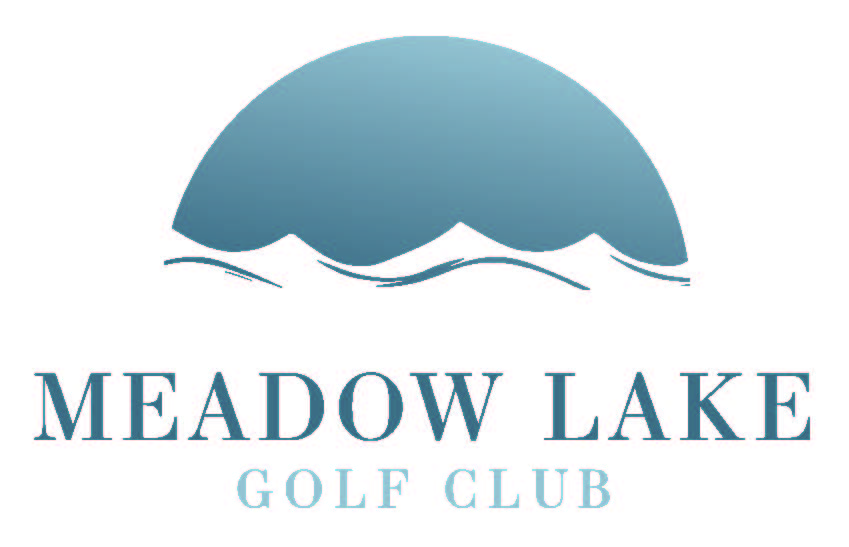 For those who Served and Still in the Fight!
In 2021, Hawthorn Bank along with Meadow Lake Golf Club decided to host our first charity golf tournament helping those who served and are still serving in our military.
The goal for the golf tournament is to provide one $10,000 Final Training Sponsorship to a Veteran who has been approved to receive a Service Dog from Retrieving Freedom, Inc. The average cost to raise, train, and place a Veteran Service Dog can exceed $30,000 and they provide their services at no cost to their clients!
We want to help our Veterans and Service Members!! The mission of Retrieving Freedom, Inc. is close to our hearts with Whiteman Air Force Base being located right down the road from us in Knob Noster, MO. Our hope is to spread awareness not just at our tournament but throughout the year to Veterans suffering from a disability, to let them know we are here to fight this battle alongside you! And there are organizations like Retrieving Freedom that can help.
We are now in our 3rd year of the tournament and this year our 1st Veteran placement Patrick and his wonderful Service Dog June will be present on Aug 26th when we host the golf tournament.
Thanks for all RFI does to help our Veterans and children with autism.
Sincerely,
For more information or to register please contact Cynthia Glasscock 660-890-3003 or 660-351-5241.