Inspire Your Community: Invite a Retrieving Freedom Ambassador to Your Next Event
Hello, Retrieving Freedom Supporter!
We're excited to share a unique opportunity with you. Our Veteran and autism client ambassadors are ready and eager to attend your next event. These ambassadors are not just representatives of Retrieving Freedom, Inc. (RFI); they are living testaments to the life-changing impact of our Service Dogs.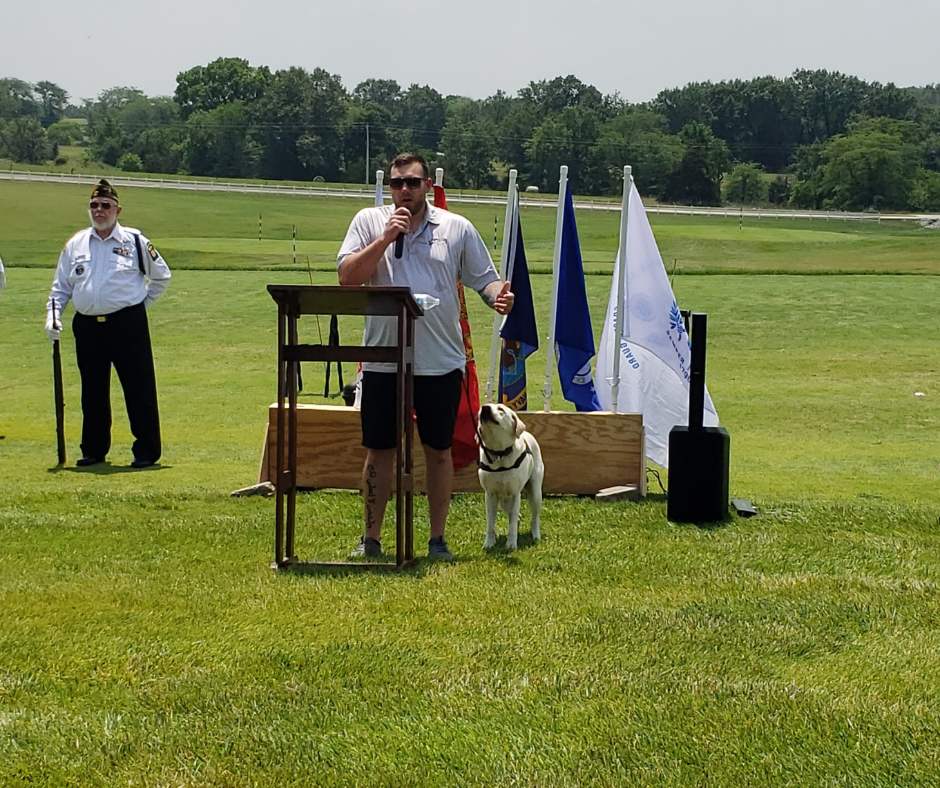 Each ambassador has a personal story to tell, a story of triumph and transformation, thanks to their Retrieving Freedom Service Dog. By inviting them to your event, you're not just giving them a platform to share; you're helping to spread awareness about the challenges faced by Veterans and families of children with autism. Their stories are powerful reminders of how your support can make a significant difference in lives.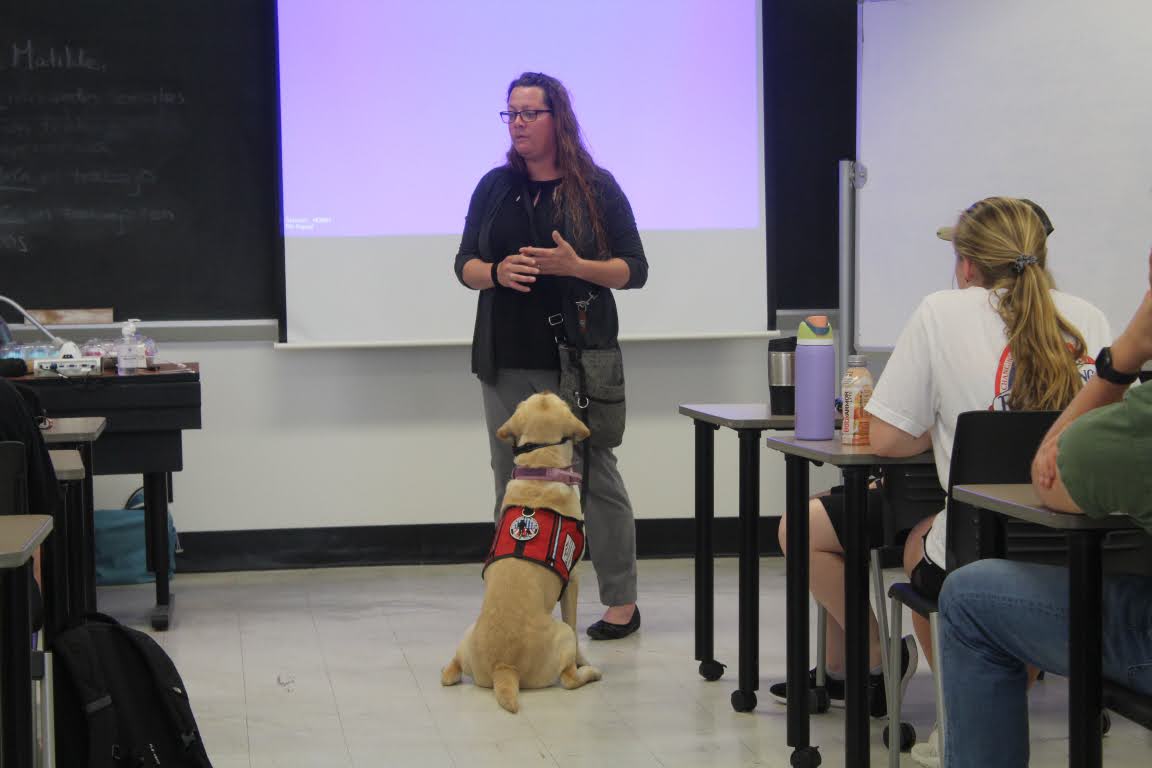 Interested in having an ambassador at your event?
For events in Missouri, reach out to Laura Erganian at [email protected].
In Iowa, reach out to Calvin Ver Mulm at [email protected].
For Memphis and surrounding areas, connect with Trent Dirks at [email protected].
Plus, we're always open to traveling to other locations to share our mission.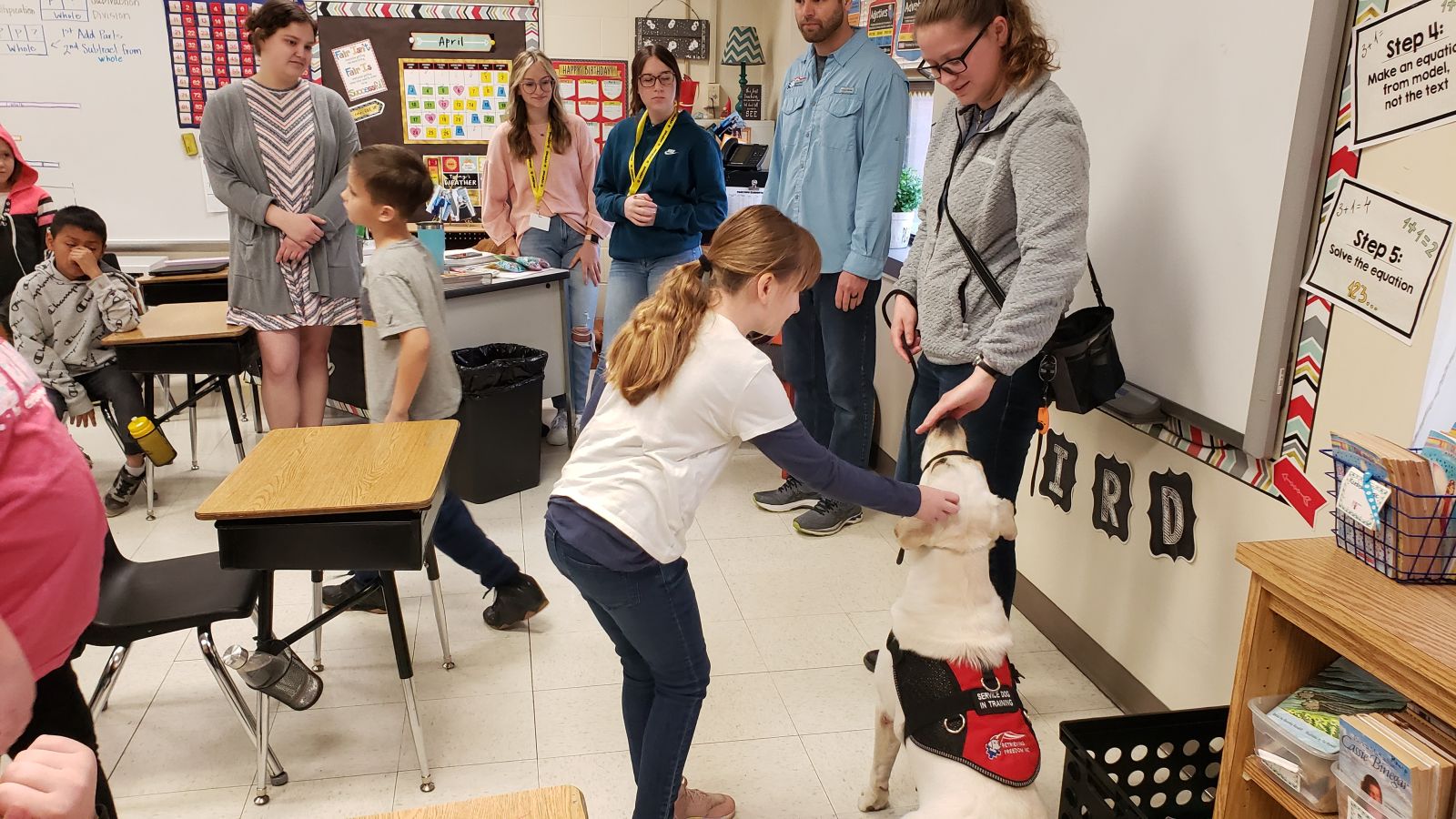 Our ambassadors are a critical part of our outreach and awareness efforts. They help us connect with the community, raise funds, and recruit new volunteers. It's a ripple effect of positivity and support, starting with your invitation.
Join us in spreading the word and making a difference. Let's work together to showcase the incredible journeys of our Veterans and autism clients, and the remarkable roles their Service Dogs play in their lives. Your event could be the next platform for these inspiring stories!
We hope to see you soon, The Retrieving Freedom Team