Stage 1 Introduction
Hey! My name is Keeper. I am proud to have been selected to enter into the Retrieving Freedom training program. My parents are breeding stock from Snitker Goldens. During this stage of training I will be spending approximately 8 months with my new volunteer foster, Jess.
Throughout Stage 1, I will learn the basics obedience, public behavior, and a lot of socialization. I understand that it takes a very special dog to complete the program as there is a high standard to become a Service Dog. I am aware that I may be one of the dogs whose purpose is outside of service work so I will be updating my profile on a monthly basis for all that would like to follow my journey through the program.
May 2020 - 2 months old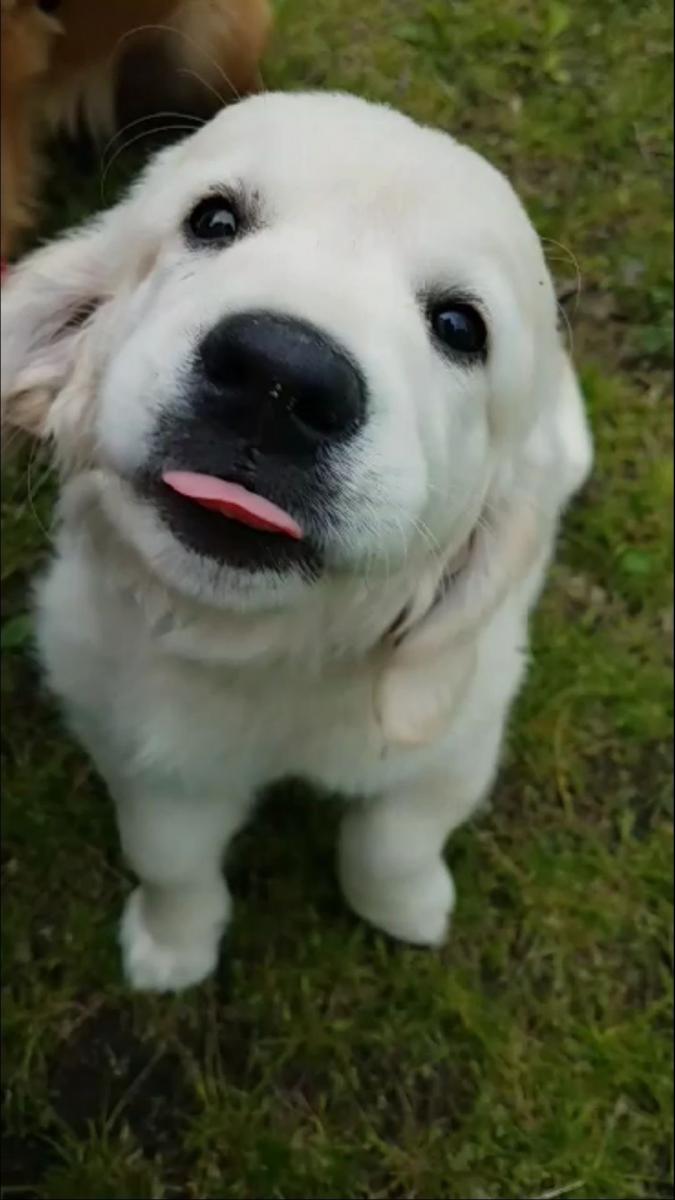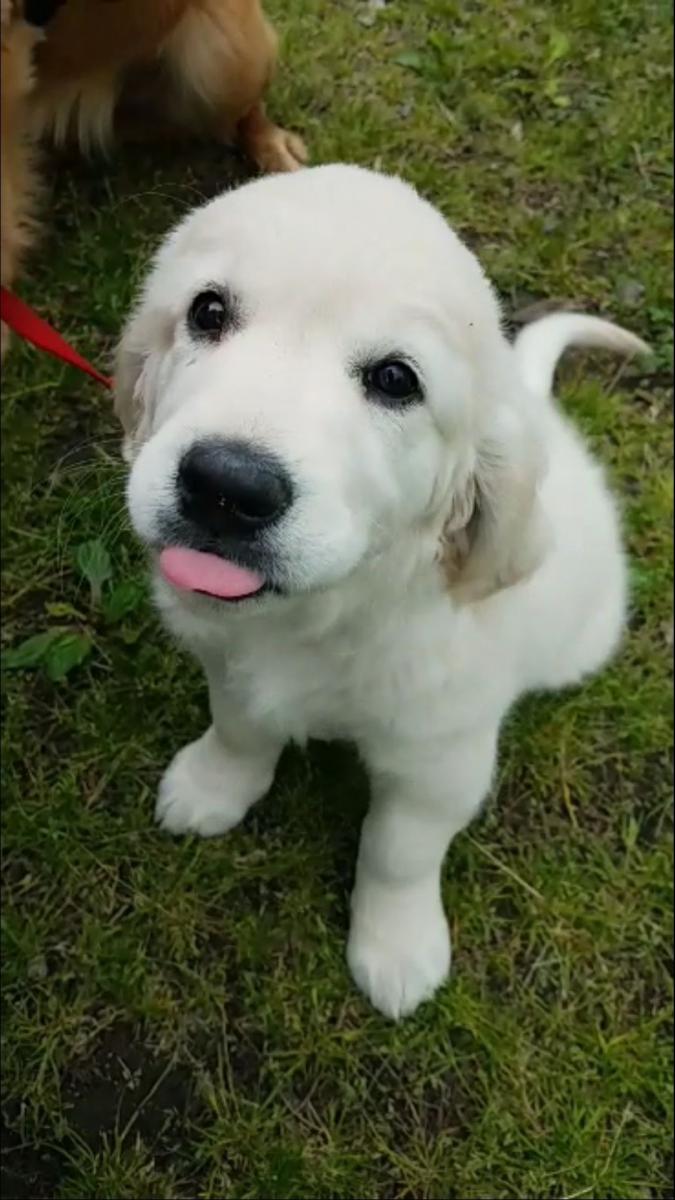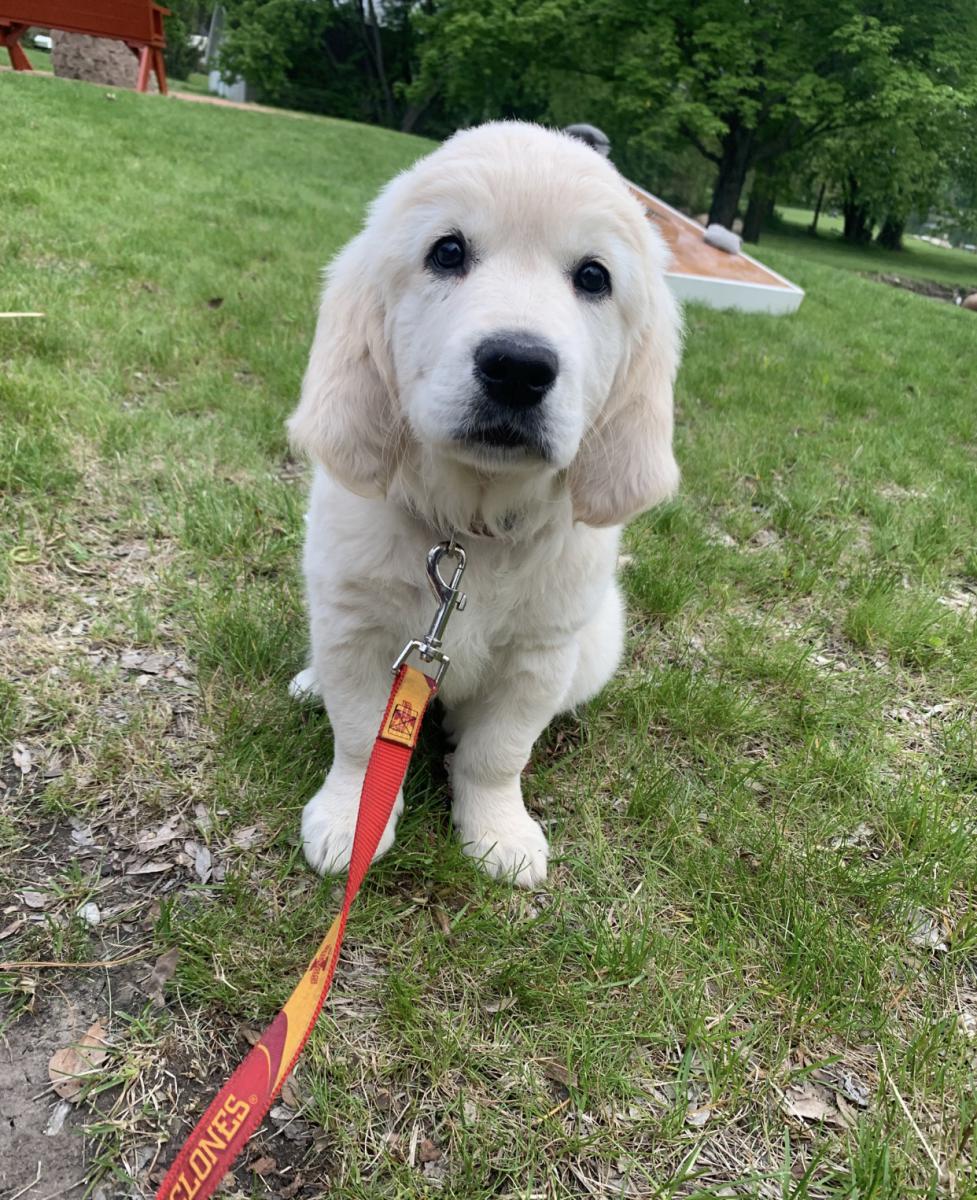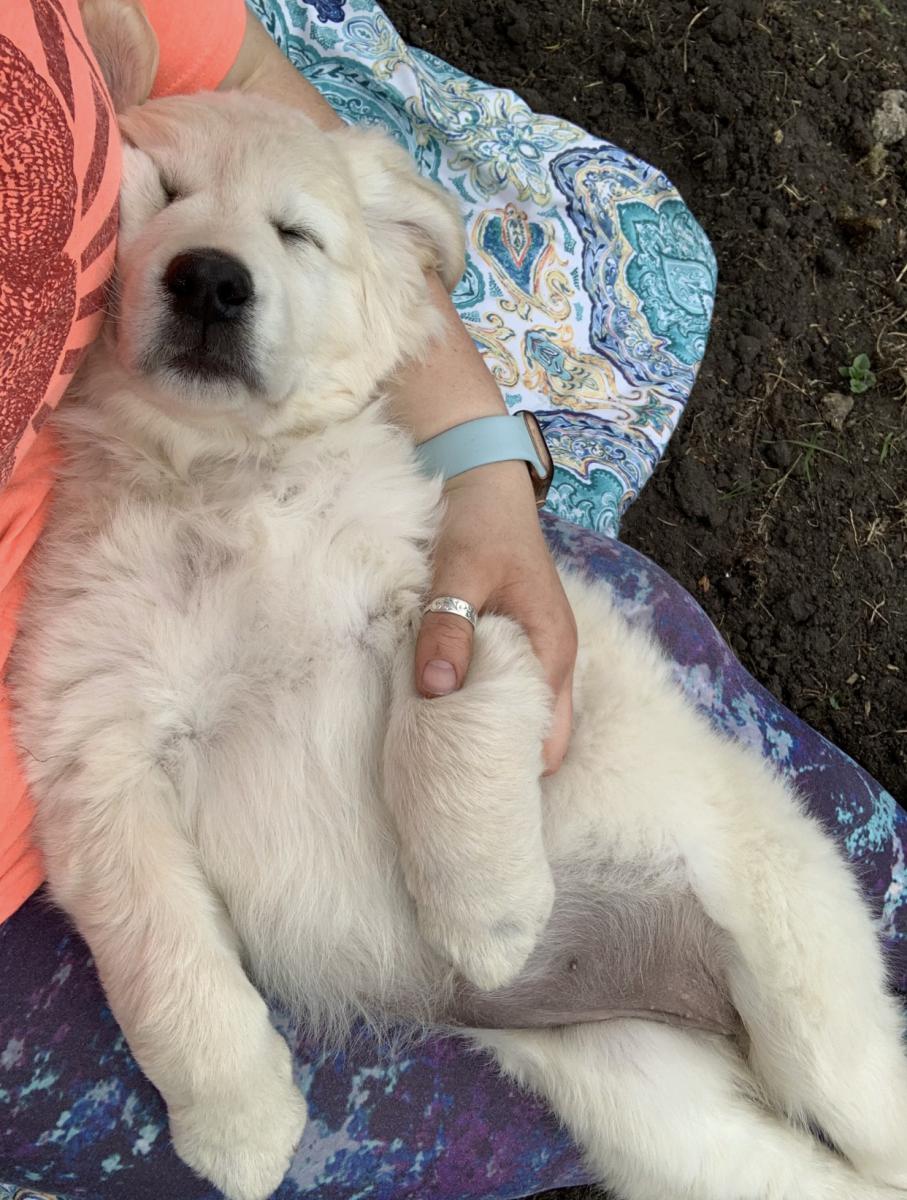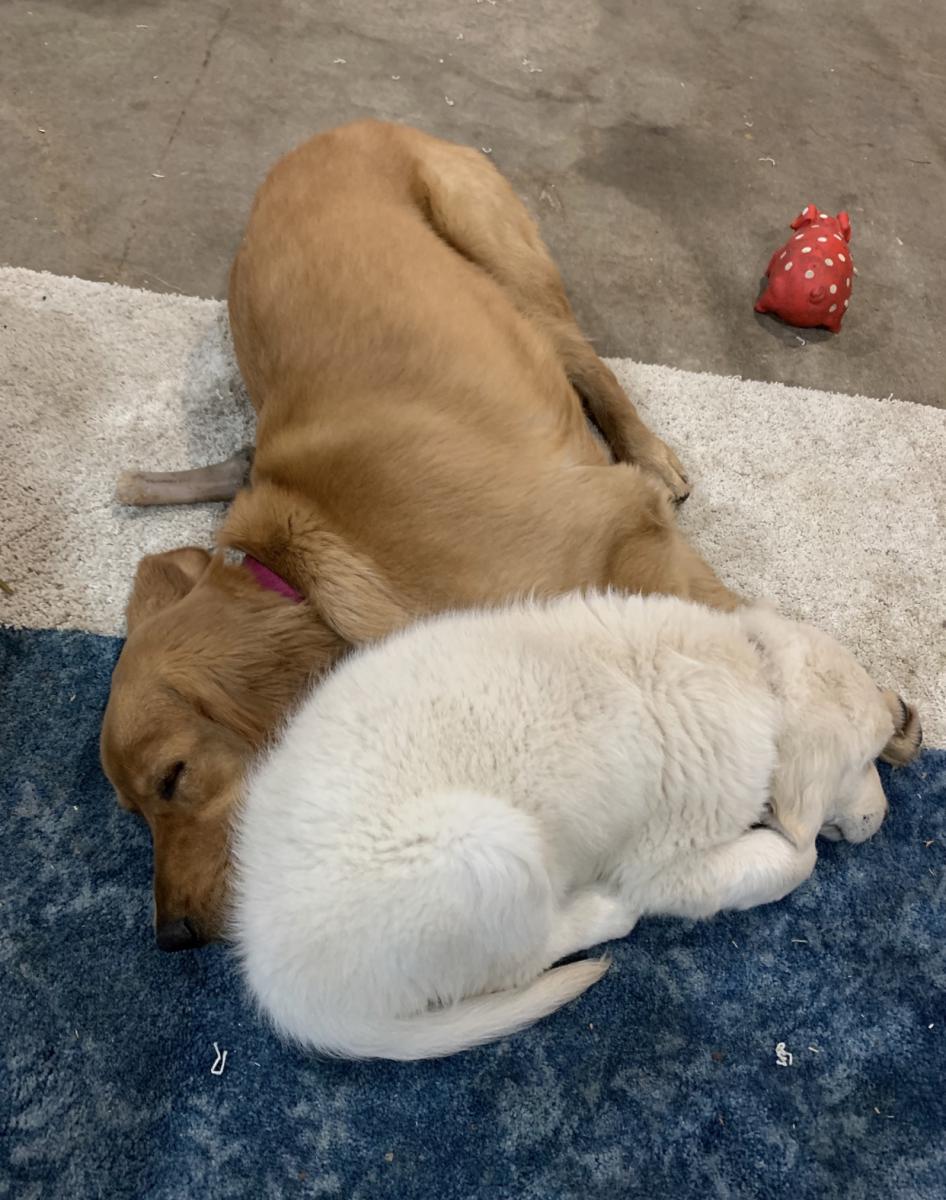 This month I transitioned from my wonderful breeding home to my new puppy foster home with Jess. The first tasks I'll learn are potty training, learning my name, crate training, and how to politely walk on a leash. Jess is also fostering another RFI service dog in training, Ackley. She shows me the ropes! Most importantly: naps.