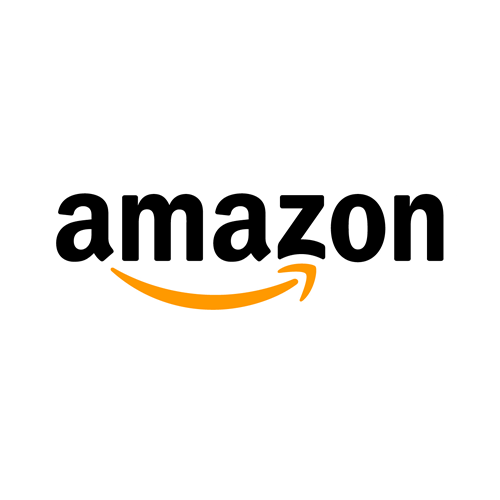 Have you considered donating to Retrieving Freedom, but don't know where to start? Are you wanting your donation to be tangible rather than monetary? We have a brand new Amazon Wish List! Here, you can see the exact items we are in need of, and send them directly to our front door!
Visit our Wish List to see if there's something YOU can provide to service dogs in need! https://a.co/2kfEfYD
Did you know you can donate to Retrieving Freedom while doing your own shopping? Log in with your Amazon account at https://smile.amazon.com/ (rather than just amazon.com) and choose Retrieving Freedom as your nonprofit of choice. Then, when you check out, 0.5% of your total will go toward service dogs for veterans with disabilities and children with autism! Every dollar helps.
Thank you for your support!