Sponsor Announcement
I am honored to be sponsored by Nucor of Sedalia. They graciously donated toward a sponsorship, which provided them the opportunity to give me my wonderful name! I want to thank Nucor from the bottom of my heart for their generosity toward my training. I hope to make them proud!!
Rebar's Journey
Stage 1 Introduction
Hi there! I'm Rebar. I am proud to have been selected to enter into the Retrieving Freedom training program, where I journeyed to from Cory Chilton. During this stage of training I will be spending approximately 8 months with my new volunteer foster home, Taylor.
Throughout Stage 1, I will learn the basics obedience, public behavior, and a lot of socialization. I understand that it takes a very special dog to complete the program as there is a high standard to become a Service Dog. I am aware that I may be one of the dogs whose purpose is outside of service work so I will be updating my profile on a monthly basis for all that would like to follow my journey through the program.
February 2021 - 2 months old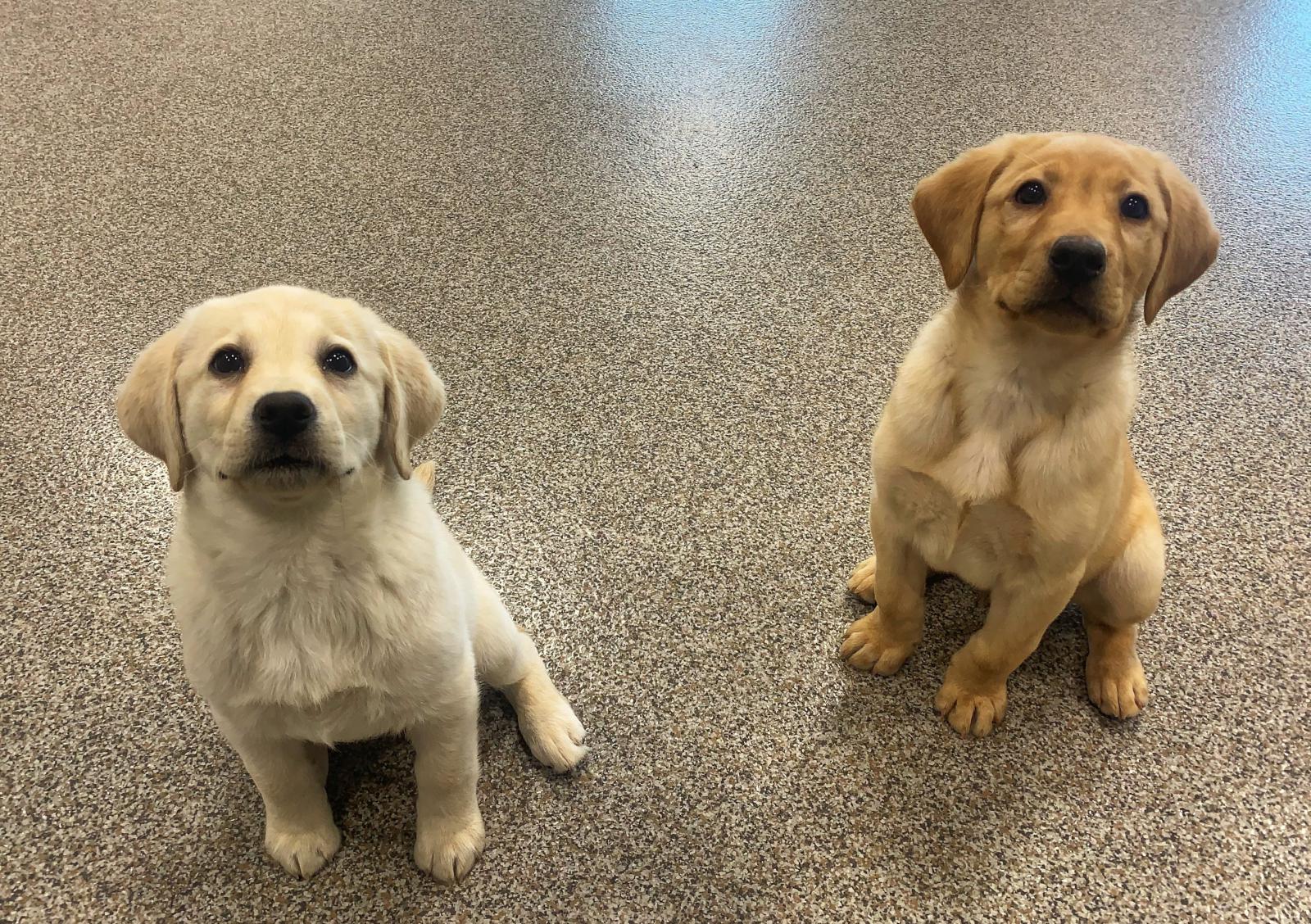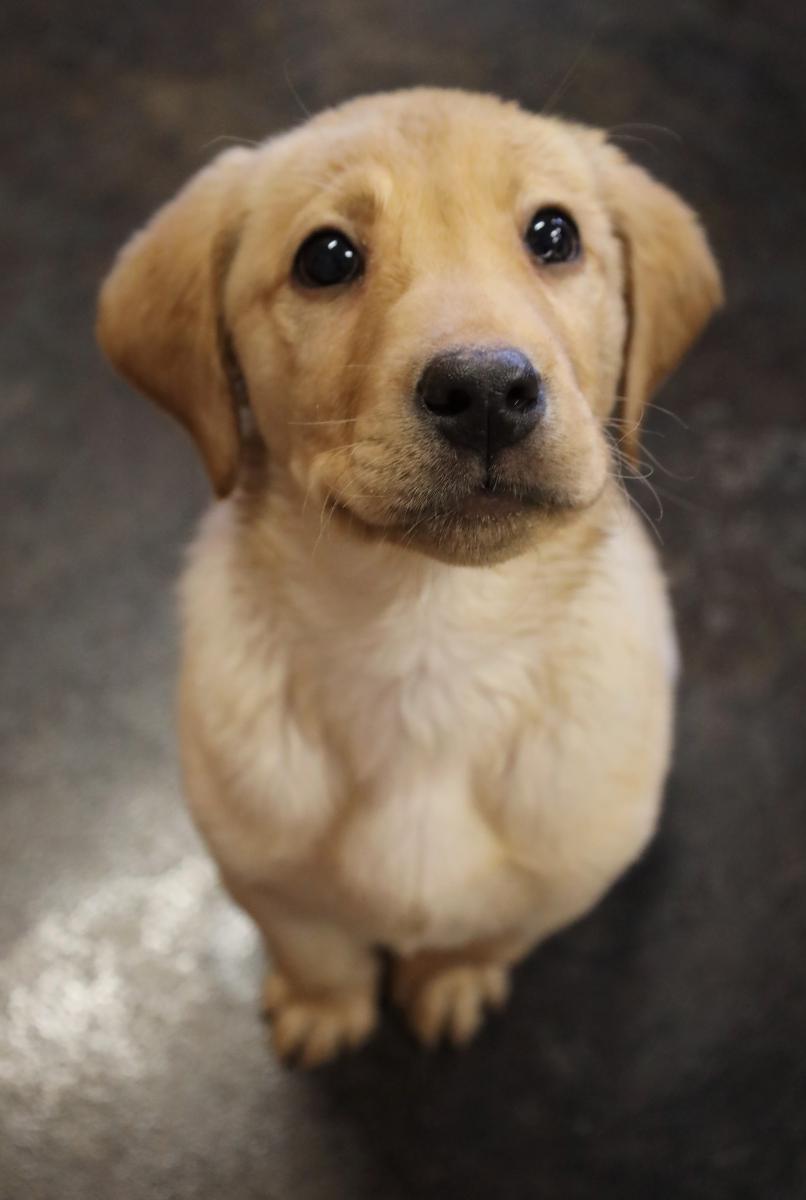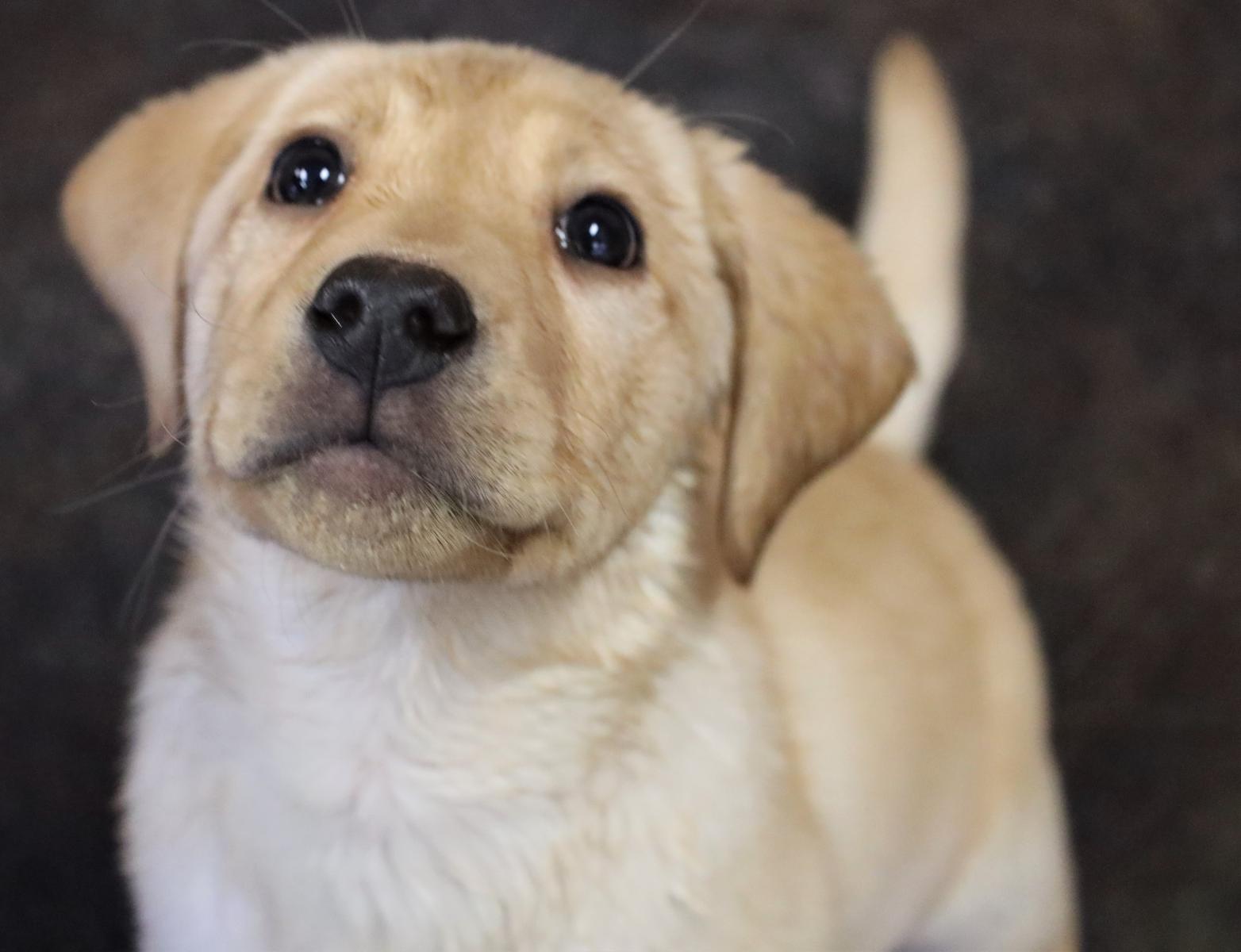 This month I transitioned from my wonderful breeder to a new foster home in Missouri. Taylor and I will be working together for the foreseeable future to best prepare me for my future as a hopeful service dog! First we will work on learning my name, how to properly walk on a leash, crate training, potty training, and basic commands such as "sit," and "down."
March 2021 - 3 months old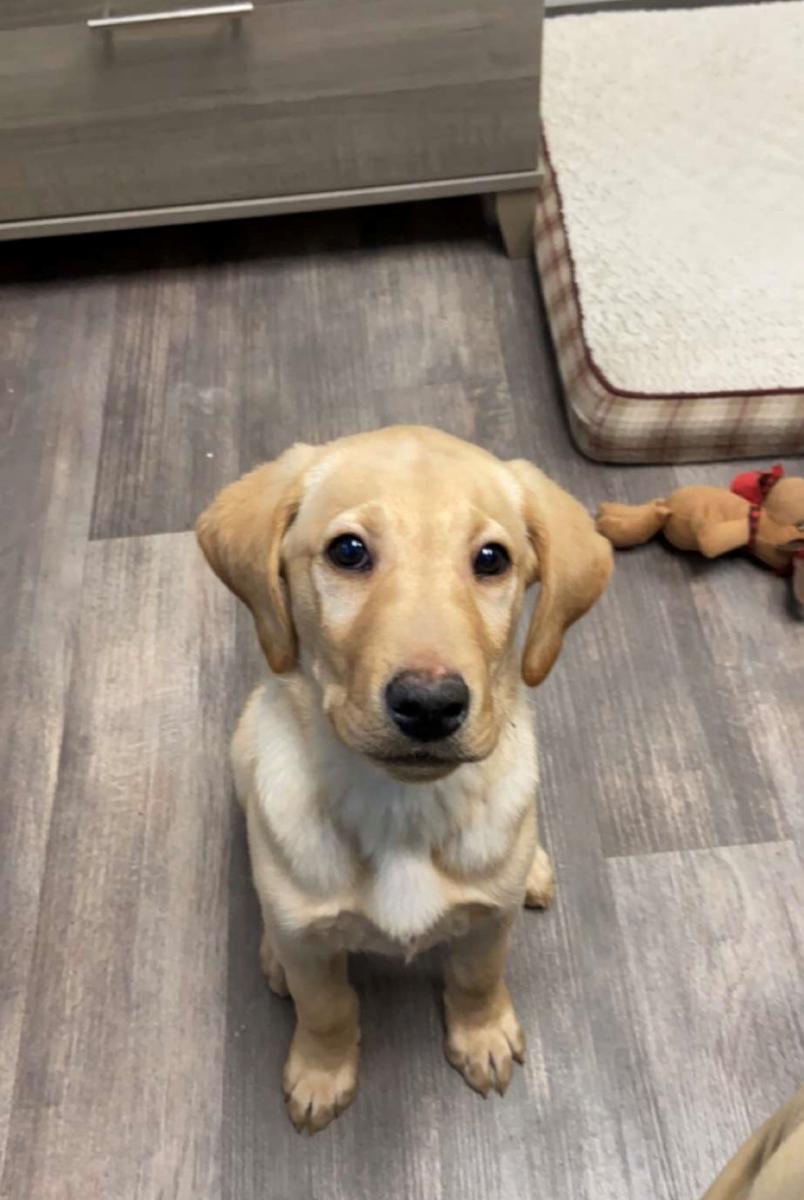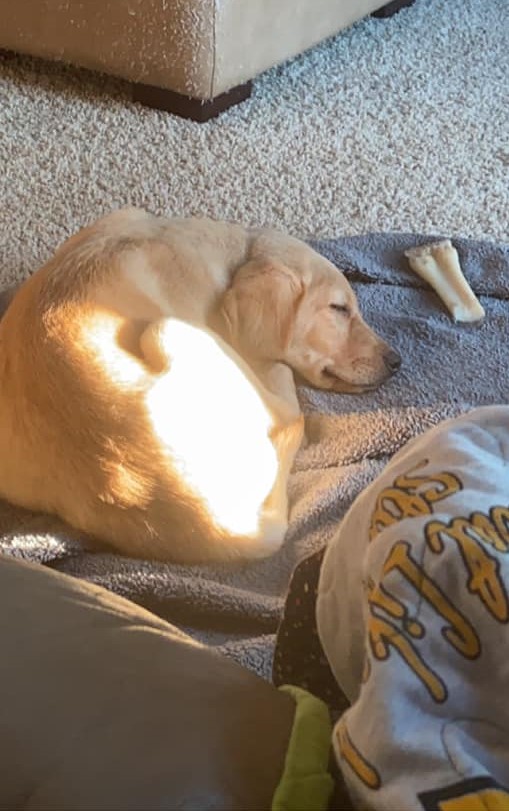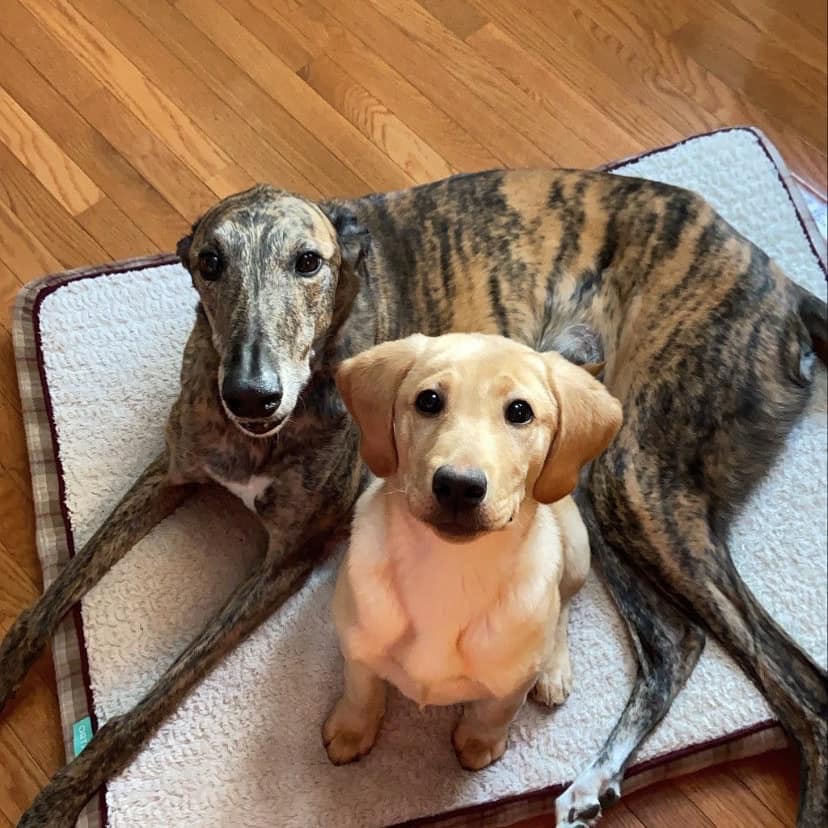 I've grown a lot this month, both physically and mentally. I'm learning at such a fast pace! I am much better with potty training, focusing on my handler, and walking on a leash. I love to snuggle after a long day.
April 2021 - 4 months old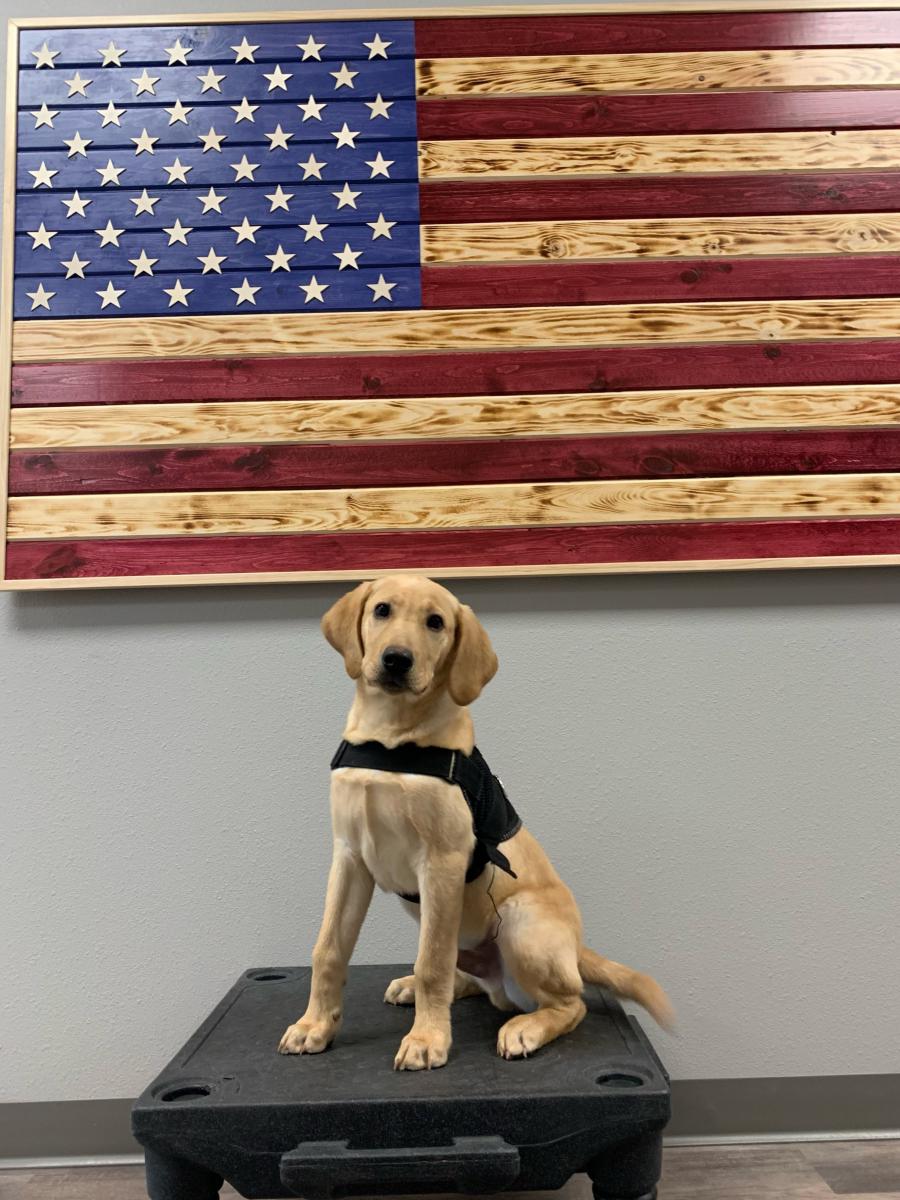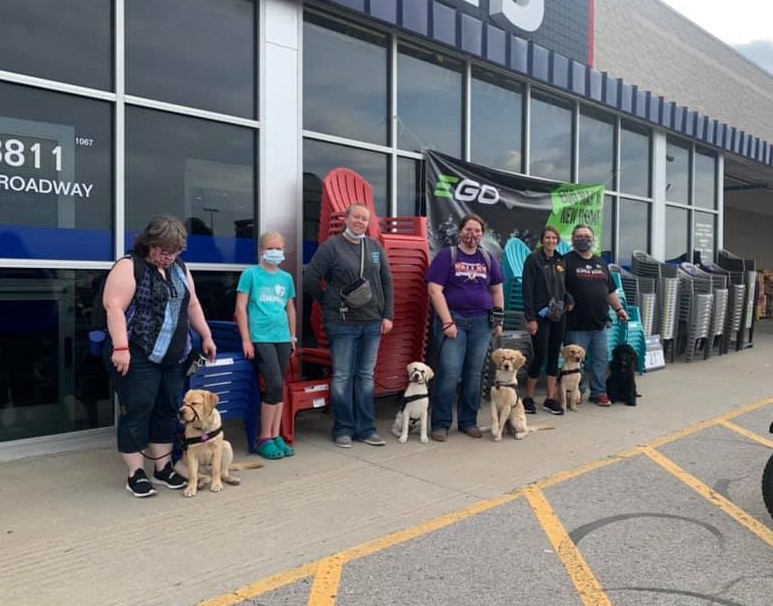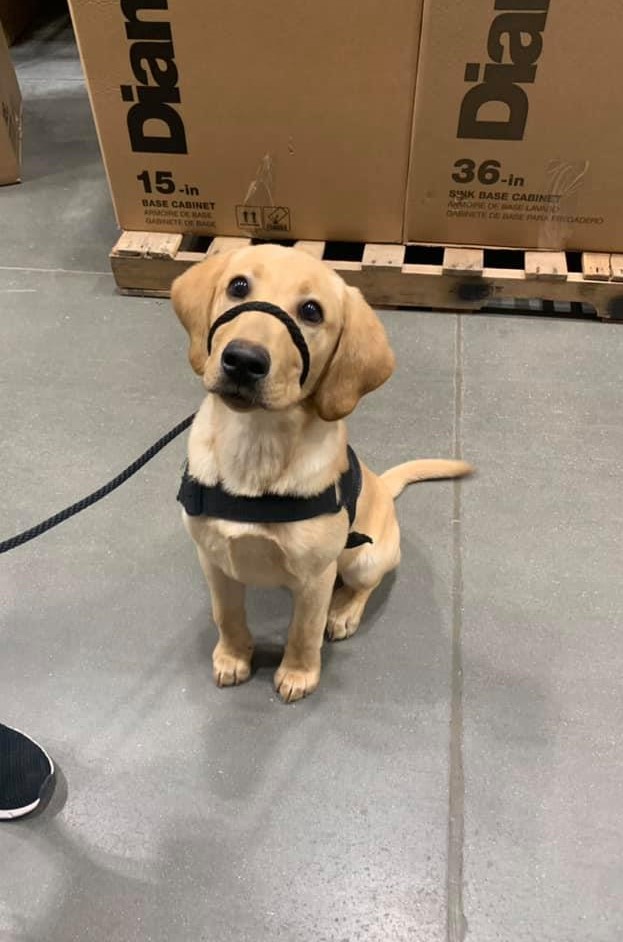 I had to wait to begin training in public until receiving all necessary vaccinations. These will keep me safe while I'm working in new environments around all sorts of new people. I also had to show appropriate training behaviors to assure my trainers that I will behave well in public. This month I received full public access, was fitted into a vest, and have begun making public training tips! This is a big step in my training and I'm excited to learn more each day.