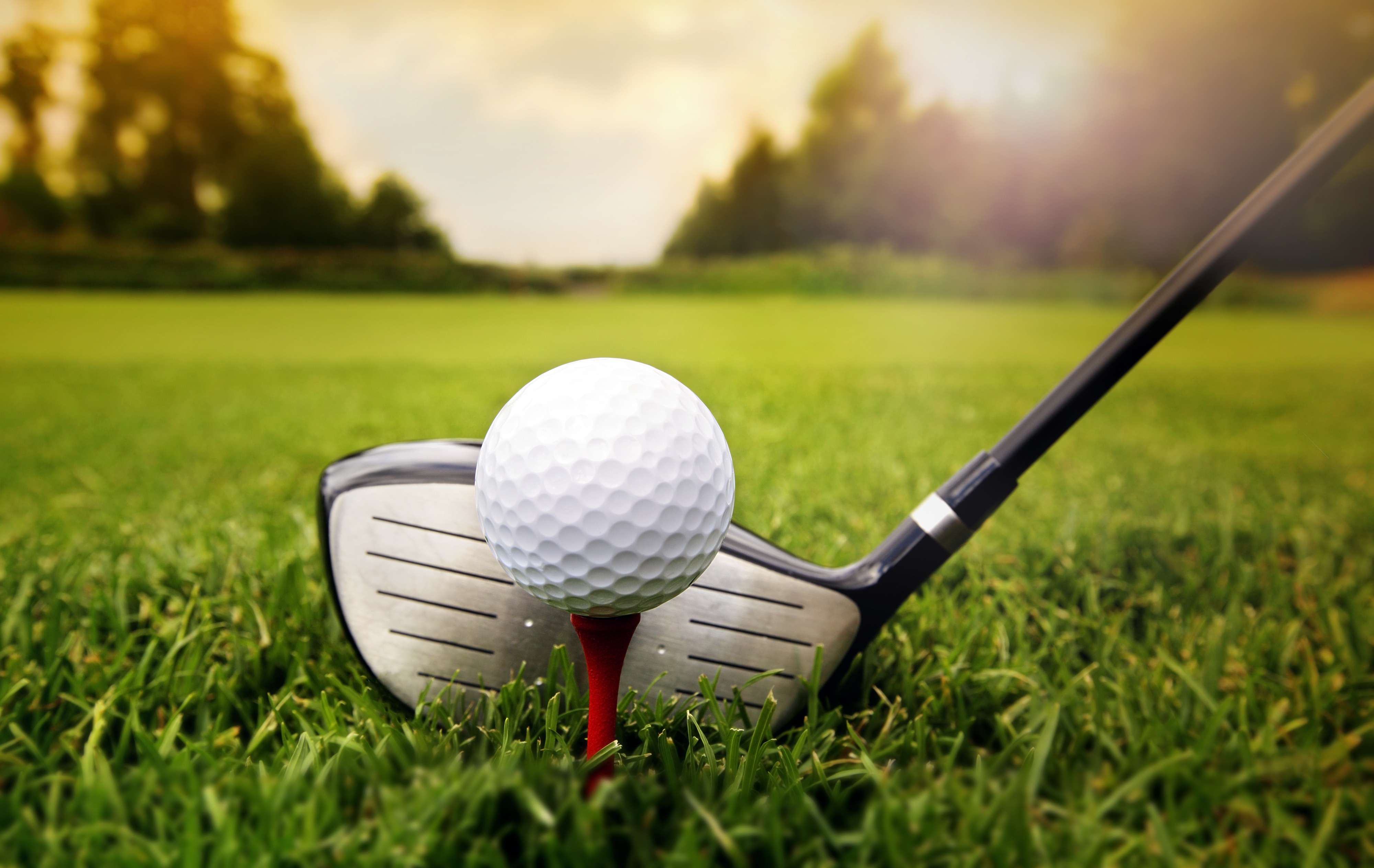 Bearded Villains North Mississippi invite you along with Reconnect4Autism and Retrieving Freedom to come join us as we help a child with autism obtain a service dog. The cost for a well-trained service dog is extremely high and out of the reach for some families who could benefit from this service. Through the efforts with this Golf Outing, we hope to be able to provide one family the gift of a service dog for their child with autism. Service dogs have proven to be life-changers for so many individuals with autism. Help us to make this life-changing gift a possibility for one family who lives in North Mississippi.
Join us for an 18 hole golf tournament on Friday, August 25 at noon. The cost is $75 per player or $200 for a team of 3. There will be different door prizes and raffle items, prizes for a number of different contests, as well as live music entertainment throughout the day.
Different sponsorship levels are available! Contact the Shiloh Ridge Athletic Club for more information at 662-286-8000 or e-mail [email protected] to register online. The Shiloh Ridge Athletic Club is located at 3303 Shiloh Ridge Road in Corinth, Mississippi 38834.
Reserve your spot and pay online here: https://www.reconnect4autism.com/golf-outing-for-freedom