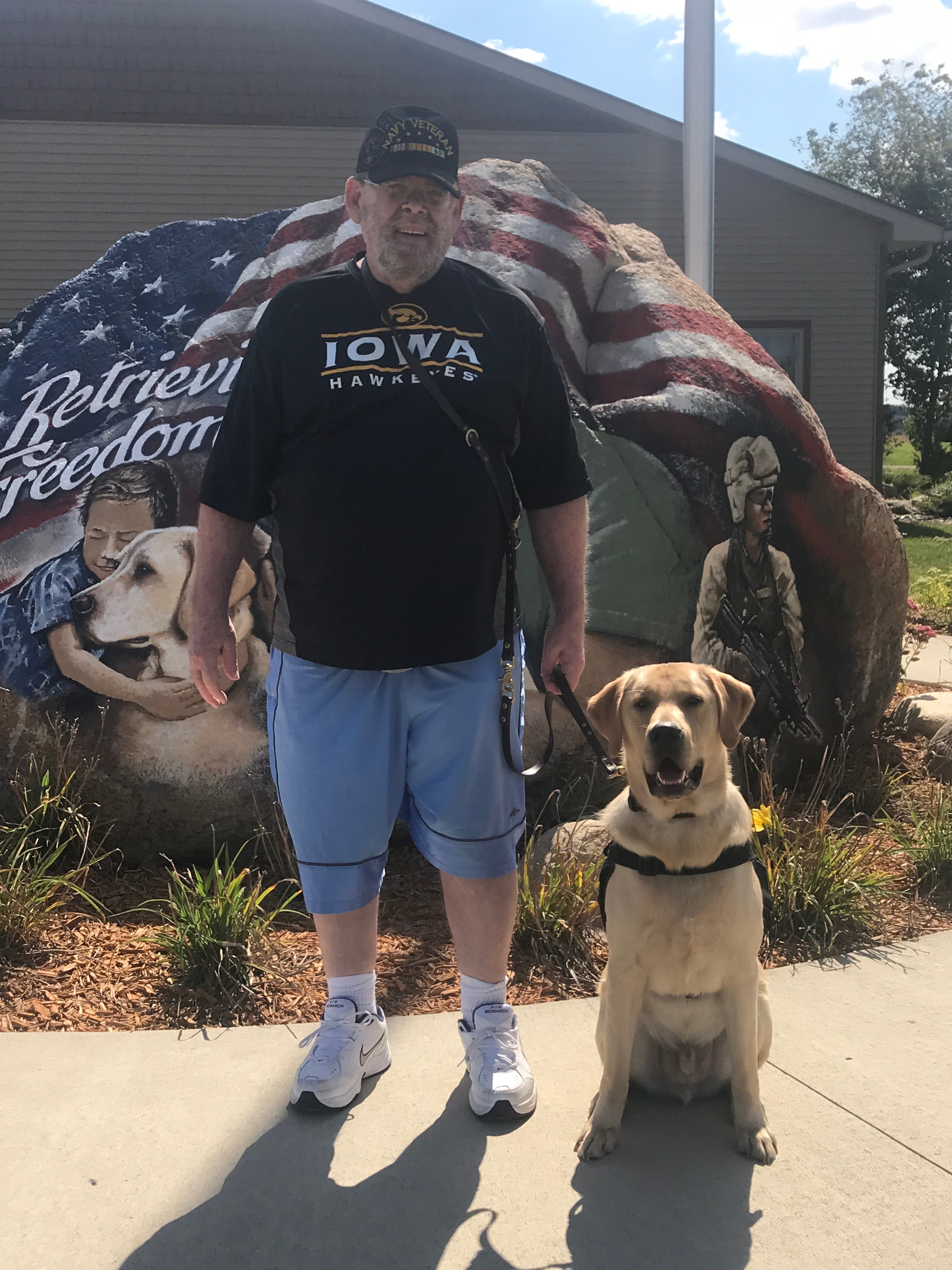 Donation Progress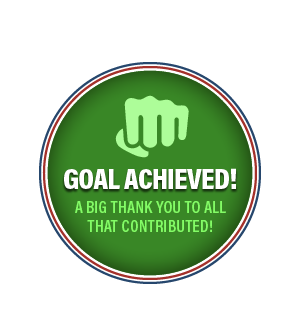 My name is James (Jim) Allbaugh,
I served in the Vietnam war from 1971-1973 in the navy on board the USS OKLAHOMA CITY CLG-5 maning the 6" guns.
In 1972 we were attacked when we were between north Vietnam and Haiphong Island. While I was on watch our escort ship the USS Hibbee was bombed and we were attacked and shrapnel fell all around us. I suffer now from PTSD. I take a lot of what I call brain meds from the VA. I still hate going anywhere there are crowds. My doctors felt a service dog would be very beneficial for me. I have been training with dogs from Retrieving Freedom now. I really look forward to my time going there. My story isn't anything special. I am still very proud that I served my country and would do it again.
Jim Allbaugh
Proud Vietnam Veteran