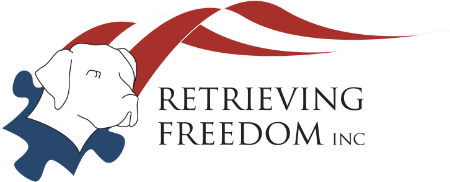 Veterans Day, observed annually on November 11th, holds a deep and poignant significance in the hearts of Americans. Initially known as Armistice Day to commemorate the end of World War I, its essence has since evolved to honor the courage and sacrifice of all U.S. military veterans. As we delve into its history, let's also explore how organizations like Retrieving Freedom, Inc. play a pivotal role in uplifting our heroes today.
From Armistice Day to Veterans Day: A Brief Retrospection
On the 11th hour of the 11th day of the 11th month in 1918, the Great War came to a dramatic close. The world rejoiced, and November 11th was celebrated as Armistice Day. However, after the monumental sacrifices of World War II and the Korean War, Congress recognized the need to honor all veterans. In 1954, Armistice Day was rebranded as Veterans Day.
Supporting Veterans Today: The Mission of Retrieving Freedom, Inc. and How You Can Help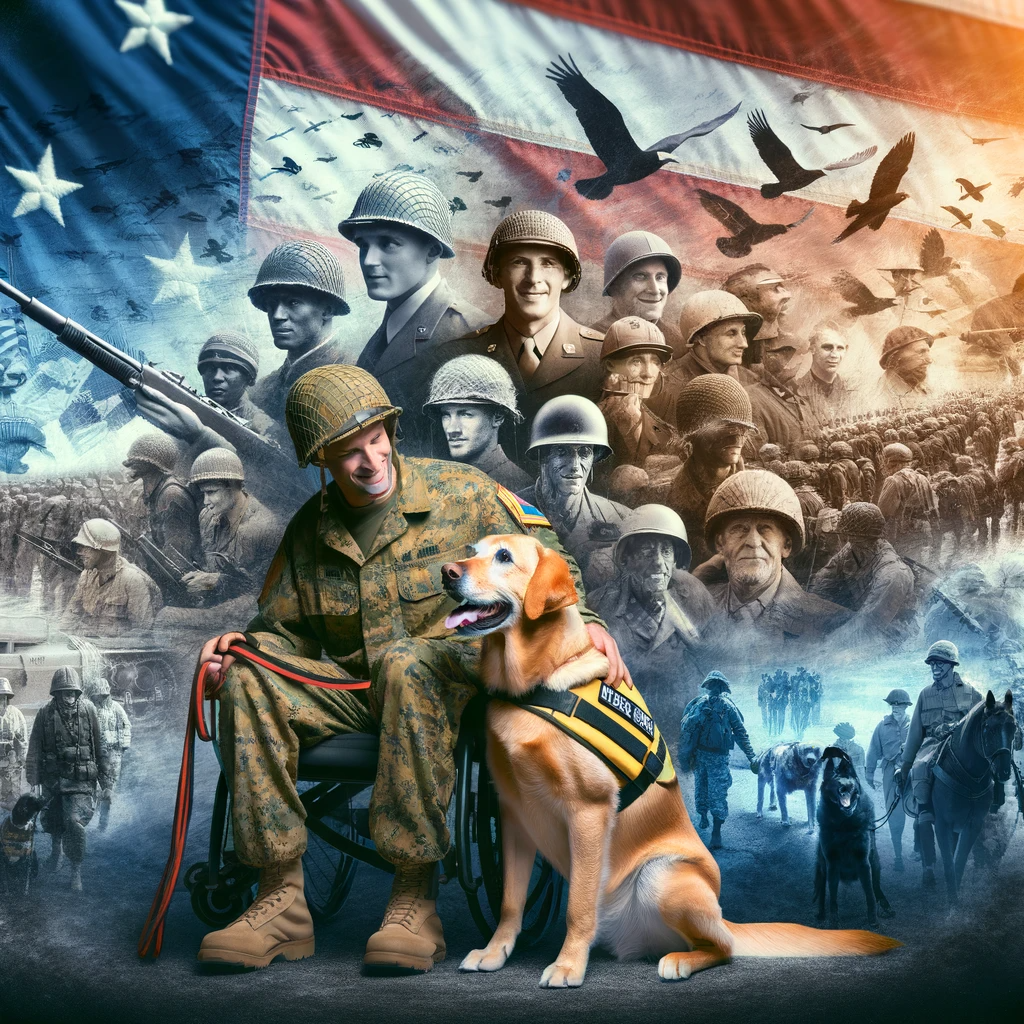 While parades and ceremonies are traditional methods of honoring our veterans, contemporary times have ushered in new ways to show support. Organizations like Retrieving Freedom, Inc. exemplify this modern-day commitment. By training Service Dogs to assist veterans grappling with PTSD and other challenges, they bridge the gap between military and civilian life.
But how can you contribute?
Educate and Advocate: Share the mission of Retrieving Freedom, Inc. with friends and family. Awareness is the first step toward making a difference.

Donate: Every contribution, big or small, helps train more Service Dogs and support more Veterans. Donate here.

Volunteer: Spend time at Retrieving Freedom, Inc., assisting with maintenance, and activities for our Service Dogs in training, or joining our committee to help in organizing events. For more information email us today.

Become an RFI Foster: Retrieving Freedom fosters give our puppies a head start in training proper manners, basic obedience, and introducing them to experiences that will give them confidence in the world during the first stage of their journey to become a Service Dog for a Veteran with a disability or a child with autism. Learn more here.

Adopt a Career Change Dog: Not all dogs make it through the rigorous training process. Those who don't are often available for adoption, providing them with loving homes. Find more information here.

Host a Fundraiser: Organize local community events or online campaigns to raise funds and awareness for the cause.
In conclusion, as we reflect on the history of Veterans Day, let's also look to the future. By supporting the endeavors of Retrieving Freedom, Inc., we not only honor the past but also pave the way for a brighter tomorrow for our Veterans. This Veterans Day, let's rally together to make a tangible difference in their lives.